It looks like we're getting another Marvel collaboration in Fortnite chapter 3 season 2.
The Avengers: Infinity War Gauntlet LTM was released in the first Fortnite collaboration with Marvel. There were no cosmetics as part of the collaboration, but they were included in the next one, Endgame.
A new LTM was released during the second Marvel x Fortnite collaboration, allowing you to fight Thanos and his Chauri. Thor's Hammer, Captain America's Shield, Iron Man's repulsors, and Hawk-bow eye's were all available to players.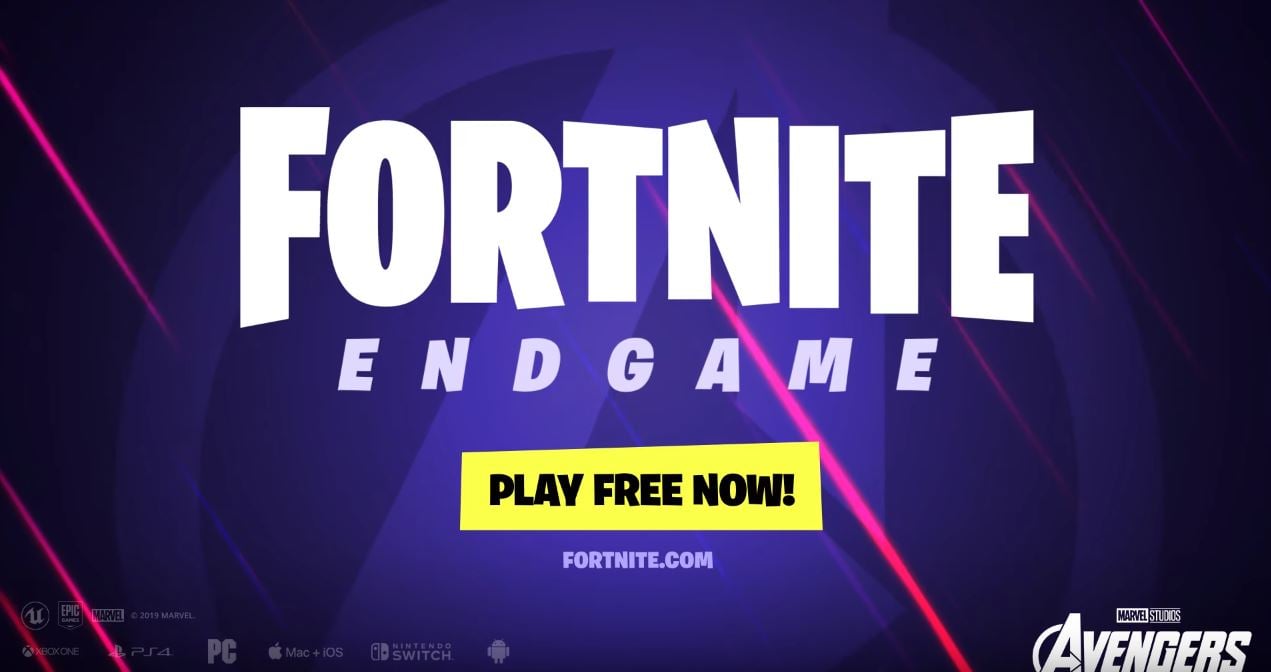 Sprays, banners, and the Avengers Quinjet Glider were among the free cosmetics available. During the collaboration week, the Marvel Back Widow cosmetic set was available for a limited time in the item shop, with a new Marvel skin releasing the following week.
We've also had an entire season dedicated to Marvel, Chapter 2 Season 4. We've had some Marvel collaborations since then, with new cosmetics released in the item shop or Battle Pass. The long-term collaboration appears to set to continue in Chapter 3 Season 2.
Doctor Strange x Fortnite Season 2 Skin
Popular Fortnite data-miner, Hypex, noticed that Tabor Hill, a Fortnite YouTuber, dropped hints in his latest chapter 3 season 2 video that suggested a Doctor Strange x Fortnite collaboration would be coming in the new season.
He emphasized the word "strange" multiple times throughout the video. Tabor Hill has received accurate information from an Epic Games insider regarding upcoming seasons, so it's likely this will come to fruition.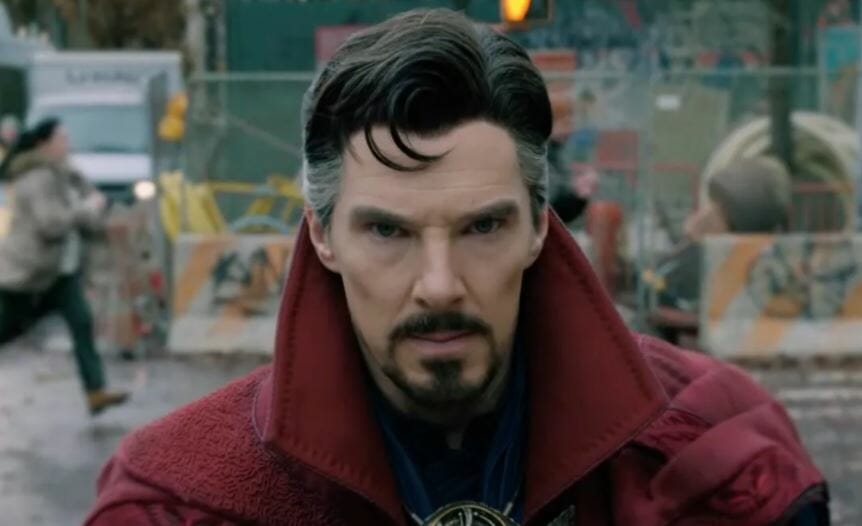 ShiinaBR, another popular data-miner, tweeted out that a Doctor Stranger Fortnite skin is coming soon. He states that a source told him a few weeks ago that the next Marvel collaboration will be for Doctor Strange.
Possible Fortnite x Doctor Strange Release Date
The only information we don't know is when he'll be available and how. It seems unlikely he'll be available in the Battle Pass considering the fact that the new Doctor Strange movie, in the Multiverse of Madness, is releasing on 6th May 2022.
Based on that, we're guessing the Doctor Strange Fortnite skin will release on the same week the movie releases, which means you'll need to purchase it from the item shop. However, nothing is confirmed and planned collaborations can change at any given moment. However, we'll likely know more once data-miners get their hands on the 20.00 files when the new season launches either this weekend of next week.