Recent leaks from the v11.00 Fortnite update suggest the Bao Bros skin could finally be available to purchase in the Fortnite Item Shop.
Epic Games released Fortnite Chapter 2: Season 1 yesterday and as always, dataminers leaked the skins that weren't encrypted as soon as they downloaded the new files. Dataminers also leak upcoming challenges, loading screens, weapons and more.
One of the leaks from the v11.00 Fortnite update was a new version of the Food fight LTM. The LTM now mentions a "Dumpling" icon whilst other leaks suggest there'll be a dumpling mascot. This likely means we'll see the Bao Bros skin in the Fortnite Item Shop once the LTM goes live.
The Bao Bros skin was first leaked int he v9.10 update, however, the skin was encrypted when it was leaked. The skin itself has four different styles and is of Epic rarity. You can take a look at the skin below: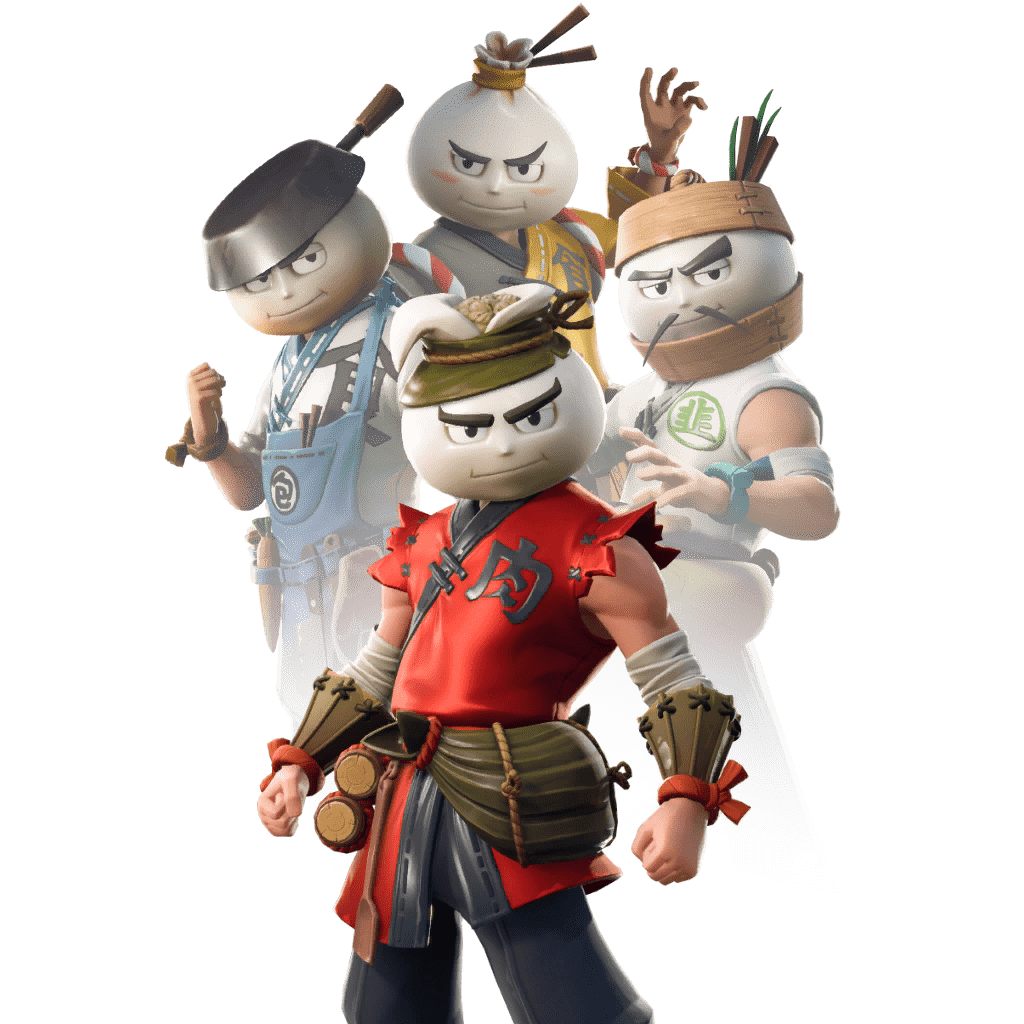 There was also a back bling that was leaked along with the skin called Bao Basket.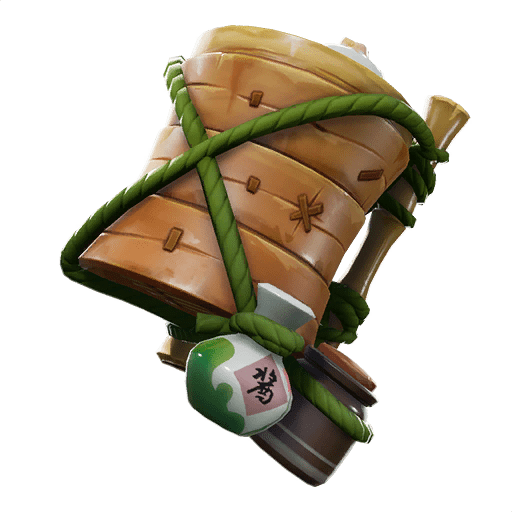 Players have eagerly been waiting for the skin to release in the fortnite shop. With the latest news regarding the skin being a mascot for a new Food Fight LTM, it's a matter of time before it's finally made available to purchase.
Will you be purchasing the skin when it's finally made available in the shop? Let us know in the comments below.