Here's where you'll be able to find the hidden letter 'I' in the Hide and Seek loading screen for Chapter 2, Week 6.
Epic Games just released a brand new mission for players to complete. This week's mission is week 5/week 6 of Fortnite Chapter 6. The name of the mission is "hide and seek". One of the challenges continues the search of finding the hidden letters in the loading screens instead of Battle Stars like in previous seasons.
In order to be able to search and find the hidden letter I, players will need to have completed eight of the available eleven hide and seek challenges. Once you've completed eight, you'll unlock the hide and seek loading screen reward. You'll then be able to find and collect the Hidden I letter.
Where to find the Hidden Letter 'I' location in the Hide and Seek Screen
If you'd like to see what the week 6 hide and seek loading screen looks like prior to unlocking it, you can check it out below: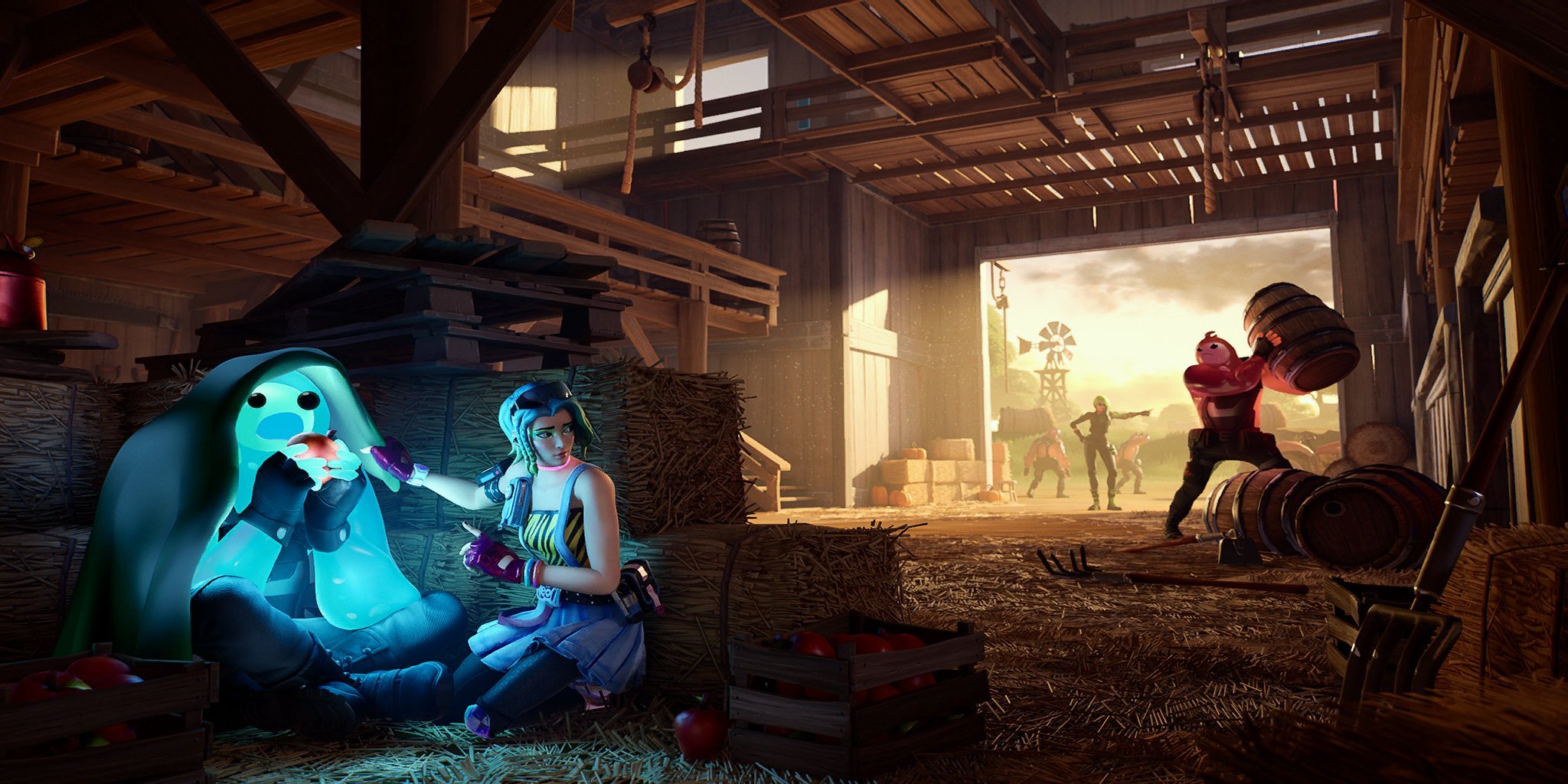 Last week's loading screen for the lowdown mission was pretty easy to find, but this week's hide and seek loading screen hidden 'I' Letter is a little harder to spot, but it doesn't take too long to find.
If you look towards the top middle of the loading screen, you'll find the hidden letter 'I' to the right of the rope. Here's the letter highlighted if you still can't spot it: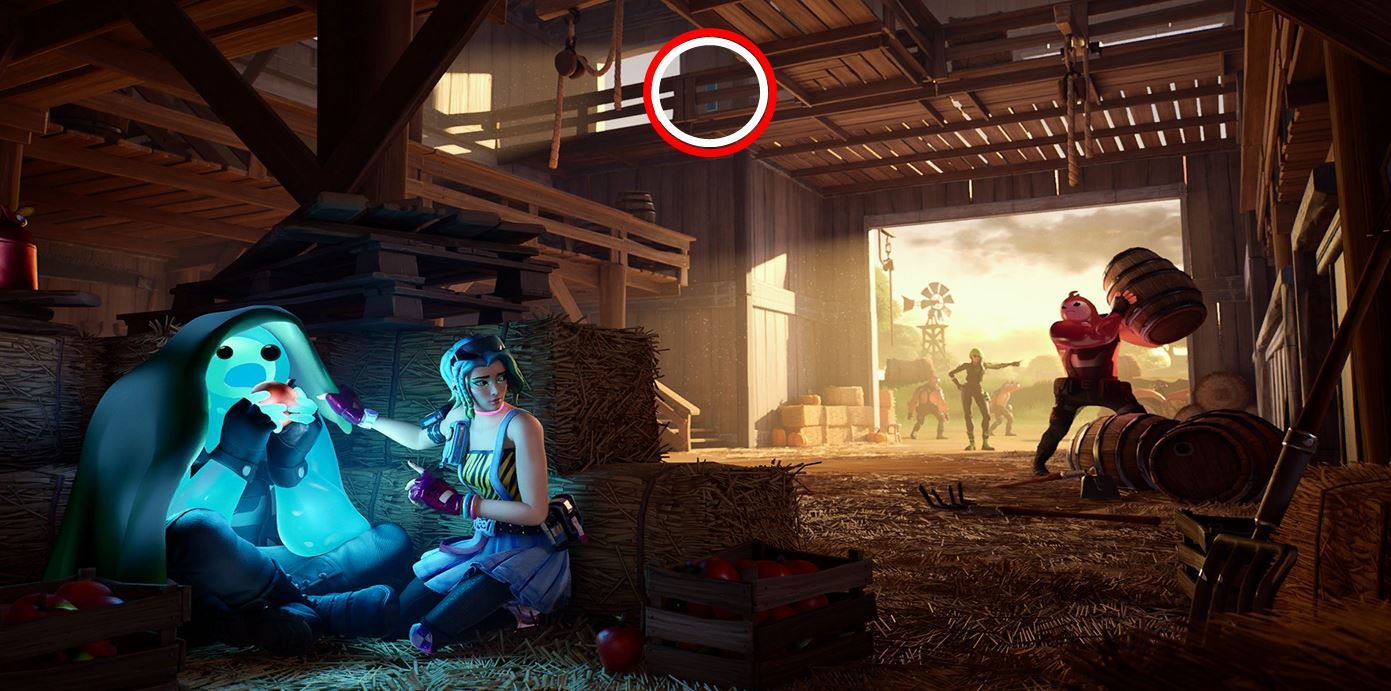 From the loading screen, it's pretty easy to notice where exactly you'll be able to find the hidden letter. As the loading screen features a barn, we know the the letter will be in Frenzy Farm.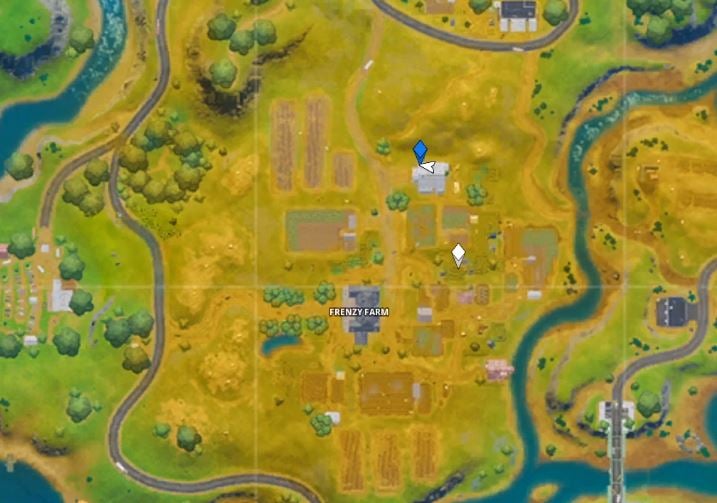 Once you land at the barn, you'll need to go up to sets of stairs and you'll find the letter I towards the west side of the barn as shown below: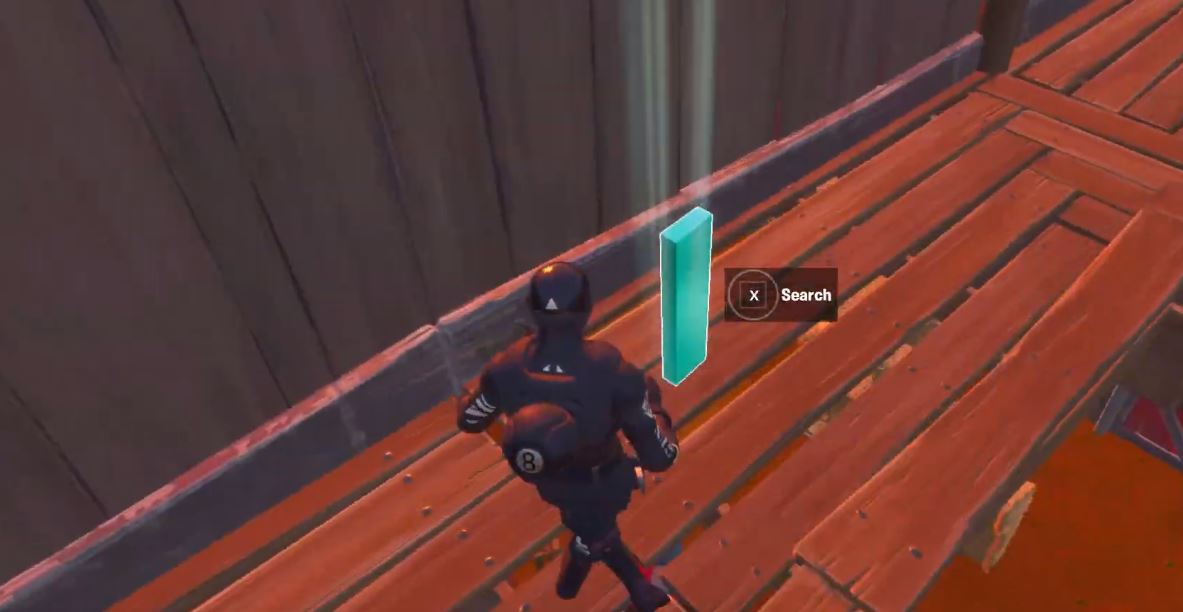 Simply search the Letter I in order to collect it and complete the challenge.