Are lightsabers back in Fortnite? Yes, they are. Here are the locations where you can find them in Fortnite chapter 3 season 2.
Three years ago, Epic Games announced its first collaboration with the Star Wars franchise. It included a live event that began at Risky Reels. Once the event ended, players could complete a set of challenges.
There were a total of six quests to complete, each of which had three stages. There were a total of three cosmetics that were available including a back bling and emote.
Lightsabers were a big part of the original collaboration, and Epic Games have confirmed they've returned to Fortnite in the Star Wars on May the 4th Day 2022. Here is everything you need to know about the Fortnite Star Wars lightsabers including where to find them.
Are Lightsabers back in Fortnite in 2022?
Yes, lightsabers are back in Fortnite. Players can pick up the Luke Skywalker, Kylo Ren, Mace Windu, and Obi-Wan lightsabers around the map. Here's what they look like: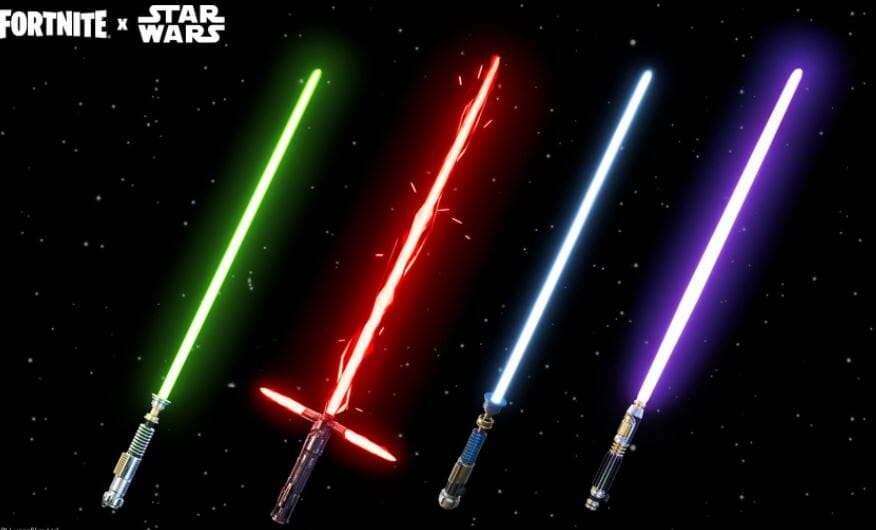 Where to find Lightsabers in Fortnite chapter 3 season 2 Locations
Lightsabers can be found around the Fortnite chapter 3 season 2 map by finding the special Star Wars chests called Lightsaber Cubes. From what we've seen, and from how lightsabers were found the first time they were in Fortnite, they can't be found in normal chests, supply drops, Loot Llamas, Loot Sharks, or as floor loot.
This is what the star wars chests look like: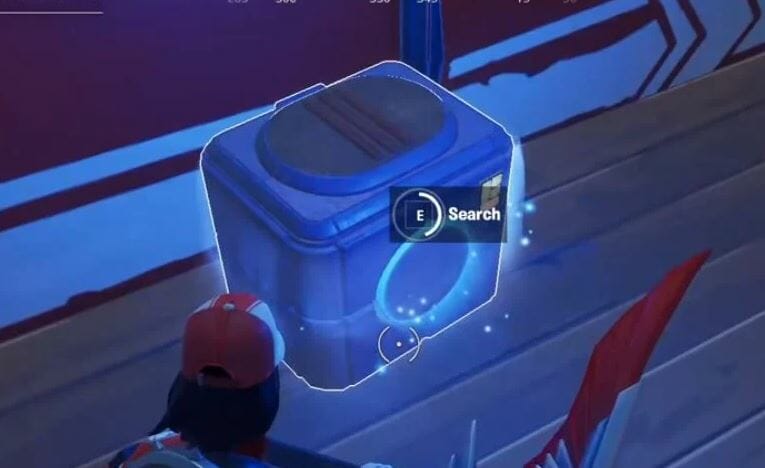 Lightsabers are melee weapons which means you'll need to be close to players in order to inflict damage. The damage is a little different to other items, as it depends on the consecutive strikles.
They will deal 45, 45, 25, 25, 25, 150 damage. A normal strike will deal 45, a spin 25, and a slam will inflict 150 damage. They can also block damage from bullets by holding the aim down sight button. However, you can only block 30 shots before a three-second cooldown begins.