We had a solo playable Fortnite event last season, but will there be a Fortnite live event for chapter 2 season 7?
We've seen players being abducted as Fortnite chapter 2 season 6 draws to a close along with the release of new Foreshadowing quests, UFO posters scattered around the map, and crop circles at the Colossal Crops fields. Fortnite season 7 is scheduled to launch on Tuesday, June 8th 2021 and we've had two teasers so far.
We already know the new season of Fortnite will be alien-themed, and the two teasers have confirmed that. The image on the right of the two teasers are alien-tech weapons that we'll be able to use in the new season.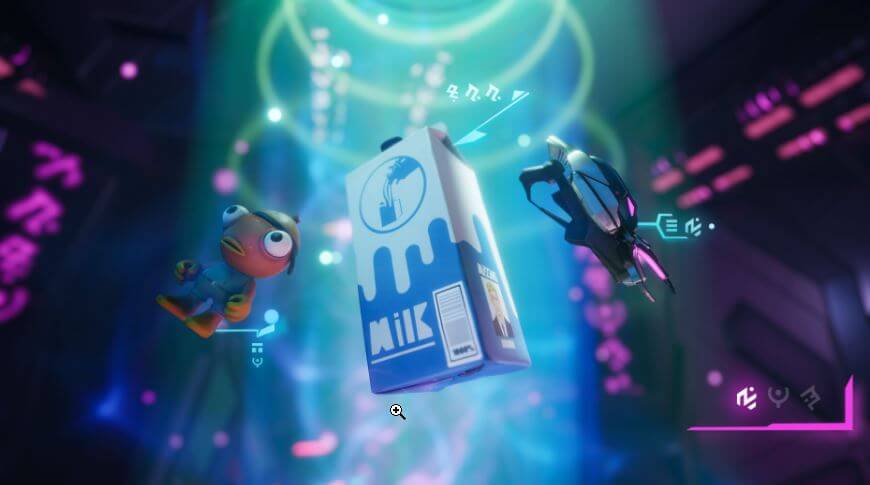 The image on the left of the two season 7 teaser images look like they'll be a back bling in the new battle pass. The item in the middle of the teasers seems like it could be a hint towards a skin, at least the teaser 2 image does.
The teaser 2 image is a pair of glasses that suggests we'll be getting a Superman skin. Donald Mustard, the chief creative office at Epic also quote tweeted the teaser two video with "look up", which all but confirms a Superman skin.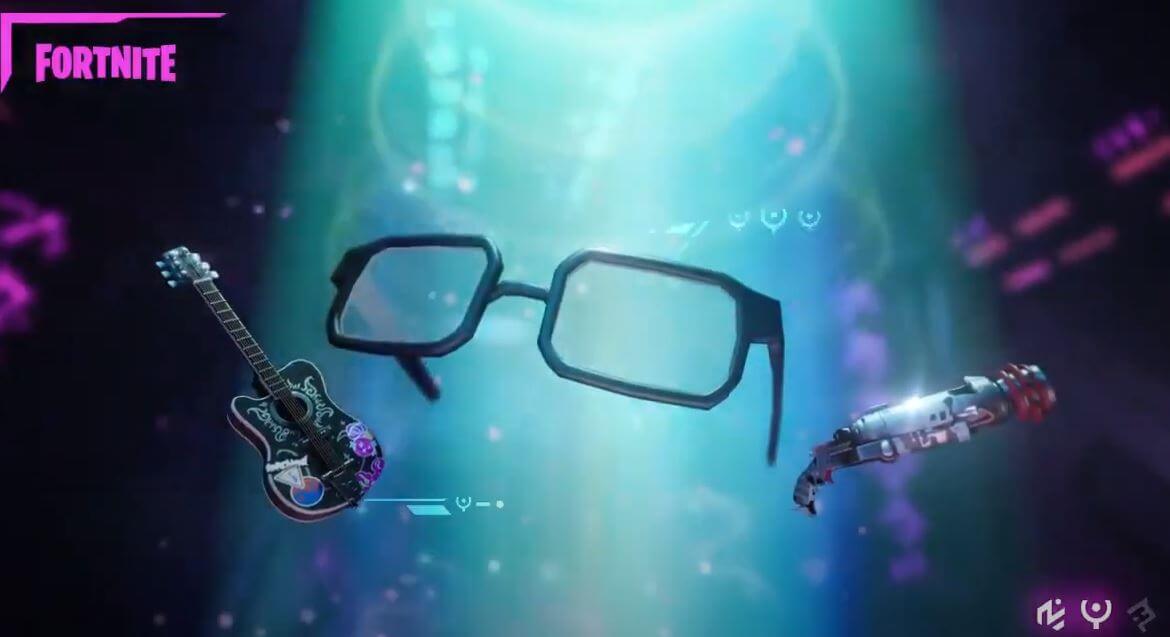 If that's the case, Fortnite season 7 will get off to a great start. However, players want to know if there will be a Fortnite live event for Fortnite chapter 2 season 7. It appears a rumor is going around on Twitter that there will be a live event for Fortnite season 7, so players are now wondering when the Fortnite season 7 live event will be.
However, a live event, even in a new season of Fortnite, would have been announced by Epic Games by now if there was to be a Fortnite season 7 live event. Before the launch of season 6, Epic Games release a blog post announcing the zero crisis solo event.
There's been no announcement for a Fortnite season 7 live event, so it doesn't look like there will be one. It also looks like there won't be any event at all with the launch of the new season, but there's always a chance we could get a live event to conclude the season. If anything changes regarding an upcoming Fortnite event, we'll be sure to keep you updated.