Here is what happened in the finale live event, Sky Operation, for Fortnite Chapter 2, Season 7.
The Sky Operation Finale Event took place in Fortnite Battle Royale on Sunday 12th September. If you didn't manage to get in, we have a breakdown of what happened, but it wasn't as long as the rest of the live events have been in the past. When you first load into the playlist, you will notice you are on the top of Corny Complex, which is where the Mothership was abducting and where you could see the countdown for the event.
When it was time, all players were abducted to the Mothership, where you see a group of Trespassers going past. Once the coast was clear, Slone then opened the door in which players had to make their way to the abduction chamber. There were a few hiccups on the way, but there, a familiar item appears..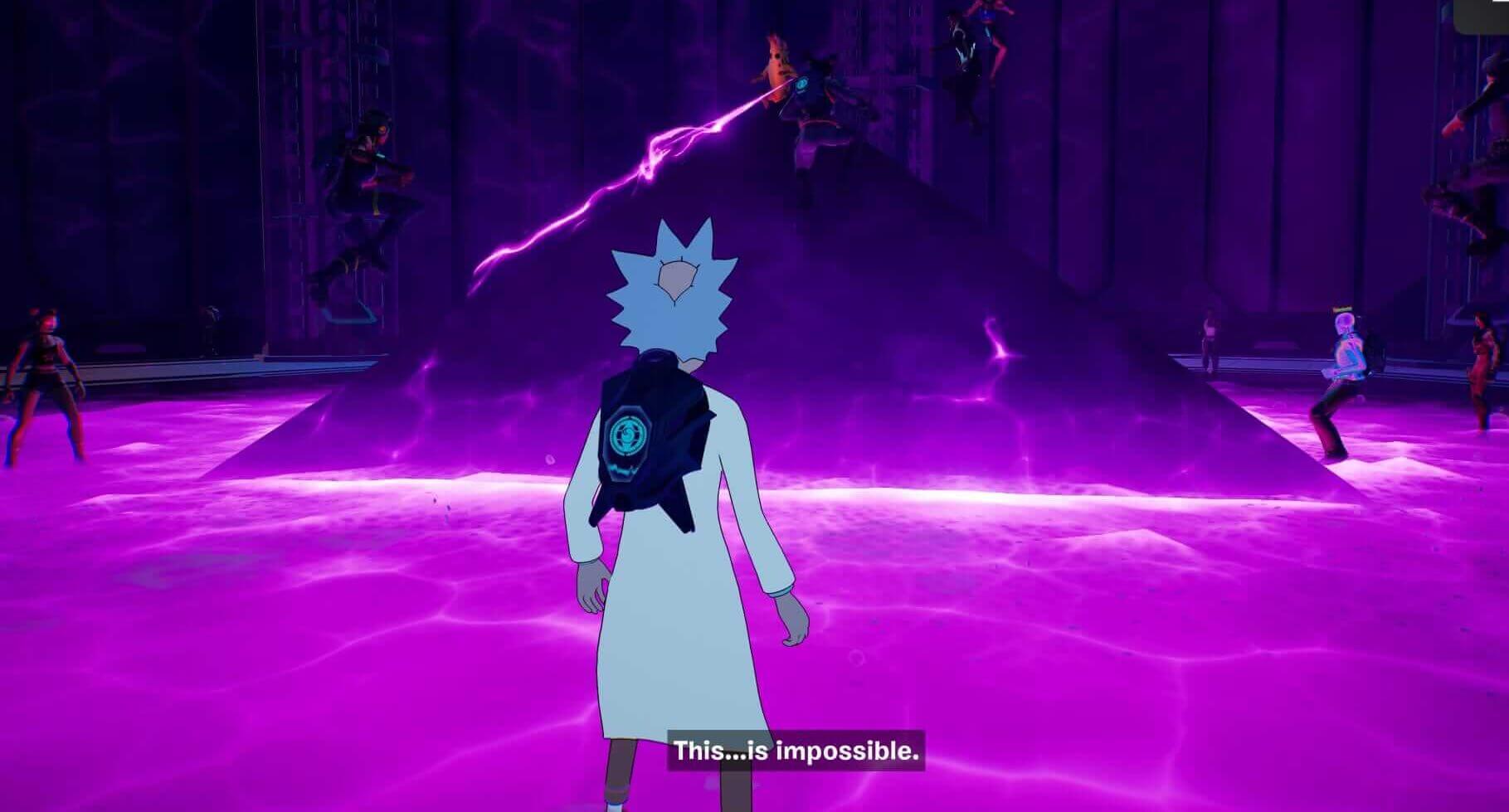 Kevin the Cube can be seen coming from a purple substance in the middle of the room, but Slone isn't happy with it coming back and weaponizes the packs players are wearing to stabilize Kevin, where you see it turns black. The bombs are then activated and Slone leaves. That is not the end of The Cube though as players then had the option to reboot Kevin when you went close to it. Once rebooted, Kevin turned blue and then players were elevated.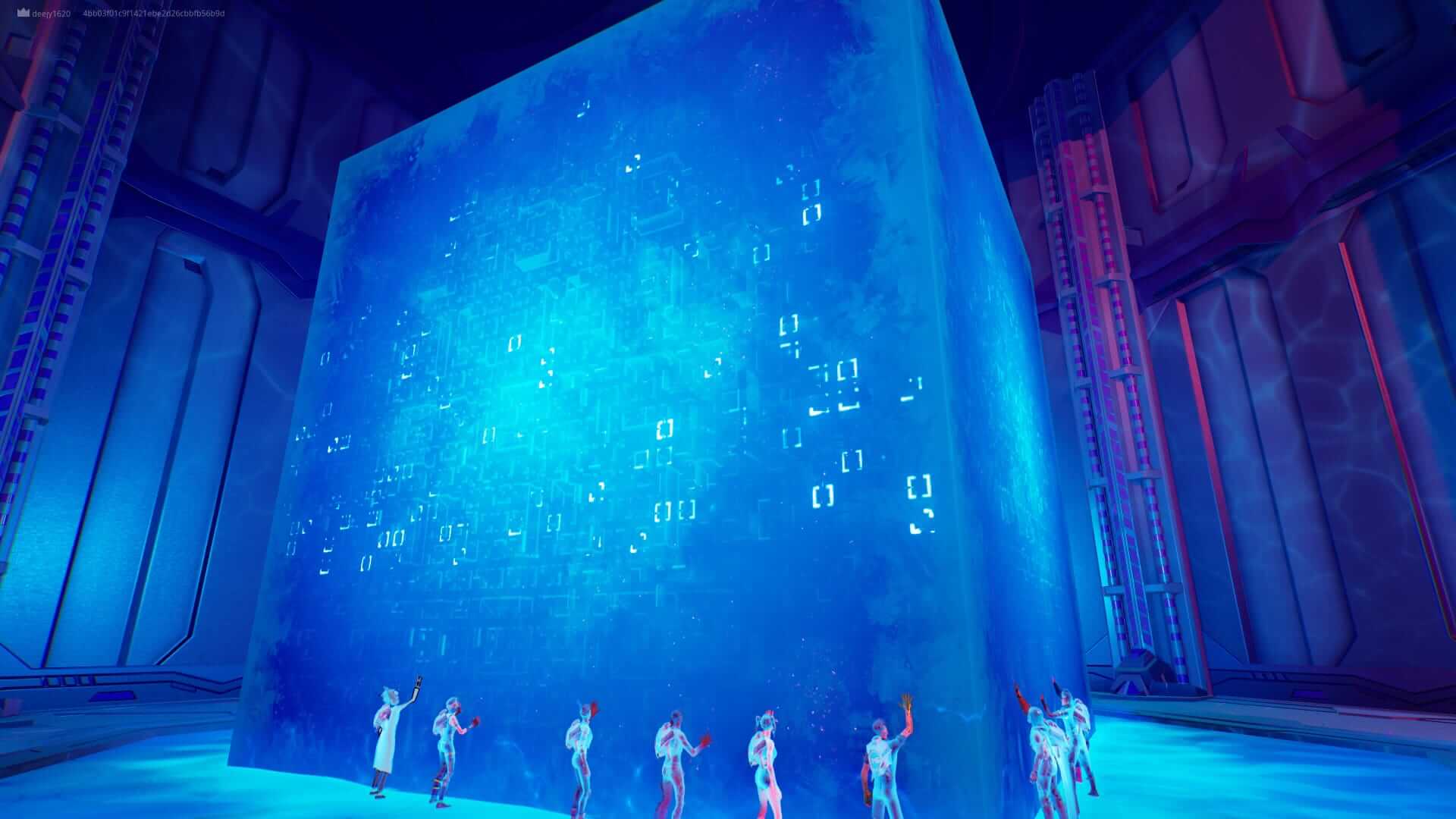 You then see the Mothership fly overhead and there is suddenly many Cubes lighting up around and then the bombs are set off. Here is what it looked like when the bombs were blowing up.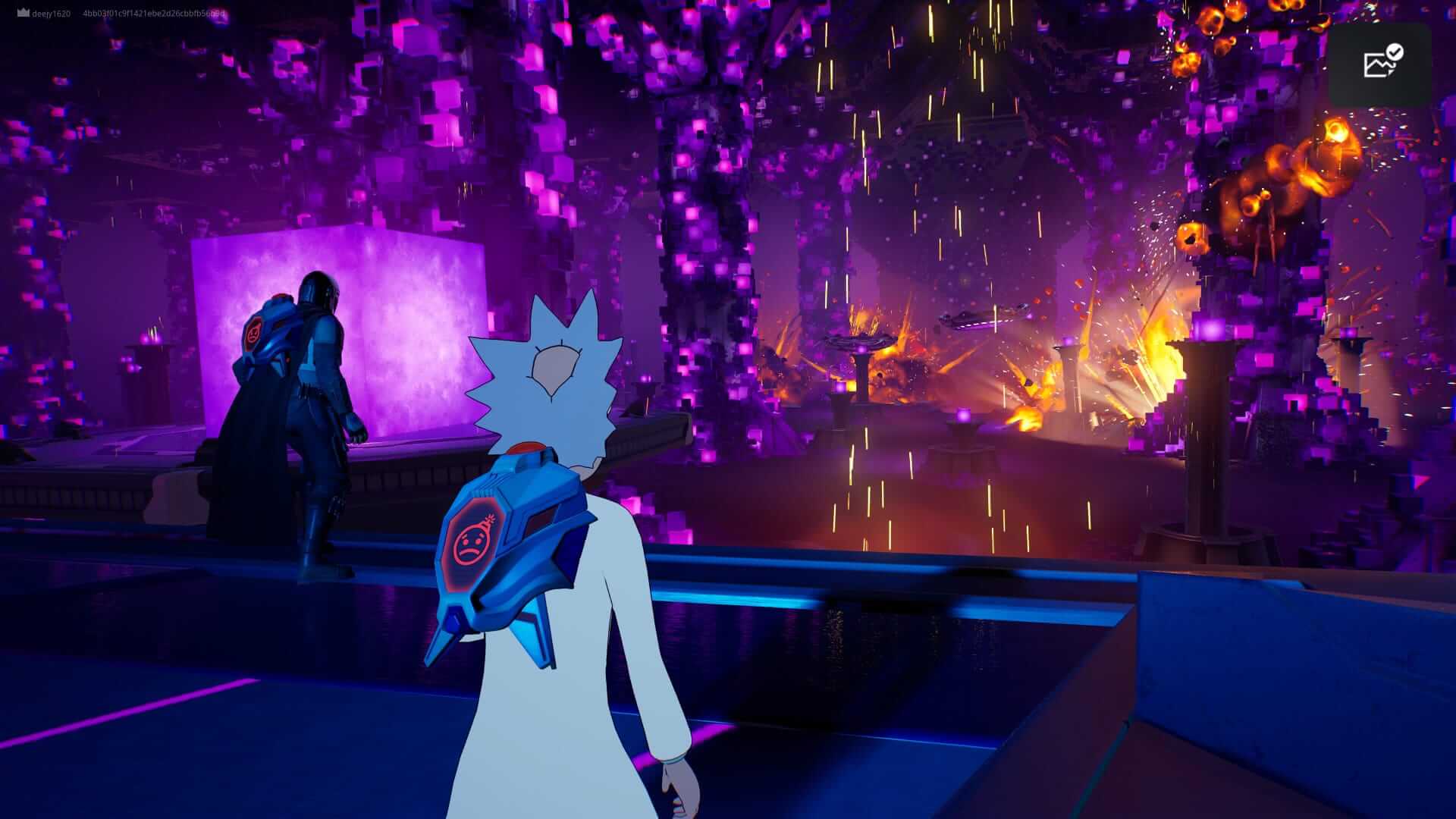 Players were then thrust off and the screen turns white and then you can debris falling on the map, which means there will be a few changes to different POIs on the map in the next season, and you would have also seen the Mothership being blown up behind you.
The severs for Fortnite will now be down until Season 8. which is scheduled to return around 10am BST, 6am UTC. We will of course be keeping you up to date with the latest Fortnite news, so make sure you turn website notifications on and we will see you next season!