The Fortnite week 4 xp xtravaganza challenges are now live. Here's how and where to release slurp into the atmosphere.
Update: Updated the guide at the bottom was instructions.
We only have 6 days left of Fortnite chapter 2 season 4. The Galactus Fortnite live event will take place on Tuesday, 1st December at 4 PM ET with season 5 releasing a day later. According to data-miners there'll be downtime similar to what we saw with the black hole after the finale event.
That means you'll only have until Tuesday before the live event to complete all your challenges for the season as well as finishing off punch cards, getting all the xp coins, and getting the xp from the secret challenges.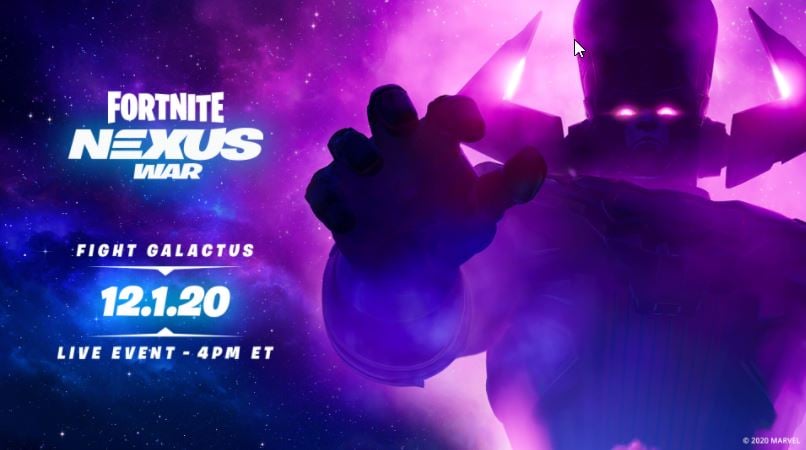 The week 4 challenges for the XP Xtravaganza are now live and one of the challenges requires players to release slurp into the atmosphere. Here's how to do it along with the location of where to complete this challenge.
Release slurp into the atmosphere Location
When first looking at this challenge, I was a little confused how exactly this challenge works. However, a few seconds later, I realised it's an easy challenge to complete. In order to complete this challenge, players will need to release slurp into the atmosphere three times.
If you're not sure how to complete this challenge, you simply need to destroy three slurp type of objects that'll provide you with shield. Once you destroy them, the slurp will be released into the atmosphere.
The best location to complete this challenge is slurpy swamp due to the amount of barrels and large contains full of slurp. You can land on the north side of slurp swamp and you'll find two large slurp containers are seen below:
From the location above, you can head to your right and down the metal stairs and you'll find the slurp metal barrels which you can destroy. There's another two barrels on the right of the stairs by the water.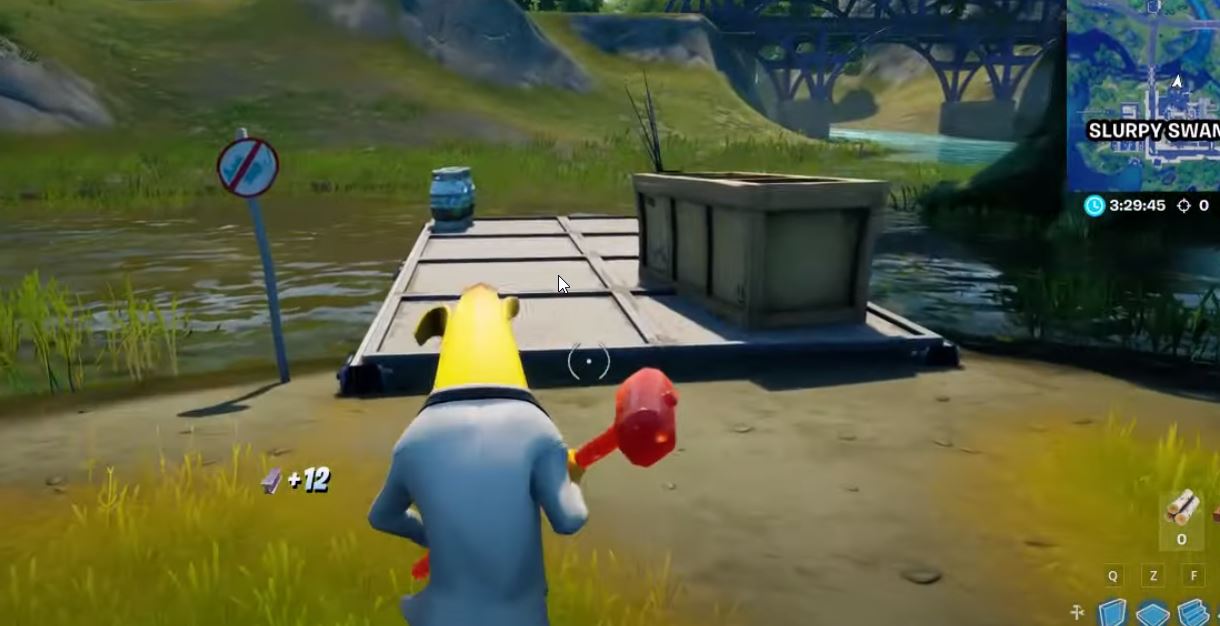 Update: To complete this challenge, you must destroy one tower of slurp, three barrels of slurp, and then finally, destroy one slurp truck which you can find east of Slurpy Swamp on the road as shown below: