The excavation/dig site at Loot Lake has been completed to reveal a metal at the bottom.
Excavation/dig sites have been appearing around the island, with the third being located near Loot Lake. Players have come together to dig the site and it has finally been completed. In the last excavation site in Dusty Divot, lava had filled the hole once the last rock was destroyed. Once the last rock was destroyed at this site, there were no sudden changes, but it did reveal a metal bunker, as can be seen below: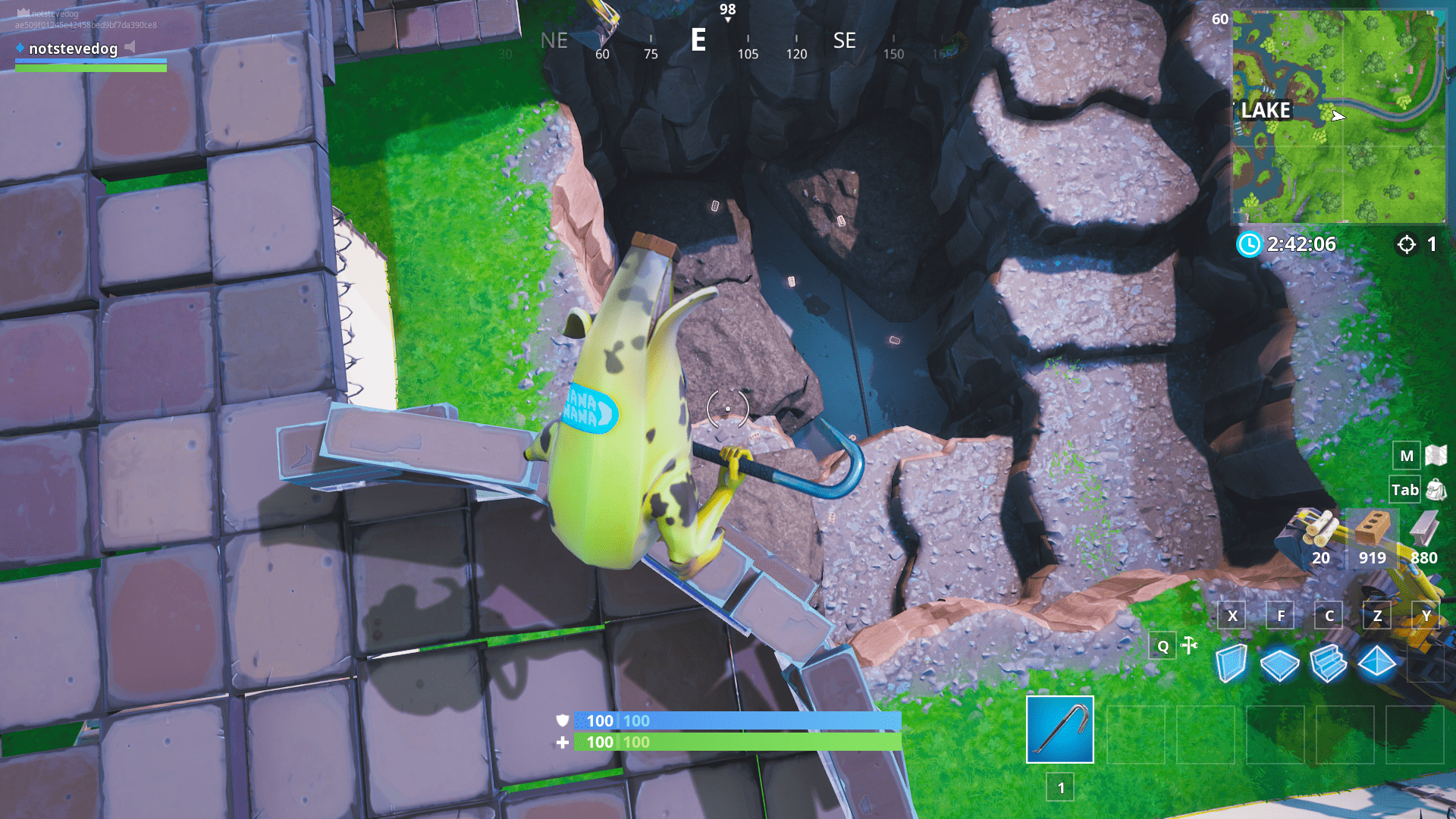 Players think that this could lead to something else, possible in the next update, but we will have to wait and see what is in store. Epic had teased the Discovery skin ahead of time and it seems as though the skin is standing in this location. You can see the skin reveal below: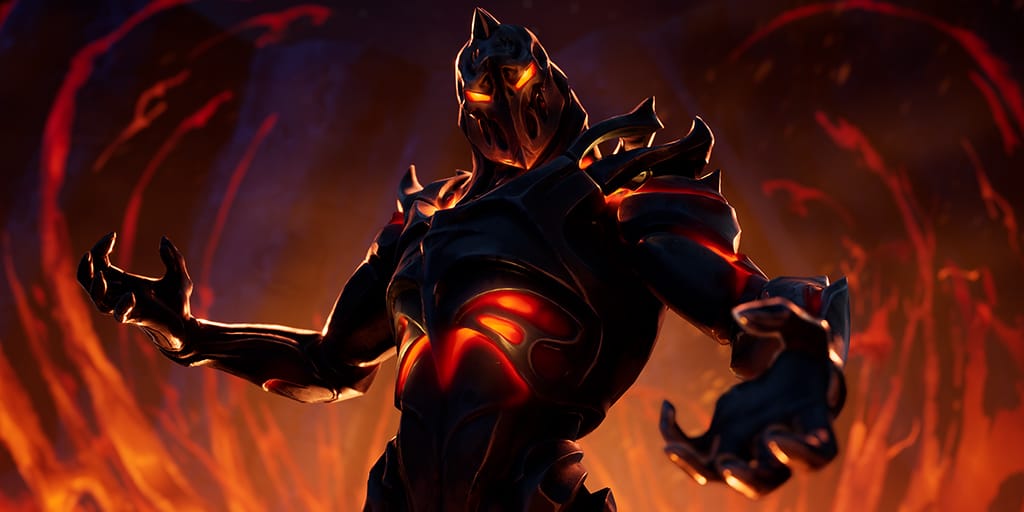 We do not know if there will be additional excavation/dig sites to come, but Reddit user kvrbe thinks he may have found the next dig spot, close to Lonely Lodge.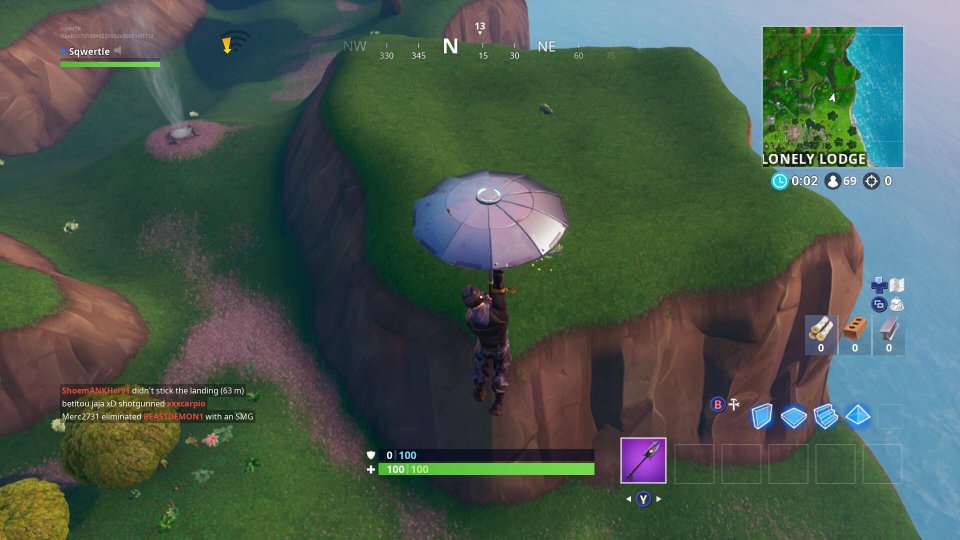 Do you think more spots will be added in the next update? Let us know in the comments below.
Featured image via Reddit user iSteveDog