Here is a concept that would allow players to vote for the next LTM they want to see added in Fortnite.
Epic have added quite a few LTMs (Limited Time Modes) in Fortnite over the seasons and some are more popular than others. Epic have also made adjustment to modes that needed changes, such as the High Explosives LTM and Sniper Shootout before being added back in the game.
During the 14 Days of Fortnite Event, Epic changed the LTMs quite regularly, with some even being changed on a daily basis, which gave players a chance to test out some new modes.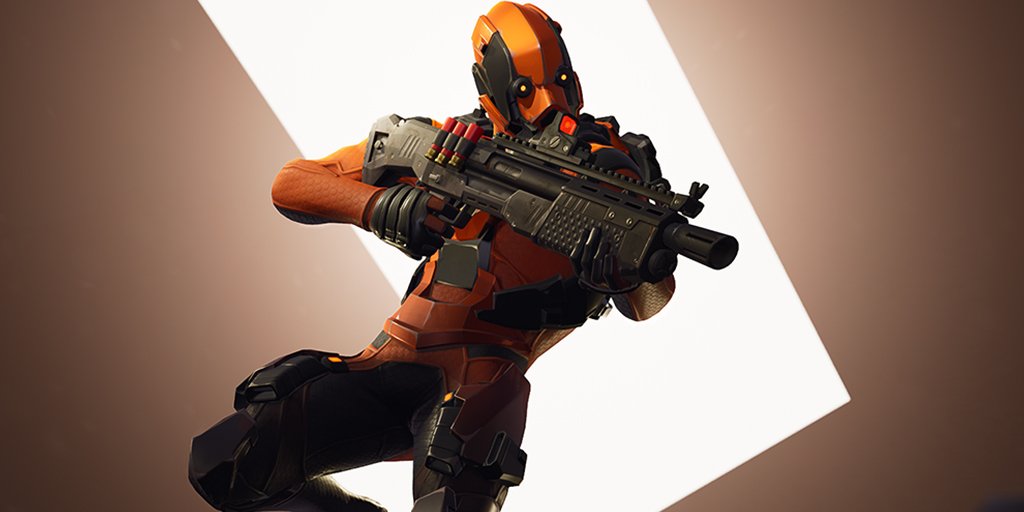 Reddit user GreekSword has thought of an LTM voting concept, which will allow the community to have a say in which LTM they would like to see added next. This concept will give players the option to choose between three different modes, which could be adjusted to show two or four options instead.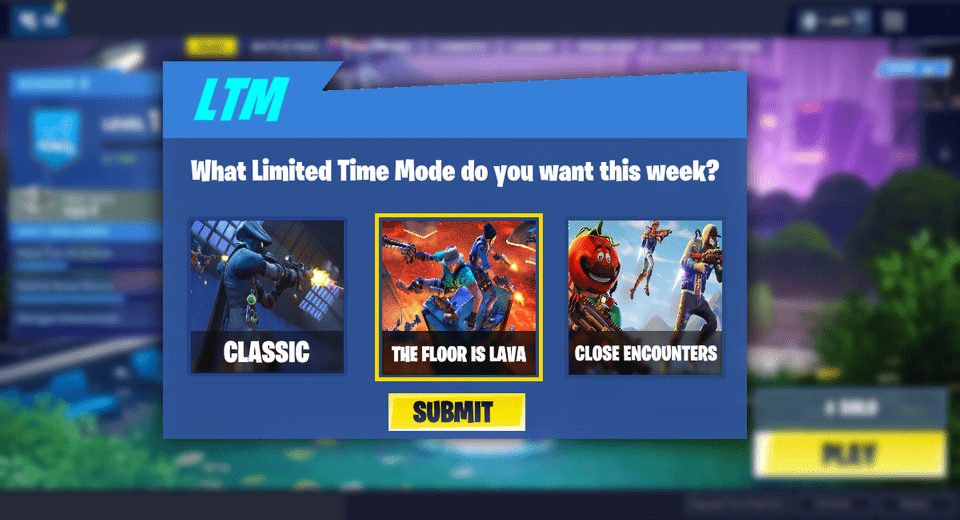 Having this option would allow players to pick a mode they would like to play and having it in-game would be quick and easy. There wouldn't be many options for players to choose from, but enough so that players will be excited to play the mode that is selected by the majority.
Would you want to be able to choose which LTM is added next in Fortnite?