Popular Fortnite chapter 1 locations including Lucky Landing have partially returned… just not on the main map.
Each new season of Fortnite brings a number of map changes. One of my main criticisms of chapter 2 has been the lack of map updates during the season. We'd get map changes almost on a weekly basis in chapter 1, but Epic have taken a different approach in chapter 2.
However, we did get new Marvel POI's in season 4 with the release of each major patch update. It looks like we could see more map changes in chapter 2 season 7, but not how you'd expect.
In a tweet announcing today's update, Epic Games all but confirmed players would be able to enter the mothership in Fortnite. We also got leaks of what the mothership looks like during server downtime, and we know parts of OG locations in chapter 1 are making a return including Lucky Landing.
Lucky Landing Fortnite Return
Although it's not the entire popular chapter 1 named location, a small part of Lucky Landing has returned in Fortnite chapter 2 season 7. It's floating around in the mothership
Here's a look at the Lucky Landing Fortnite building in season 7: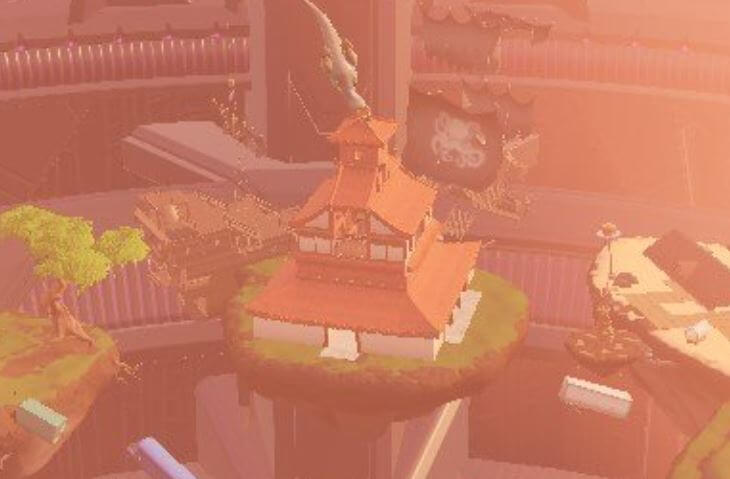 Other locations that look like they've made a return in the mothership include the pirare ship from Lazy Lagoon, the WIndmill from Anarchy Acres, Butter Barn from this chapter, the temple from Sunny Steps, and the Garage from Lazy Lake.
We're not sure how you enter the mothership, but if it's a complicated process, we'll release a guide on how you can enter the ship. Here's a look at all of the POI's currently in the mothership:
We'll have to wait and see if any other locations are added inside as the season progresses. Be sure to check out the home page to view all of our coverage on today's update.