We have yet another season 3 Fortnite map update with the water levels lowering once again.
We're well over half way into Fortnite season 3 unless Epic Games decide to extend the season, which could well happen once again due to cars being delayed for a few weeks. We've already had a handful of map changes with the water levels lowering.
Now that we're getting into the business end of the season, we're seeing the water levels lower on the Fortnite map more often. The last map update was only three days ago, and there'll be another map change in another three day times. After that, there'll be one more time the water levels will lower which will reveal the Atlantis POI on the map.
Here's a look at the Fortnite map update now that the water levels have decreased.
Fortnite Map Update
Compared to the other map updates this season, there hasn't been much change this time around. The major change in this Fortnite map update is at Slurpy Swamps. Almost all of the location is above water now.
Only some of the lower parts of Slurpy Swamp can't be accessed, but for the most part, the buildings are back to normal. There's still no slurp water at the location, but we could see it back on the next water level changes on July 30th.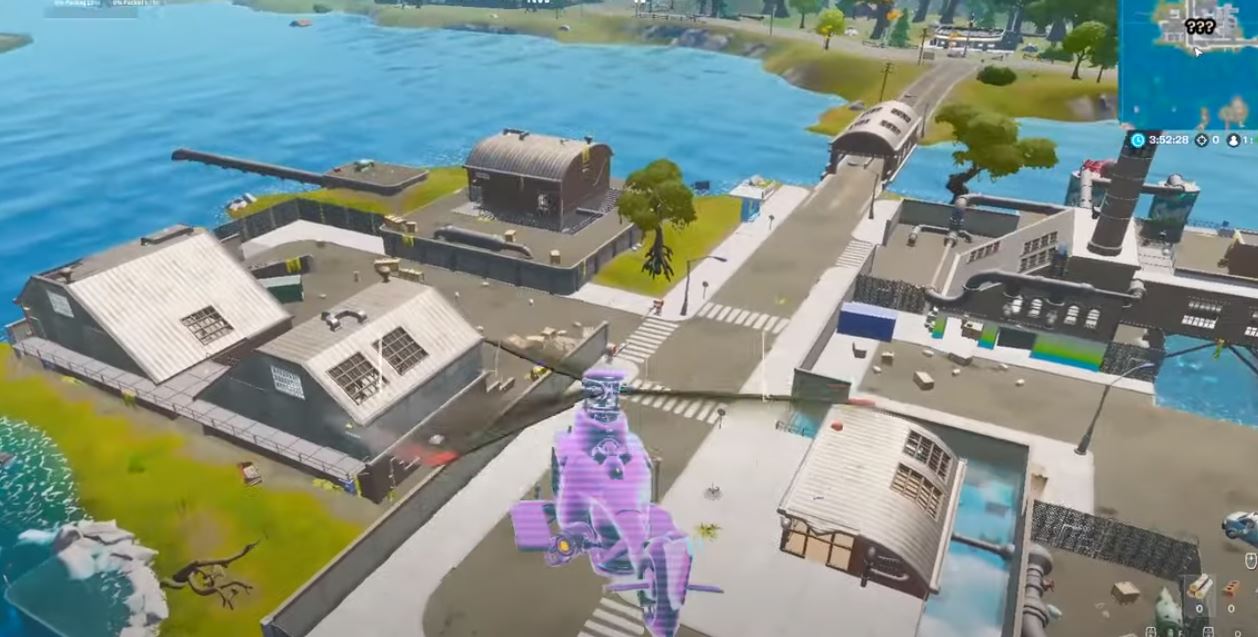 Sweaty Sands will be back to normal in the next map update and Weeping Woods is almost back to normal today.
There's also been small changes to The Shark with a chest on a rock south west of the location now uncovered along with slightly more accessible land.
Craggy Cliffs is back to normal and all parts of the location are now accessible. In the next update, we should be able access the crashed spaceship that contains the ancient astronaut.
With the next water level update coming on Thursday, the same day challenges release, we could also see the challenges release for the ancient astronaut.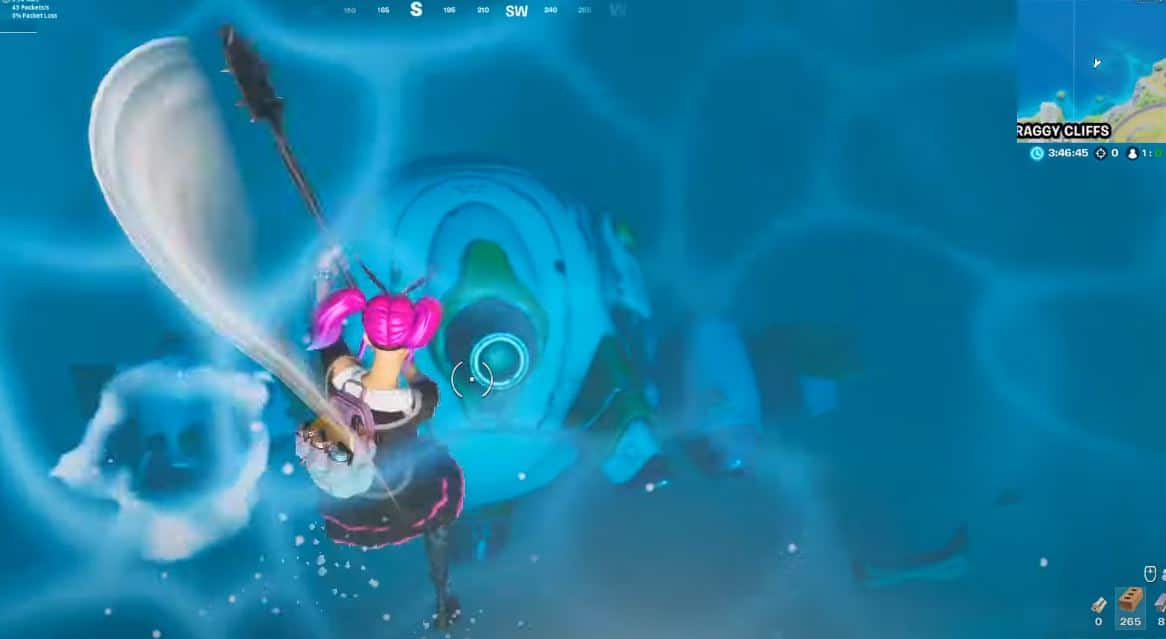 The crash site along with the other tropical islands are making a return, and the crash site has a slope that'll connect with the upcoming Atlantis POI.
Here's a look at the map before today's change and what it currently looks like after the update: