The Marvel Ghost Rider Fortnite Skin and other cosmetics have been leaked and here is what it looks like.
A new update for Fortnite Battle Royale is usually released every two weeks and some of the files added to the game in these updates are cosmetics that will be released. In most updates, Epic add encrypted files, making it harder for dataminers to access and leak ahead of release. There have been some instances where dataminers have been able to leak some files, but in the v14.50 update that took place yesterday, there were many encrypted files, but none of them had been leaked.
Today, one of the sets have been decrypted, but we already knew this Skin would be coming as Epic had already announced that the Ghost Rider Cup starts today, on November 4th. You can now officially see what the Ghost Rider Marvel Skin looks like below, as well as the other cosmetics that will be released along with it.
Fortnite Ghost Rider Marvel Skin Set Leaked
All of the cosmetics in this set are of course of Marvel rarity and you see the HD images and descriptions of each item below.
Ghost Rider Skin
The description for this Skin is, "The thing about legends is… Sometimes they're true" and you can see what it looks like below: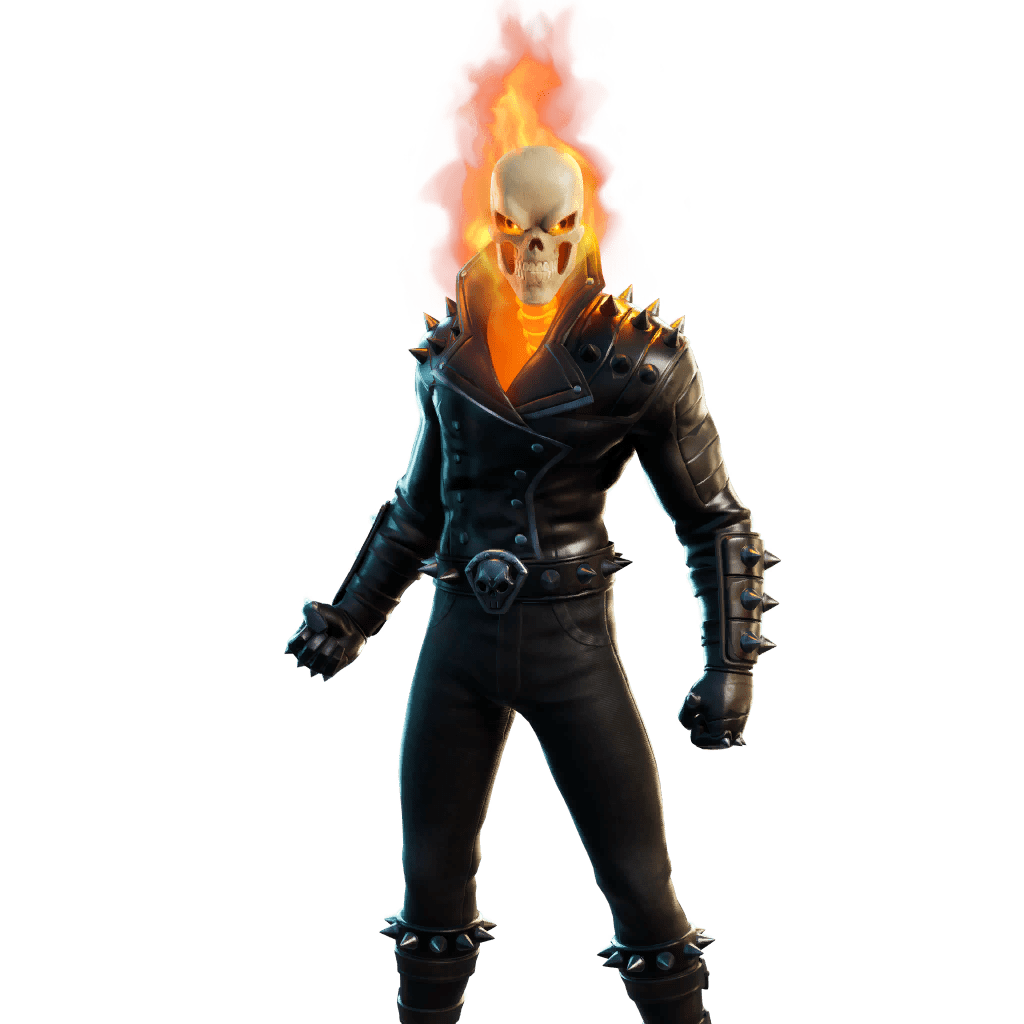 Ghost Glider
The name of the Glider in the set is called Ghost Glider and the description for this item is, "Johnny Blaze's infernal ride":
Infernal Chain Back Bling
The Infernal Chain Back Bling comes with the Skin and has the description, "Wrapped in supernatural flame":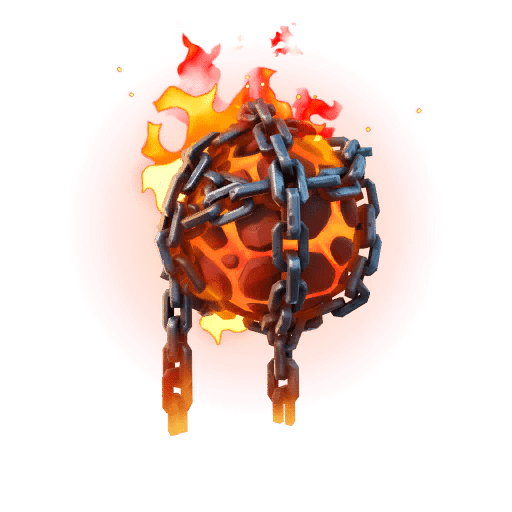 Soulfire Chains Pickaxe
The name of the Pickaxe that comes with the Ghost Rider Skin is called Soulfire Chains and has the description, "Forged in eternal flame"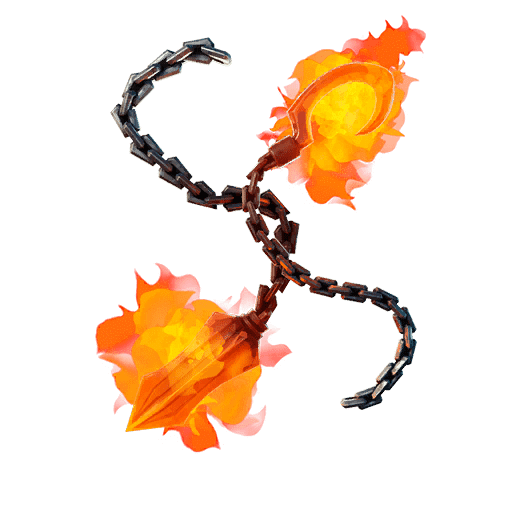 Skull Fire Wrap
The Skull Fire Wrap will also be available and you can see what it looks like below:
Players can compete in the Ghost Rider Cup for a chance to get the Ghost Rider set before anyone else, but remember, all of these cosmetics will be available in the Item Shop soon and you can buy individual cosmetics or the full set.
Let us know what you think of the Ghost Rider Skin Set and if you will purchase it in the comments section below.