The Fortnite Midas Flopper Fish is finally available to catch and use in-game. Here's everything you need to know.
Prior to the launch of Fortnite Chapter 2 Season 4, an insider at Epic Games leaked information regarding the new season. Not only were the battle pass skins leaked ahead of time, the insider also informed data-miners that there would be a Midas Flopper Fish coming to the game.
For the season 4 launch, Epic Games added a number of new fish including spicy fish, jellyfish, thermal fish and more. They also added the pro fishing rod along with the fishing book that records all the different fish you've caught, how many of each fish you've caught, and the size of your biggest catch.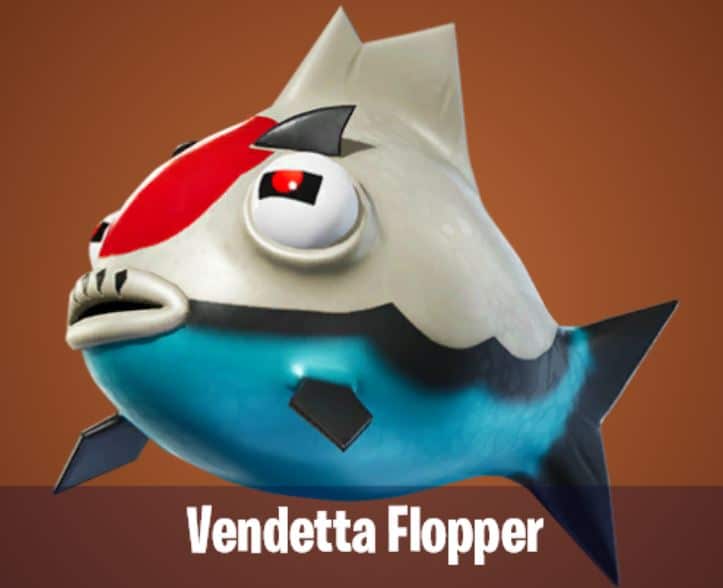 When the season launched, both the Midas and Vendetta floppers were in the Fortnite files, however, neither were finished and therefore weren't available to catch in-game. However, in the v14.10 update, the Vendetta flopper fish was available for players to catch and consume. When consuming a Vendetta flopper fish, a nearby enemy is marked for players.
In today's v14.20 Fortnite update, the Midas Fortnite flopper fish was finished and here's everything you need to know about the legendary fish.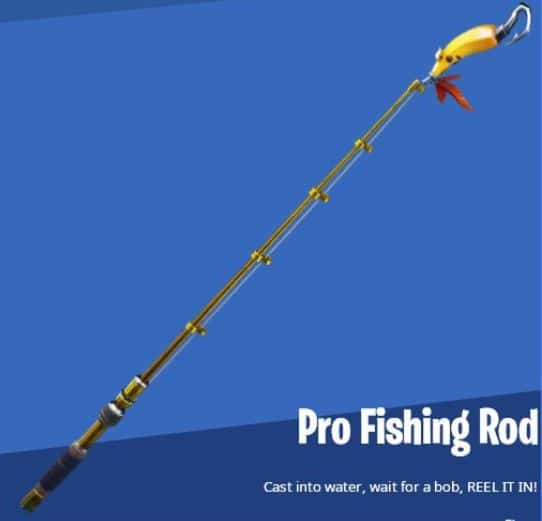 Fortnite Midas Flopper Fish
Is the Midas flopper in Fortnite?
As of the v14.20 update, the Midas flopper fish is in Fortnite and available to catch and consume.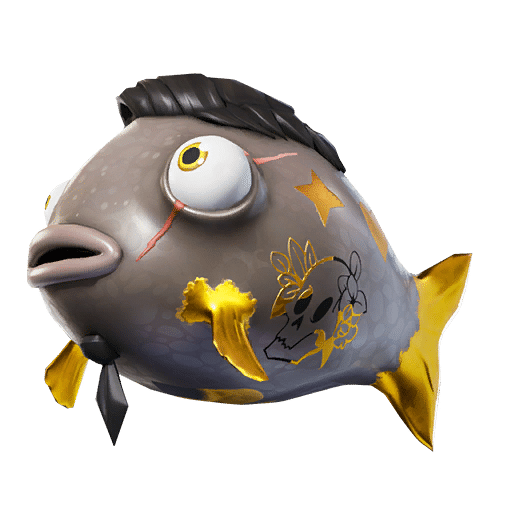 What does the Midas Fish do in Fortnite?
If you manage to catch a Midas flopper fish, if you consume it, it'll turn most of your weapons legendary. Looking at the videos from people that caught the fish, it looks as though all your inventory disappears for a few seconds then turns whatever items it can into Legendary.
Midas Flopper gameplay, turns most of your weapons legendary. (Clip via: @Kaidoz2)pic.twitter.com/gNPB0NfEgr

— HYPEX (@HYPEX) September 23, 2020
Where to catch the Midas Flopper
Players can catch the Midas flopper fish anywhere on the map unlike some other fish. Players can use either the standard or pro fishing rod in order to catch the fish. The spawn rate for the fish is the same as the Vendetta fish, 1%.