A Minty Legends Fortnite pack has been announced by Epic Games. Here's everything you need to know including a release date and what's included.
Two years ago in November, Epic Games revealed information about the Merry Mint Fortnite pickaxe. It was available by purchasing select Fortnite items from retailers including Game in the UK and Game Stop in the United States.
Players received a card with a code to redeem the Minty pickaxe. However, due to availability and the fact it wasn't available worldwide, it became a rare cosmetic that everyone was after. That led to players looking to make a quick buck by selling codes online.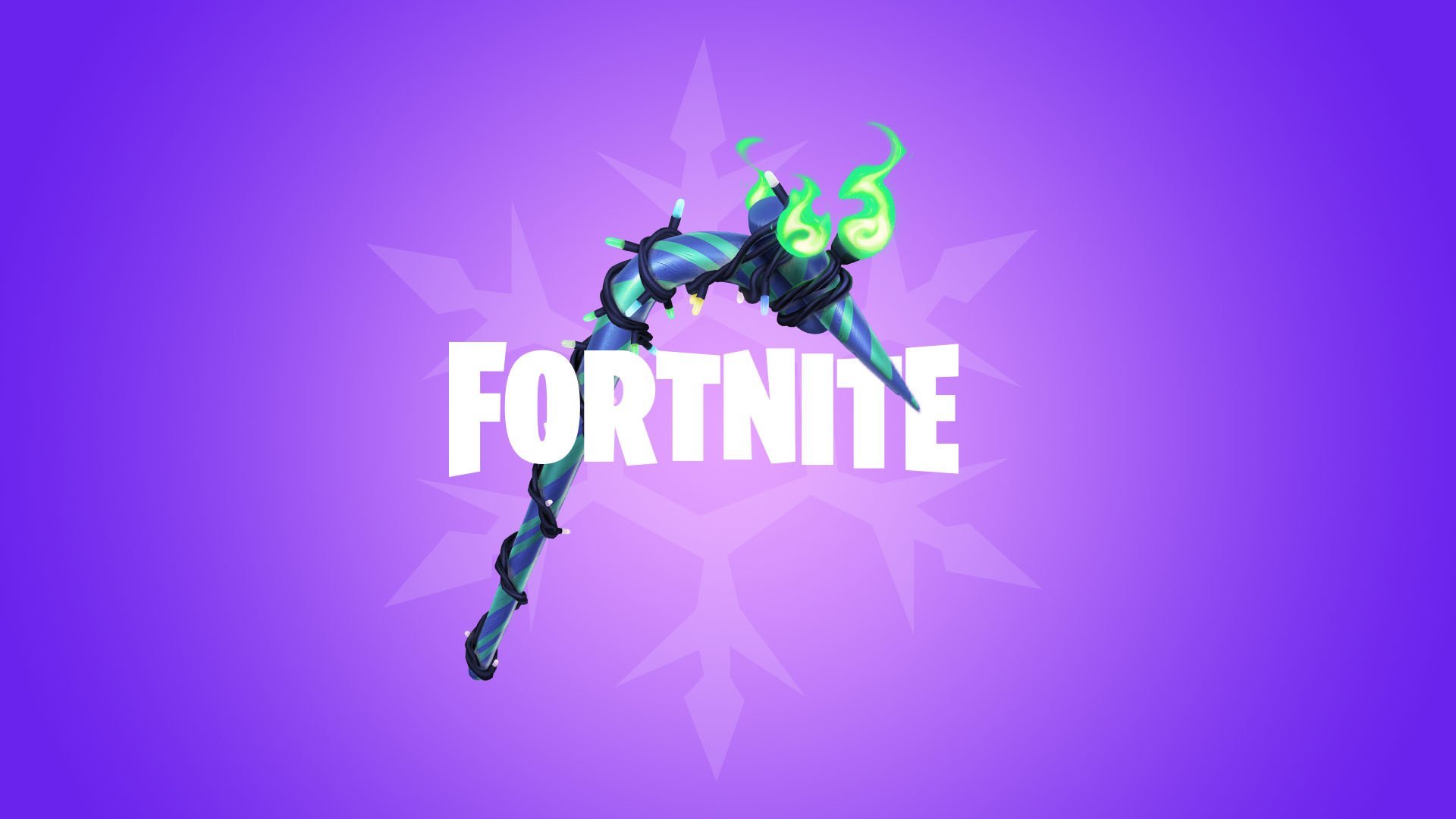 There have been several concepts for other Merry Mint cosmetics and Epic Games have just announced new "Minty" cosmetics, the Minty Legends Fortnite Pack.
Fortnite Minty Legends Pack Cosmetics
The Minty Legends pack will include a total of 10 different cosmetics. There will be three skins, three back blings, three pickaxes, and one wrap as well as 1,000 V-Bucks. We don't know the names of the back bling, pickaxes, or the wrap, but we do know the names of the Minty Fortnite skins:
Fresh Aura
Minty Bomber
Skellemint Oro
Here's a look at all of the cosmetics in the pack:
Release Date
The new pack has a release date of November 2, 2021. Players can purchase either the physical or digital version of this pack. The physical copies are available for PS4, PS5, Xbox Series consoles, and the Nintendo Switch.
Price
There was no information release regarding the price of the Minty Legends Fortnite Pack. Based on similar packs however, we'd assume it will be priced at $24.99.
We'll likely get more information in the coming months and we'll be sure to update you with any new information.