Epic are compensating iOS Fortnite players for the issues they have experienced with the v9.40.1 patch. Compensation includes free V-Bucks and Battle Stars.
Epic update Fortnite on a weekly basis and in these update, bug fixes are made and a new weapon/item is added to the game. Updates that require downtime also include new files, which include upcoming cosmetics, weapons, etc. the majority of which are leaked by data-miners as soon as the update is available to download.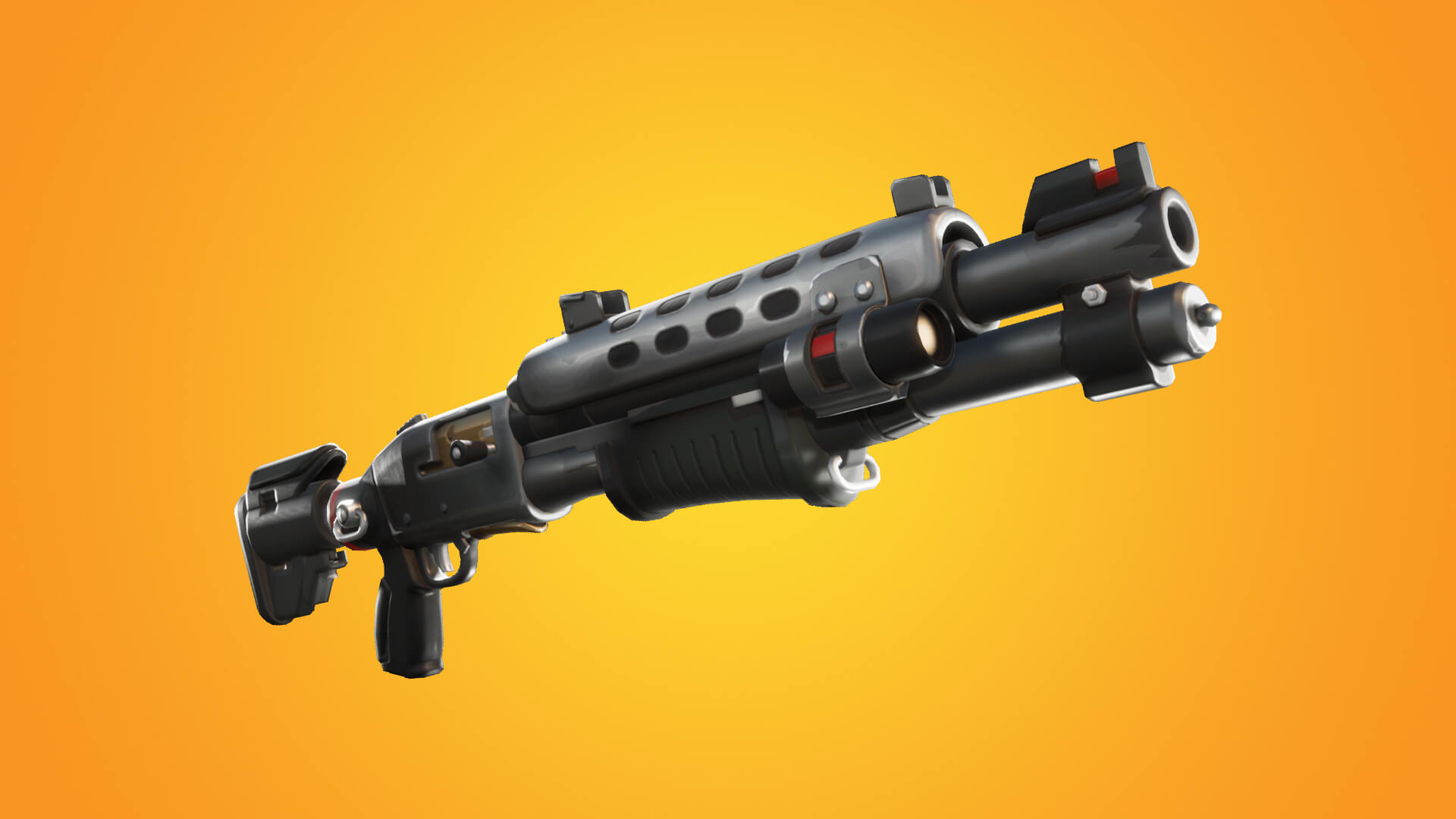 In the v9.40 update, there were some issues iOS players were experiencing where they were not able to get into the game or if they did manage to log in, the game would crash. In order to fix this, Epic had released the v9.40.1 patch, however this caused more issues.
After further investigation, iOS players can delete the app and reinstall in order to resolve the update error.

— Fortnite (@FortniteGame) July 18, 2019
Players were then asked to uninstall the app and download the game again to resolve the update error, which worked for some but not for others. Epic then released the v9.40.2 update for iOS players which resolved all the issues.
We have resolved the issues with the v9.40.1 patch. iOS players can now update the Fortnite app to v9.40.2 to address a patching issue.

— Fortnite (@FortniteGame) July 19, 2019
Epic has now been compensating any players that were affected by these issues with 1,000 V-Bucks and 15 free Battle Stars and you should be receiving the following message upon logging in.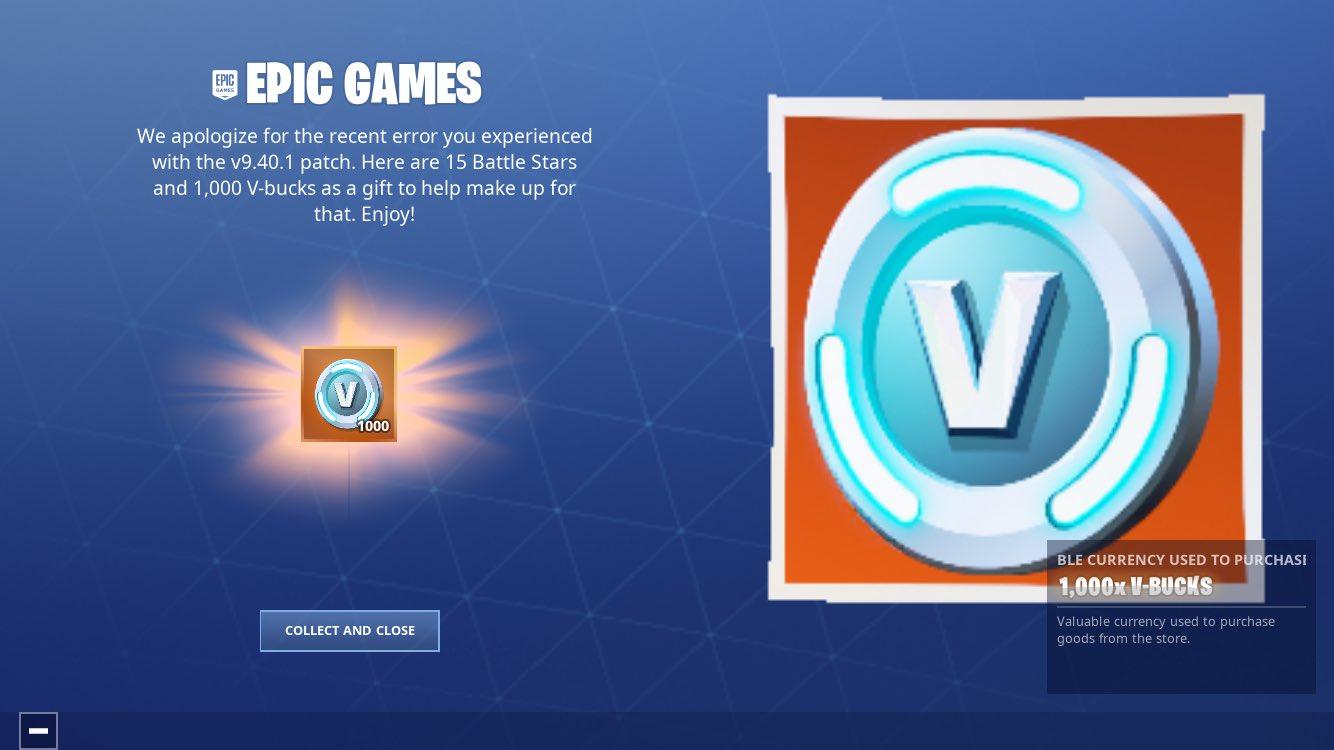 The compensation is being offered to players who installed the v9.40.1 update and were not able to play the game.
Were you affected by the v9.40.1 update and have you received your compensation? Let us know in the comments below.