One of the monitors at Loot Lake has updated to display another vaulted item/weapon, the Tactical SMG.
There are six monitors in one of the buildings in Loot Lake which are updating daily to display vaulted items. Prior to the recent update, there were two monitors with vaulted items which are the Bounce Pads and the Drum Gun.
Another monitor updated a few hours ago to display a new weapon that's been vaulted in the past, the Tactical SMG.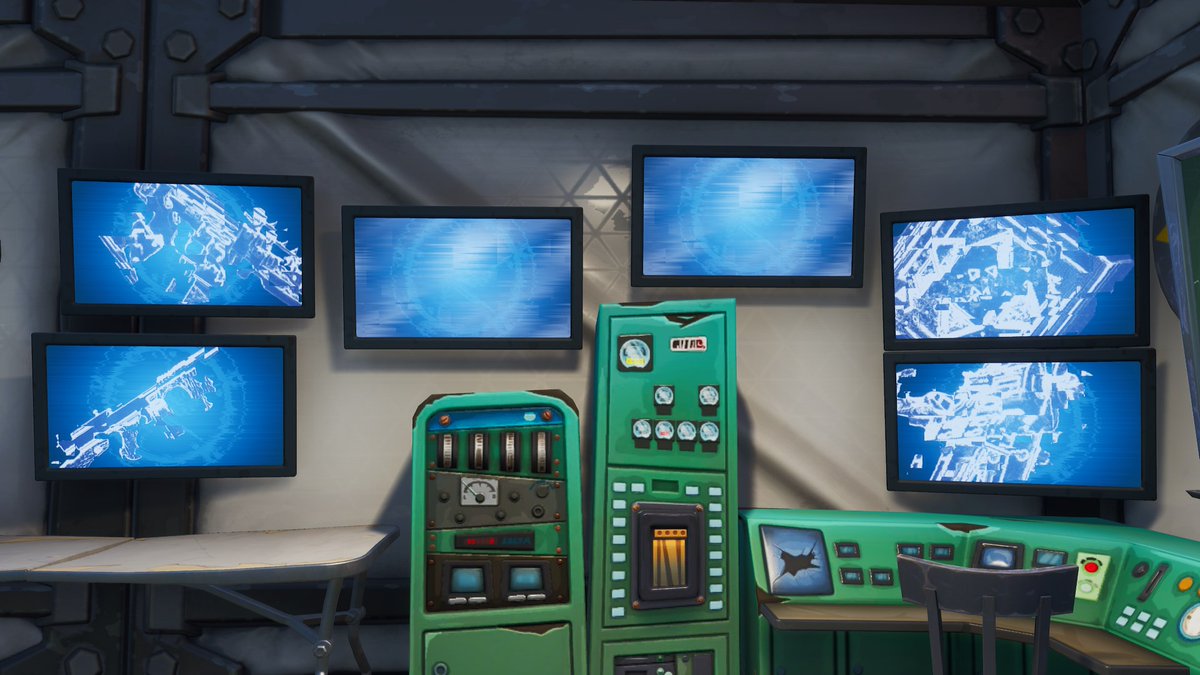 The Tactical SMG was first introduced in Fortnite Battle Royale in the v1.6.3 patch update. The weapon came in three rarities, Uncommon, Rare and Epic. The output damage of the gun was 18/19/20 with a magazine size of 35 and a fire rate of 13.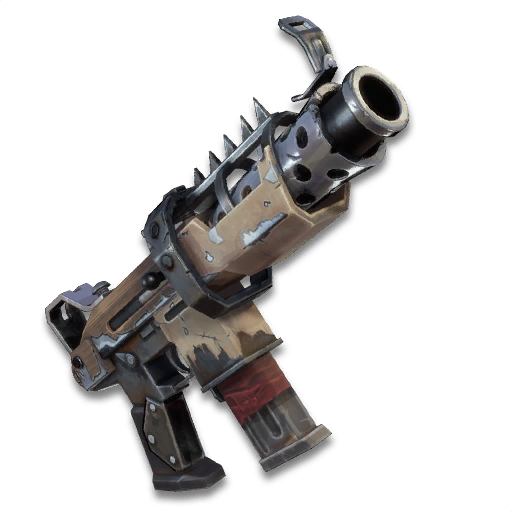 The gun was vaulted in the v5.00 content update to make way for the new SMG, making it available only in the Creative and the Unvaulted LTM.
With leakers suggesting there'll only be one vaulted item making it's way back into the game, the Tactical SMG is one of the possible items players will vote for to bring back.
Will you be voting to bring the Tactical SMG back? If so, let us know why in the comments section below.