New files have been released to reveal a robot will be added to Fortnite. Could this lead to the next in-game event? Here's what we know so far.
Epic have introduced live in-game events to Fortnite Battle Royale in the past and these have been very successful. The last in-game event that took place in the game was the unvaulting event, where we also saw the volcano erupt and destroy Tilted Towers and Retail Row at the end of Season 8.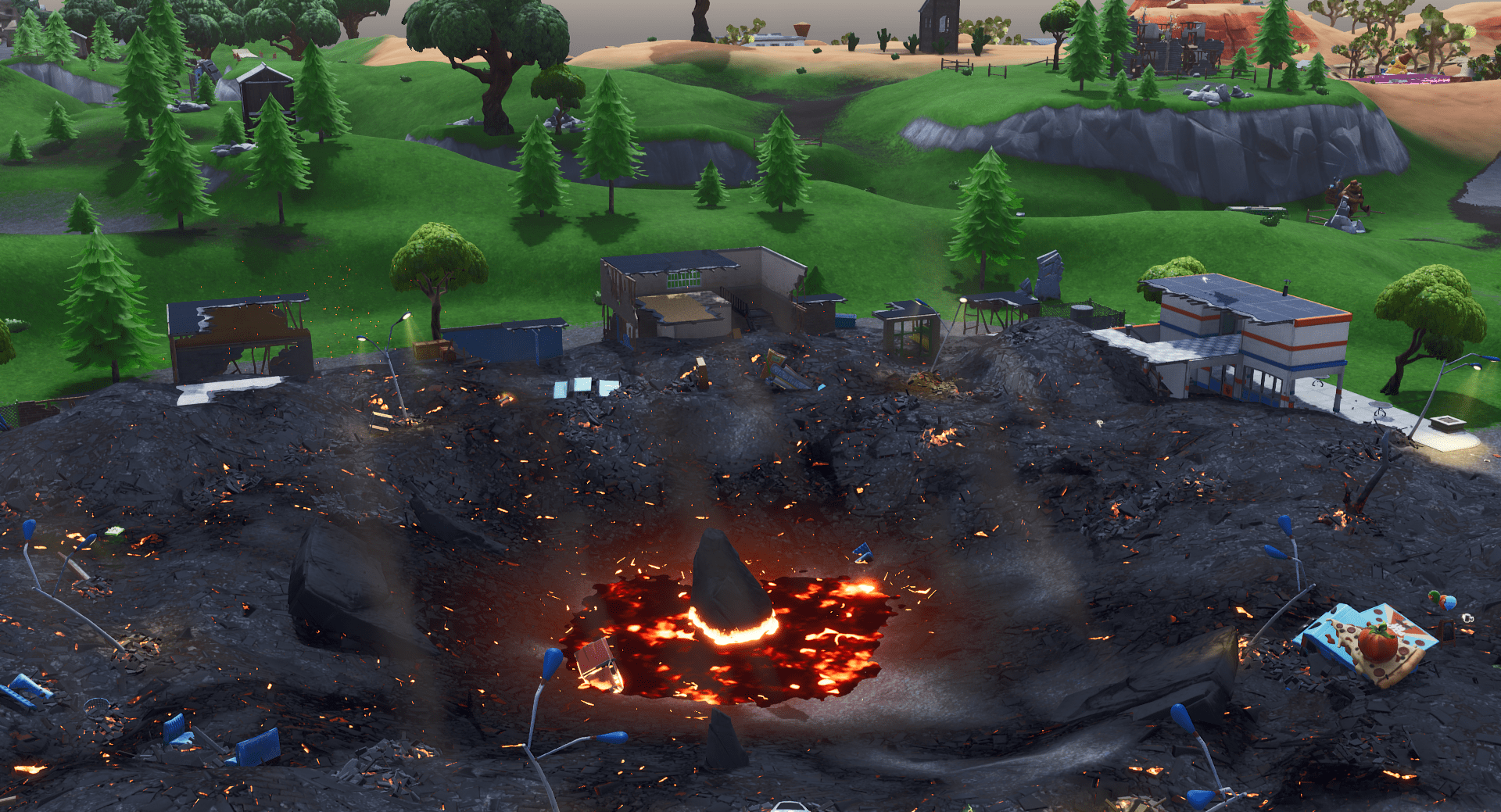 The volcanic rocks also hit Polar Peak, and a crack was formed in the ice. The storyline for this season is based on the Monster that was stuck in the ice but managed to free itself. We have seen it cause some destruction around the map, although it has not been seen yet, it is making its presence known.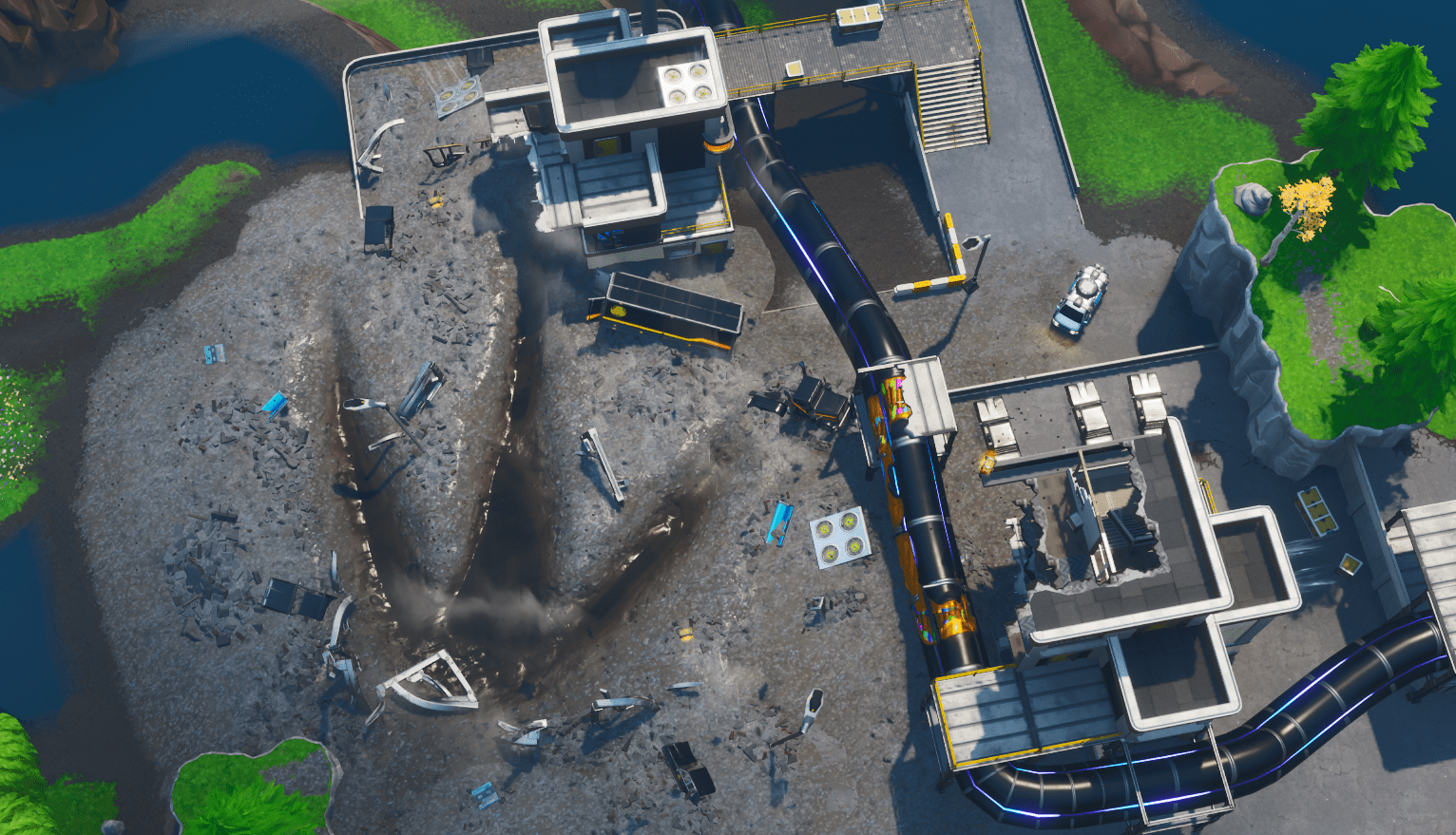 There were a few encrypted files in the v9.30 Fortnite update and one of these files have been released today. Data-miner @FortTory has shown the new file (called 'Doggus') that has been added, which can be seen below:
This looks like a robotic foot and is called "SM_Doggus_Volcano_Foot_L". This means that the robot is likely being built at Pressure Plant, which was formerly known as the Volcano. We have seen a drastic change to the Pressure Plant and it seems very likely the robot is being built underneath.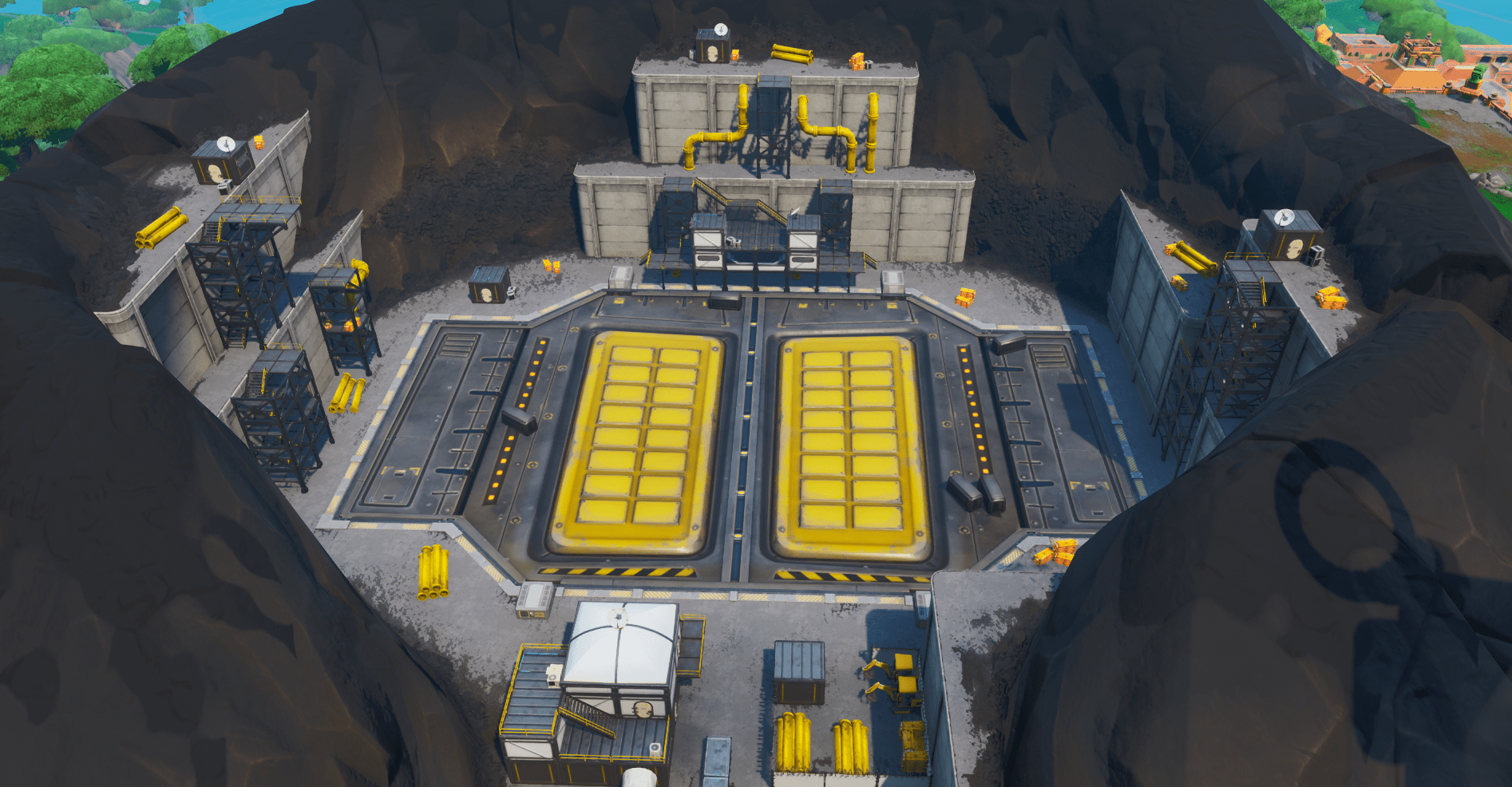 FortTory has stated that this is the first stage and there are more encrypted files and we should see more of the robot being built. Looking at the names Epic has given the two entities, 'Doggus' and 'Cattus', it seems very likely the two will be fighting.
@KrispyLeaks has also shown the foot to scale to show just how big it really is: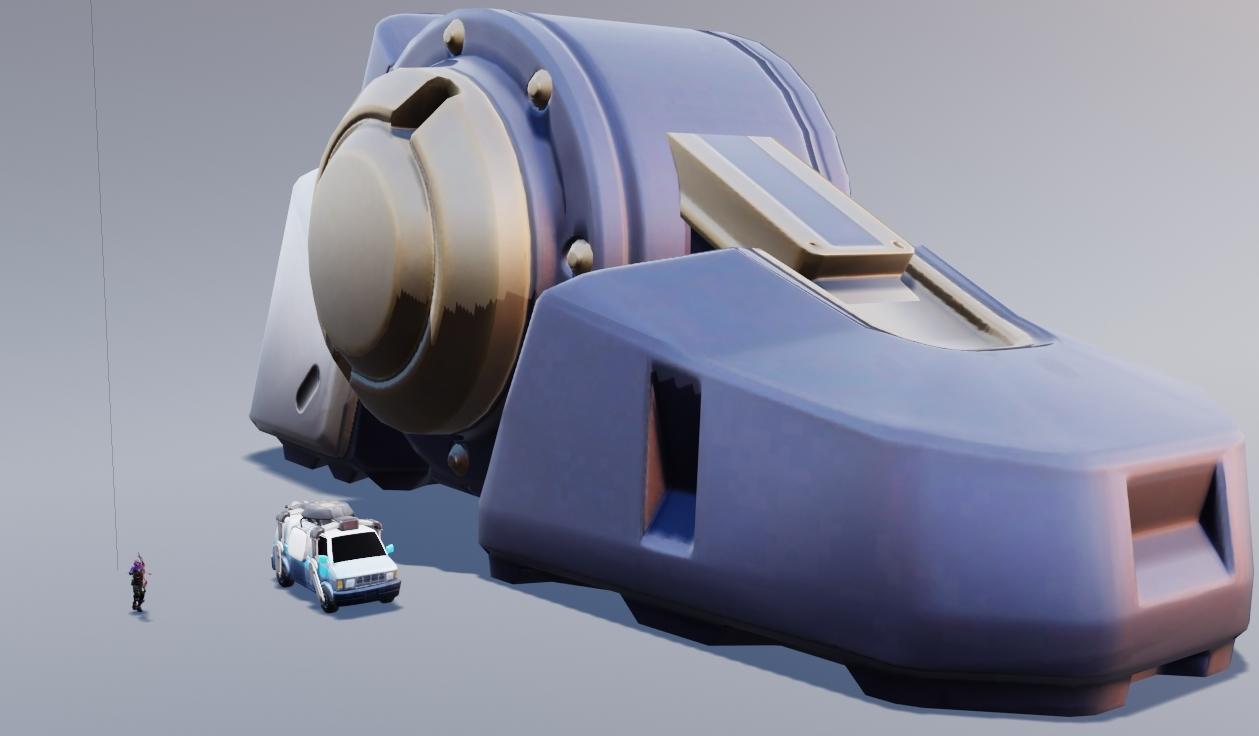 What do you think will happen?