Dataminers have leaked new Fortnite Star Wars Kylo Ren and Zorii Bliss Skins.
The Fortnite Star Wars event at Risky Reels just concluded. Players that were lucky enough to avoid the login issues could experience the event and watch a short Star Wars: The Rise of Skywalker never-seen-before clip.
On Thursday, the Fortnite Item shop updated with three brand new Fortnite Star Wars skins to the surprise of many players. Fortnite skins are usually leaked prior to getting released, but Epic encrypted a large number of Star Wars related cosmetics.
The Fortnite Star Wars skins that were released are Rey, Finn, and Sith Trooper. Each skin is available for 1,500 V-Bucks or 3,500 V-Bucks if purchasing them in the Rise of Skywalker pack.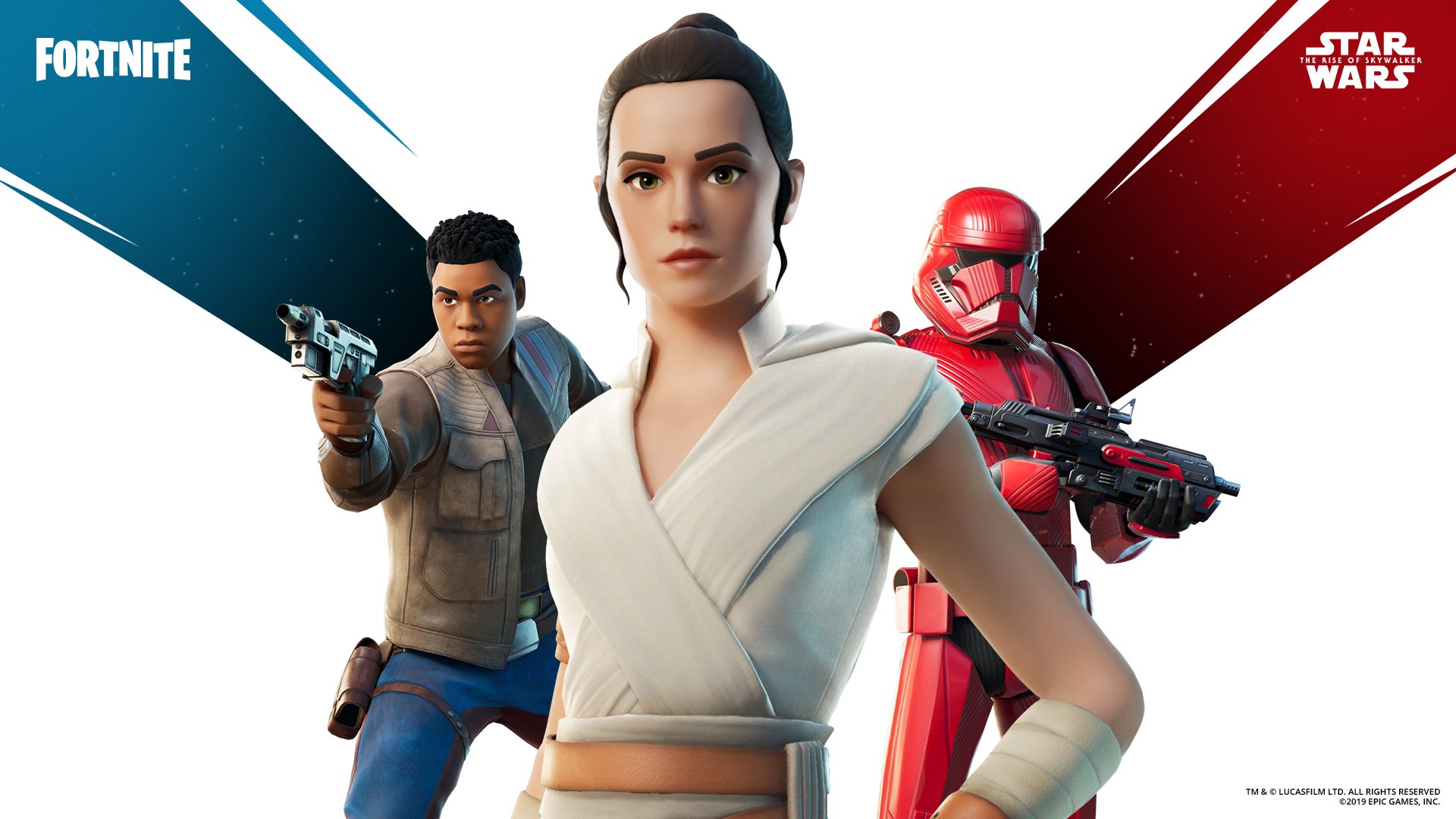 Other Star Wars themed cosmetics that have already been made available for purchase are the Riot Control Baton pickaxe, Rey's Quarterstaff pickaxe, and the First Order Tie Fighter glider.
Dataminers have managed to leak new upcoming Fortnite Star Wars skins including Kylo Ren and Zorii Bliss skins. Leaks also suggest that there'll be a Millennium Falcon and Zorii's Y-wing glider.
Fortnite Star Wars Kylo Ren and Zorii Bliss Skins Leaked
Fortnite players and Star Wars fans will be happy to know that there'll be Kylo Ren and Zorii Bliss Fortnite skins coming to the item shop, likely when it resets tonight. Here's a look at the skins thanks to Skin Tracker and Hypex.
Fortnite Kylo Ren Skin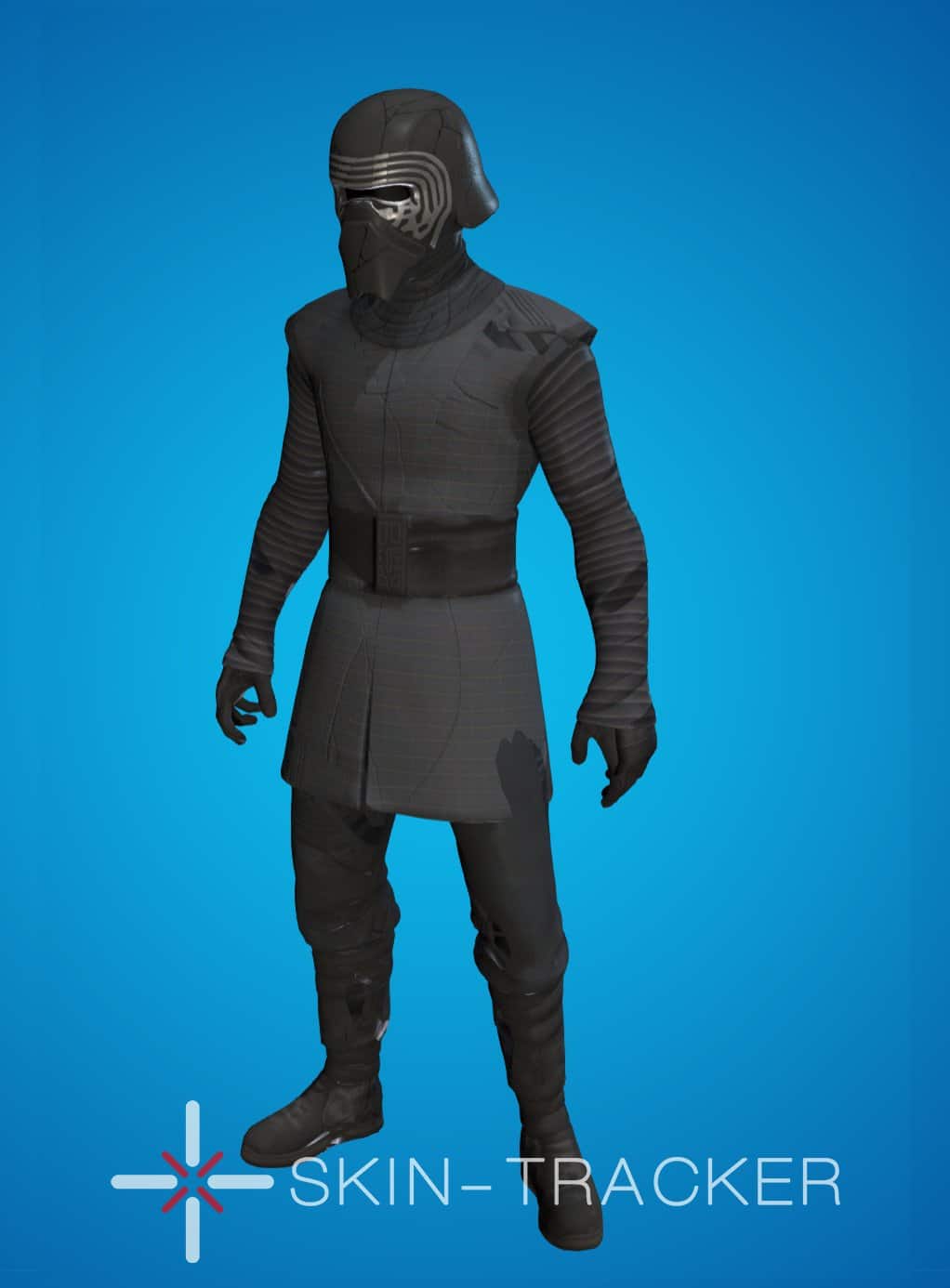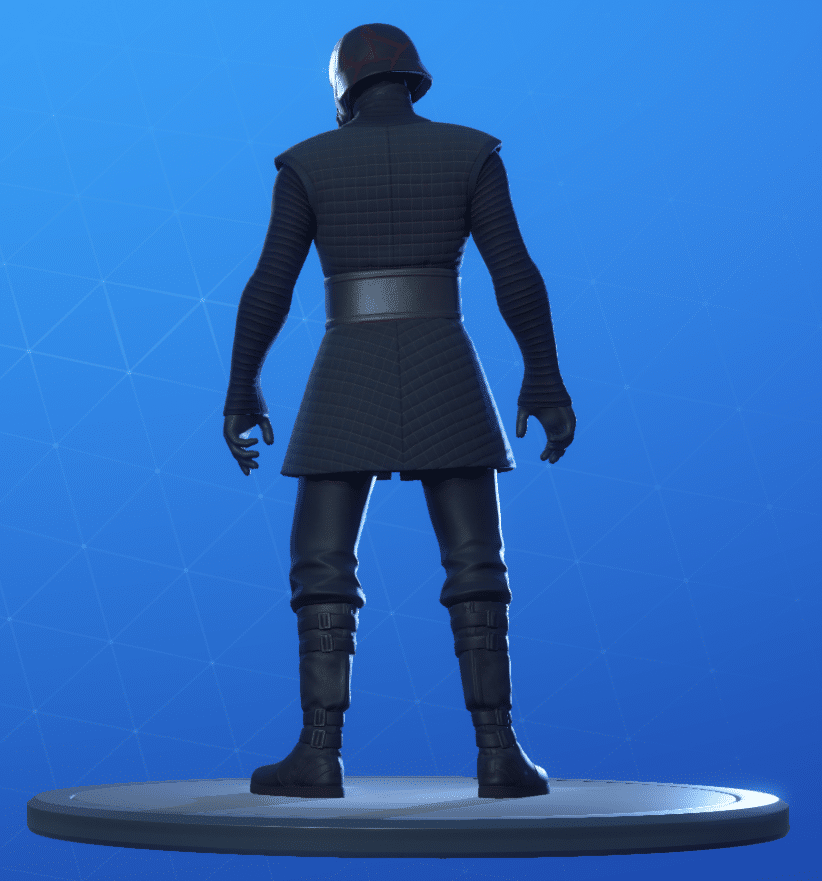 Fortnite Zorii Bliss Skin
Fortnite Millennium Falcon Glider and Zorii's Y-Wing Glider
Dataminer Silox has leaked challenges that also suggest that Epic will be adding the Millennium Falcon Glider along with Zorii's Y-Wing glider.

Will you be purchasing the Kylo Ren or Zorii Bliss Star Wars Fortnite skins once they're available? Let us know in the comments section below.