Epic Games released a new Fortnite update today (June 11th, 2021) for Nintendo Switch and Xbox and here are the patch notes along with the error code switch players are getting.
Epic have been having a ton of issues this week so far. After launching Discord on the Epic store and providing players with 3 months of Discord Nitro for free, there have been issues with the mail system.
Yesterday, there were issues with the servers and players couldn't login to Fortnite across all platforms. Players were stuck on the loading screen or would get an error stating they coudn't start the Epic Games launcher.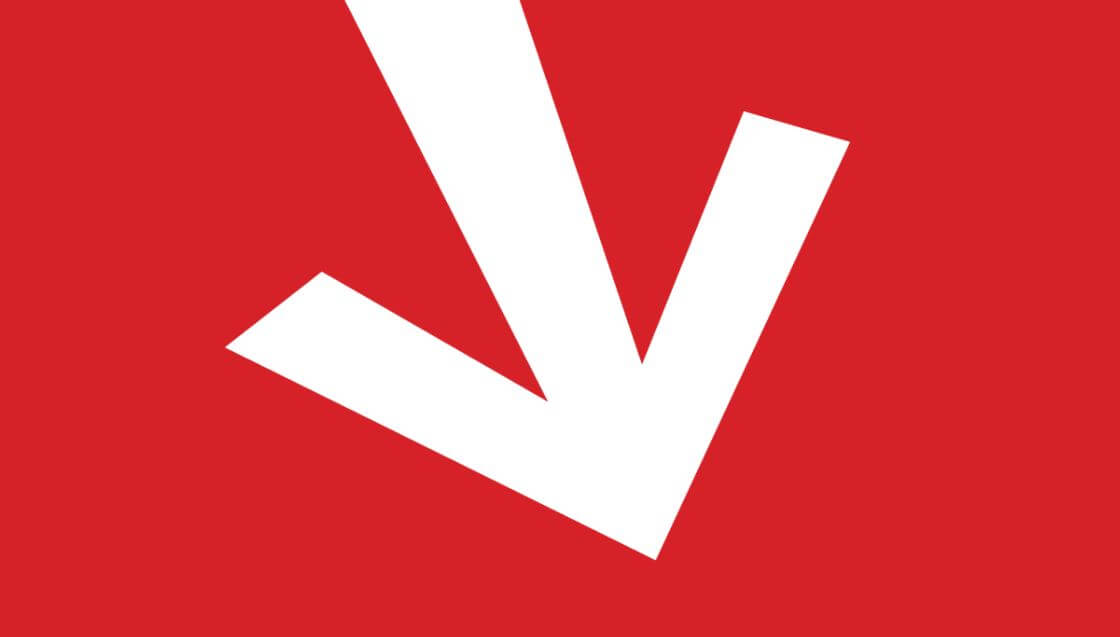 However, the server issues were quickly addressed and Epic have been working on fixing issues that have been plaguing the game since the launch of chapter 2 season 7 which launched on Tuesday, June 8th 2020.
Epic have pushed out a Fortnite update on the PC to address some issues players have been having and yesterday, an update was pushed out for both PlayStation consoles and on Android. However, there was no update for Xbox and Nintendo Switch until today.
Fortnite 3.19 Patch Notes – What is in the new update
Here are the unofficial Fortnite patch notes for the 3.19 Fortnite update today (June 11th, 2021):
Fixed an issue to address pre-lobby loading screen issue
Issue that negatively impacts bows in creative and STW has been fixed
Pop-up notifications being prevented when receiving a request to join a private party has been fixed
Nintendo Switch Error Code 2123-1502
Although this has fixed bugs, players are confusing the Nintendo Switch issues with an issue on Fortnite. One of the errors codes for Switch players is Error Code 2123-1502. If you experience this issue, to fix it you'll need ot contact customer support so Nintendo are aware this issue is still happening for players.
You can try spamming retry download which seems to have a 50% success rate, or you can change your DNS settings to the Google DNS settings which is 8.8.8.8 and 8.8.4.4.