Epic Games have rolled out a new Fortnite update today for PS4, Xbox One, and Nintendo Switch.
We had a major Fortnite update last week with the release of v14.50. The update wasn't feature heavy like the v14.10 update at the start of the season. However, there was an item added that players have been waiting for quite some time to finally make a return to battle royale.
A jetpack was added to the game called the "Stark Industries jetpack". We haven't had a jetpack in Fortnite since chapter 1, and players that started playing in chapter 2 can finally take to the skies.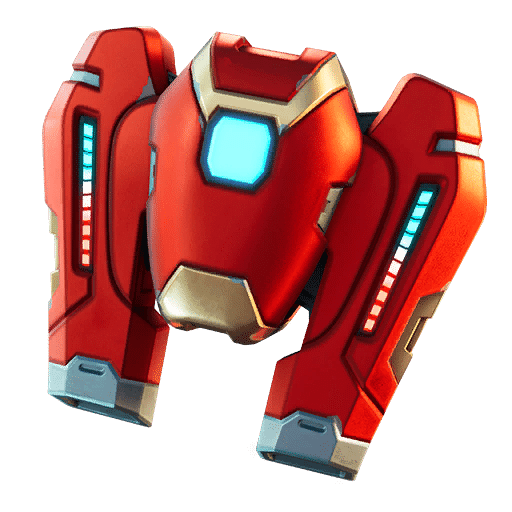 There was an issue with the PS4 Fortnite update not deploying due to an issue, which resulted in PlayStation players having to wait a few hours in order to download the new update.
Since then, there has been another update that was pushed out for PC players last Wednesday, which fixed some crashing issues. The update resulted in the Ghost Rider cup being delayed by an our for European players.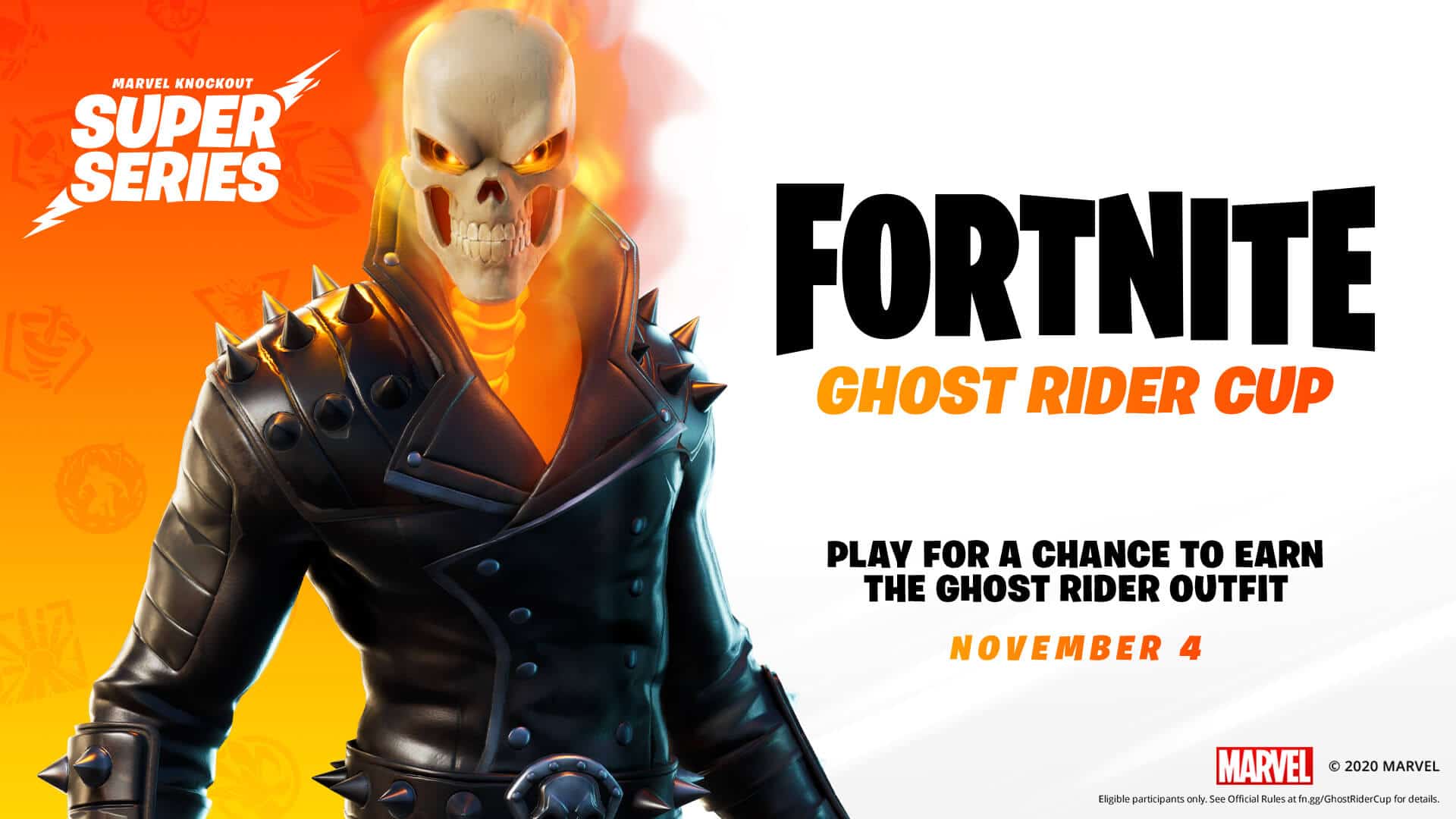 Epic have announced on the official Fortnite Status account that a brand new Fortnite update has been pushed out today and here's what you need to know.
Fortnite Update
Today's new Fortnite update doesn't bring anything new to the game. The update is available on PS4 (v2.93), Xbox One and Nintendo Switch. According to Epic, the update was pushed in order to fix an issue with matchmaking portals in creative on the platforms stated above.
However, creative matchmaking portals have not been re-enabled yet, but we'll update this as soon as they're enabled.
We're almost at the end of Fortnite Chapter 2 Season 4, and we'll be getting the final update of the season next week, v14.60. After that, we should get a live event with Galactus finally landing on the map. There's no official date yet for the event, but it'll likely be during the final week of the season with the season expected to end on November 30th.
As always, we'll keep you updated with the latest Fortnite news. Be sure to favoruite our site or turn on website notifications so you're alerted with any breaking Fortnite news.