NFL announce new Fortnite NFL skins with all 32 Football teams being represented. The set of skins is called Gridiron Gang.
Epic Games have teamed up with a number of franchises, companies, and artists in the past couple of years. The most recent collaboration has been with Marvel with the entire season being Marvel-themed from the map changes to skins and other cosmetics availlable in the battle pass for season 4.
In November 2018, Epic Games announced that they would be teaming up with NFL for the "ultimate football face off". As part of the collaboration, Epic Games released NFL themed outfits in the item shop for all the thirty-two NFL teams as well as providing players with choice of the number to place on the back of the skins jersey.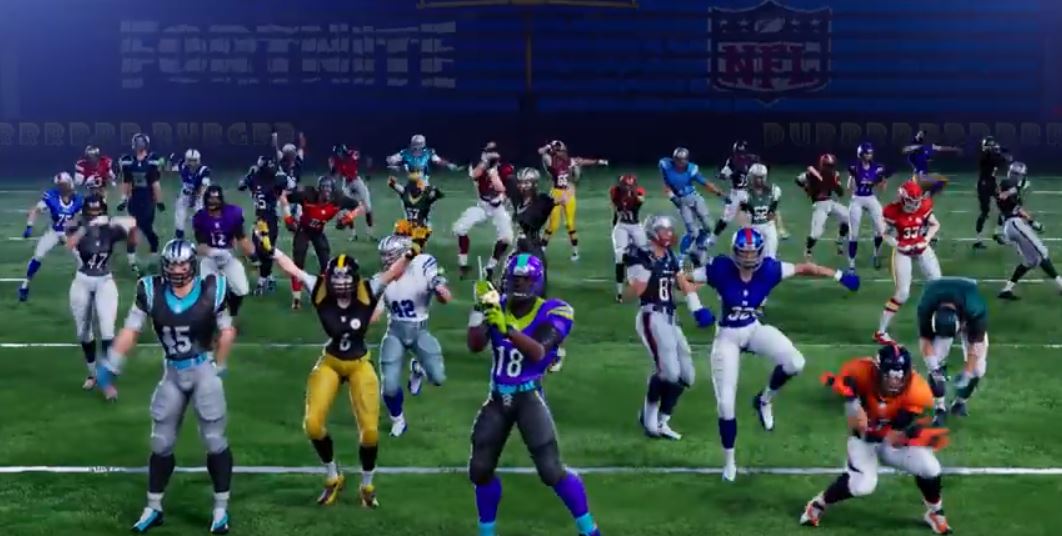 A few months later in January, Epic released two new NFL skin styles for the Los Angeles Rams and the New England Patriots. It looks like we'll be getting all new Fortnite NFL Football skins in the near-future.
New NFL Skins Football Fortnite
Popular Fortnite leakers have posted that there's new NFL skins coming to Fortnite. The new Gridiron Gang outfits feature a more athletic and aerodynamic look and feel. Similar to the first set of football Fortnite skins we got, all thirty-two NFL skins are represented along with a brand new Logo-a-go-go back bling that will allow players to rep any teams logo.
Here's a look at the new Fortnite football skins: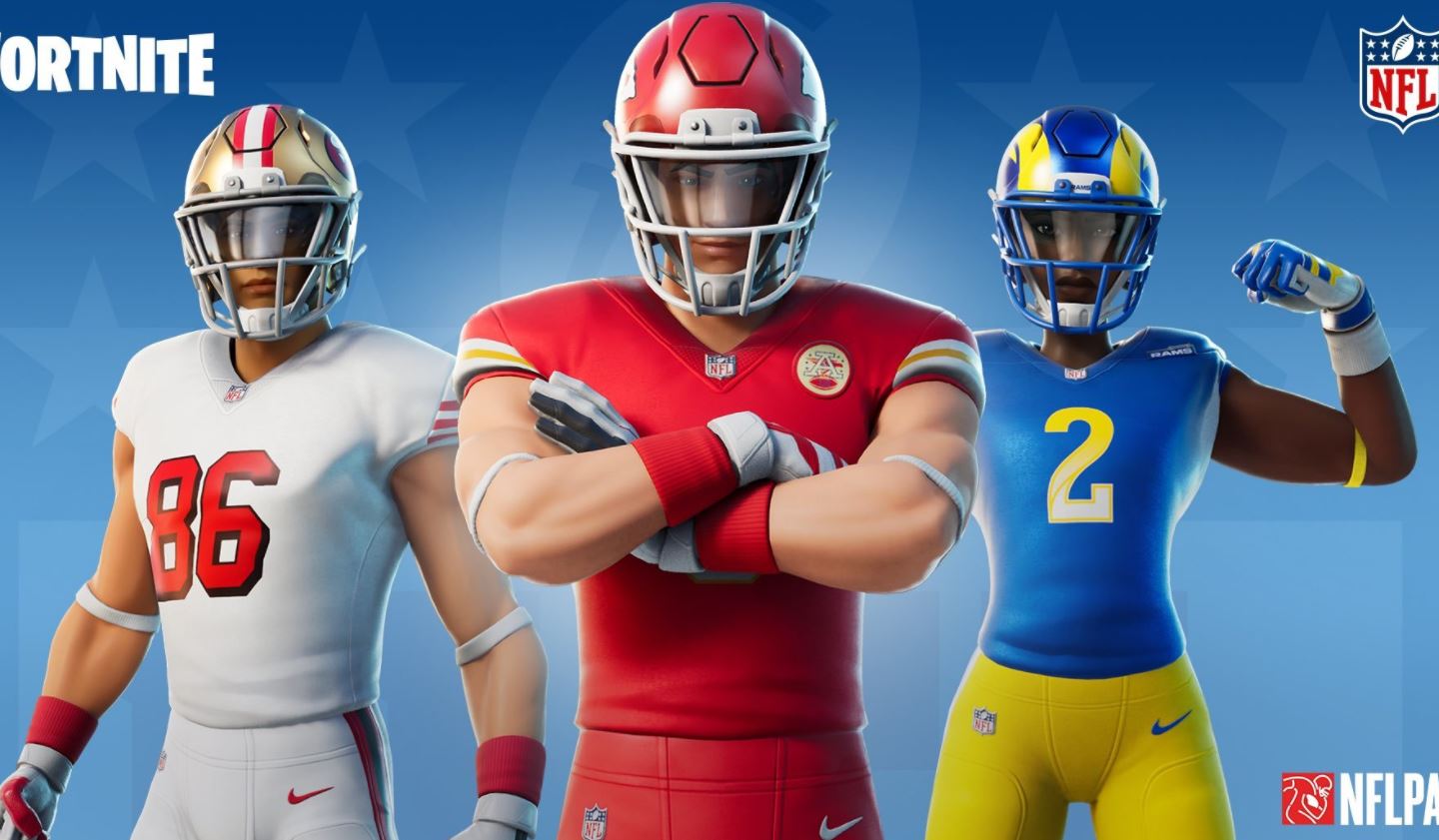 The new football Fortnite skins were announced by NFL on the NFL communications website. As of writing, there's no official announcement from Epic regarding the new NFL skins in Fortnite, but we'd assume they will be announcing this through a blog post at some point.
We're not sure when these new skins will be available in the Fortnite Item Shop, but as always we'll keep you updated with the latest news. Be sure to bookmark our site or turn on post notifications.
Update: These NFL skins will be in the item shop on November 25th and will also allow players to customize their jersey number and toggle whether they want a reflective visor on the helmet or not.