Here's what we know about the Fortnite chapter 2 season 7 event, Operation Sky Fire, including the date and time of the event.
We saw a mothership enter the Fortnite world and hover around the map throughout season 7. We've had a few named locations being abducted by the mothership and Corny Complex will be the final location that'll be abducted.
A couple of weeks before the v17.50 update, we knew we could be getting a Fortnite live event to end season 7 and start season 8 based on leaks from an insider at Epic Games. This insider has a good track record and recently leaked the Shang-chi collaboration which was official when the item shop reset last night.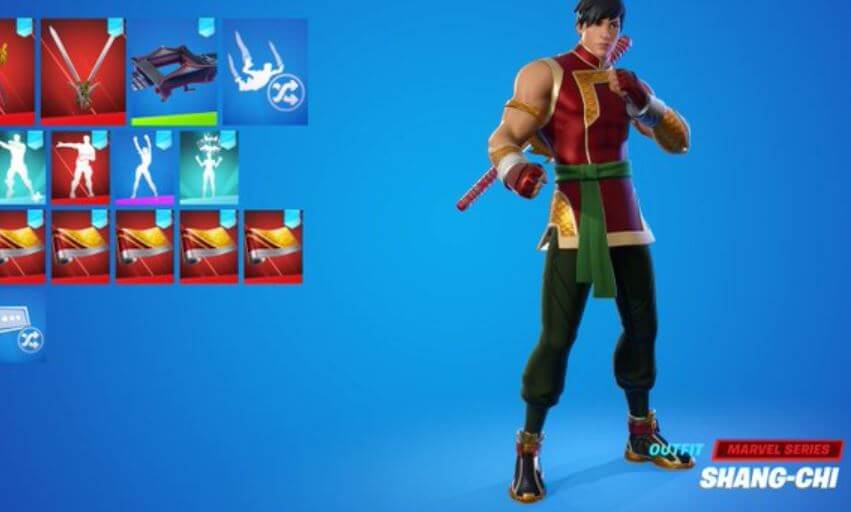 We now have more information regarding the Fortnite chapter 2 season 7 live event including a description, date and time. Here's everything we know so far.
Fortnite SkyFire Live Event
Data-miners have posted the image for the Fortnite SkyFire live event along with the description of the event. The description of the event reads "the attractions are set on the IO Bases. Slone has a plan to end the invasion once and for all, are you read?".
Here's a look at the official image for the Sky Fire Fortnite event:
Sky Fire Fortnite Event Time & Date
According to Data-miners GMatrixGames and Swag_Chri, the season 7 Fortnite live event will take place on September 12th, 2021. This is the day before the new season is expected to start. The time of the event will be 4 PM ET (9 PM BST). This could potentially change as we get closer to the event, but we'll keep you updated with any changes.
There's a chance we could get downtime as soon as the event ends on Sunday, September 12th until the new season launches. Epic usually launch new seasons on a Tuesday, so we could be looking at over 24 hours of downtime leading into chapter 2 season 8.
There should be a countdown timer for the Sky Fire season 7 live event appearing in the game today with data-miners stating it'll appear at 10 AM ET. Once we get confirmation of the event from Epic, we'll likely get teasers leading up to the event and the new season.