The Fortnite Operation Snowdown challenges and rewards are now available for players to complete.
In the v15.10 Fortnite Update, data-miners leaked the Operation Snowdown challenges and rewards. Operation Snowdown is the replacement for the Winterfest Fortnite Christmas event this year.
Similar to last year, players can earn two free Fortnite skins, but this year it's slightly different. Instead of getting the cosmetics from presents in the Winterfest Cabin, players will need to complete challenges to unlock the skins.
The two free skins are Frost Squad, leaked in the v15.00 update, and Snowmando which was added in the latest update on Tuesday. When the servers were online after scheduled maintenance, players were unhappy the Christmas event hadn't gone live yet. However, in an to content creators, Epic stated that Operation Snowdown would go live later during the week.
The event is now live and the first set of Operation Snowdown challenges are now available to complete. For each challenge, players will get an exclusive reward. Once players complete nine challenges, they'll unlock the Snowmando skin, complete all the challenges and you'll get the Frost Squad skin.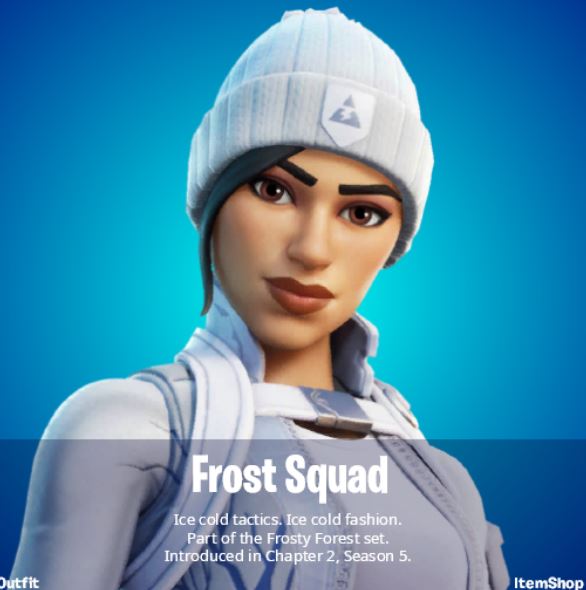 The first two Fortnite Operation Snowdown challenges are now available along with their rewards.
Fortnite Operation Snowdown Challenges Day 1
Click the highlighted challenge to view a guide on how to complete it
Search chests at Snowmando Outposts
These challenges are fairly easy to complete and shouldn't take you long. However, we'll be releasing a guide shortly on where to find the Snowmando Outposts in Fortnite.
Operation Snowdown Day 1 Fortnite Rewards
Upon completing the two challenges above, players will be rewarded with a loading screen and back bling. It's definitely not the best rewards during the Christmas event, but they'll get better the closer to Christmas we get.
The loading screen reward is called Frost in Action and can be seen below: