Here's where to find and collect parenting books in Fortnite from Holly Hedges or Retail Row.
We're onto week 7 of Fortnite chapter 2 season 7 which means we have a brand new set of Legendary quests. These quests will be followed by the epic quests tomorrow along with the new locations of alien artifacts to help unlock more styles for the Kymera battle pass skins.
There are a variety of different quests for week 7 and one of them requires players to collect parenting books from Holly Hedges or Retail Row. We've created a guide to help you find the locations of the parenting books in Fortnite as quickly as possible.
Parenting Books Holly Hatchery Fortnite Locations
There are at least three locations to collect parenting books at Holly Hatchery and four locations at Retail Row. The first location where you can find and collect parents books in Holly Hatchery is in the tallest house at the location on the east side of the location.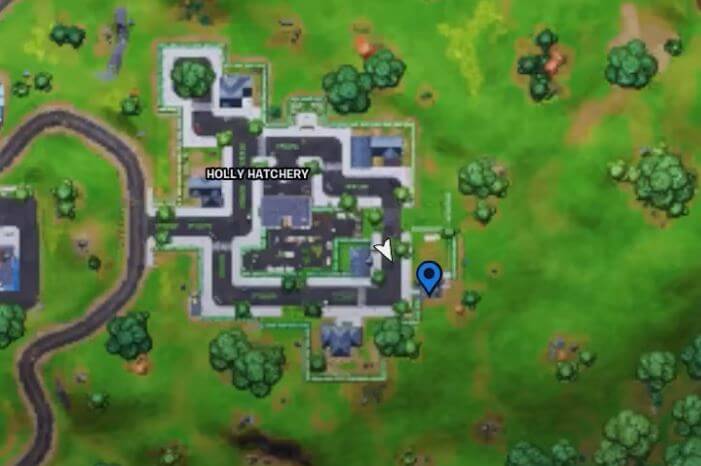 From the above location, head north up to the house with the double garage and a container on the right side. You'll find more parenting books in the garage on the left side. Here's the map location: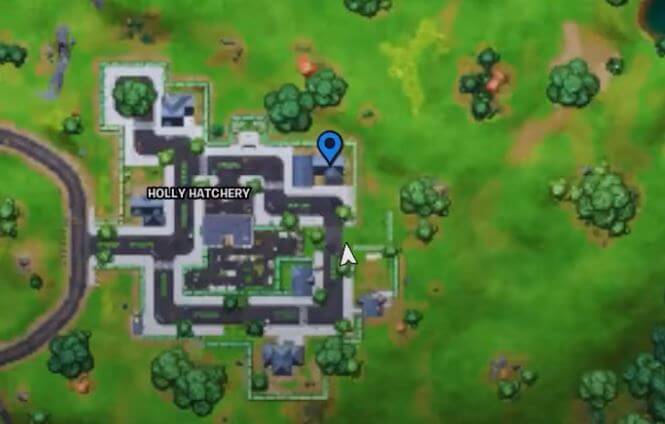 Here's what the books look like in-game:
Head to the yellow house and you'll find the parenting books to collect in front of you as soon as you open the front door.
Collect Parenting Books From Retail Row
You'll find the first set of parenting books in Retail Row in the blue house on the left on the north-west side of Retail Row. It's the final house on the west side of the location.
From the above location, you'll find more books in the caged area that's east of the house outlined above. Another book can be found in the house that's opposite the Taco shop in the living room. Finally, you can find the last book location inside Book Mcguffin's on the middle floor near the till.
Here are all the Retail Row locations marked on the map: