Here is how to tactical sprint, jump, climb and break doors in Fortnite Battle Royale.
Epic Games are constantly making changes to Fortnite Battle Royale to improve the game and bring a different experience for players. There are many new mechanics that have been added in the v20.00 update which will definitely shake up the game. Players are now able to tactical sprint, jump, climb and even break through doors.
They have also decided to disable all building in the game which will help players to master the new features for 9 days! Can you believe there will be no building in Fortnite?! We have a little guide to help you to learn the new parkour skills that are available to you.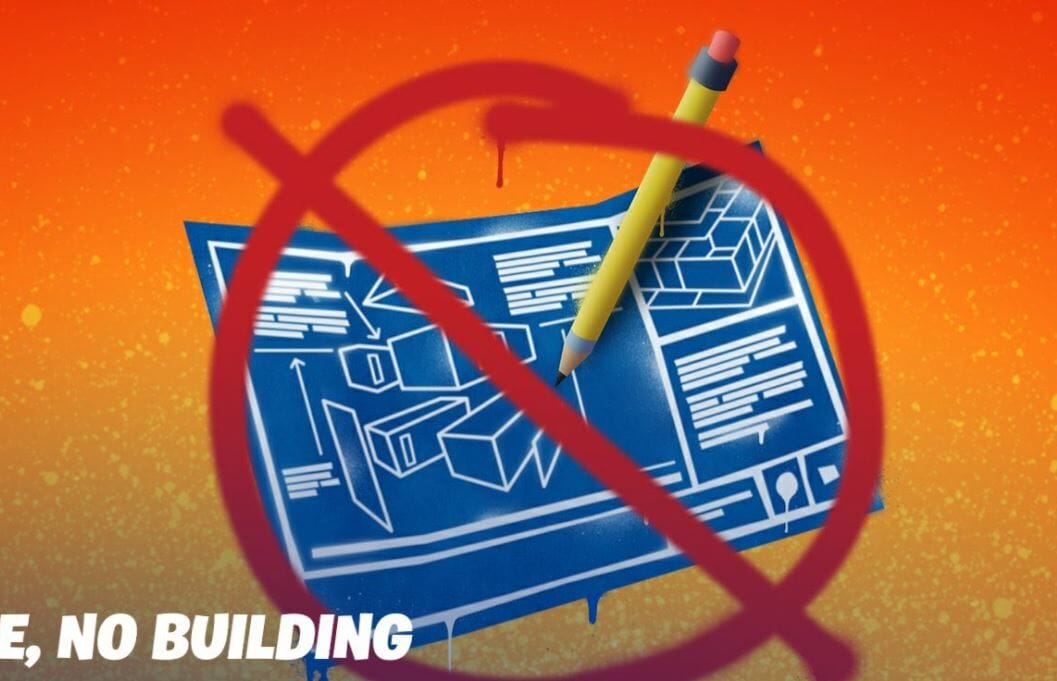 Fortnite Parkour Skills – Tactical Sprinting, Jumping, Mantling and Bashing Doors Guide
Tactical Sprinting
The first feature we will talk about is tactical sprinting. Players can now run at a feaster speed, which will be done as a default when you start running, which turned into a sprint. But what happens when you sprinting? To gain momentum, you will not be able to hold anything in you hands whilst you are sprinting and anything you did have in you hands will be pocketed. Sprinting does have its limits though and you will notice that there is a 'sprint meter' which lets you know how long you can keep sprinting for.
Jumping / Climbing/ Mantling
When you are running down a surface, you will be able to jump at a longer distance than before, allowing you to grab hold of a surface you wanted to climb and then hoist yourself up. You are also able do climb walls that are just a little out of reach when you jump as your hands will hold on to the surface, giving you the option to get up on top.
Bashing Doors
Another new feature that has been added to the game is bashing down doors! So how do you go about doing this? You can easily do this by sprinting straight at a door where you will see your character do an animation where they turn their body slightly to bash the door with their shoulder. Another way in which you can do this is simply by sliding into a door!