Here's where to place a camera near the Beachside Mansion in Fortnite.
Epic Games added uncommon quests in Fortnite season 5 which players need to complete in a specified time before they're rotated for a new challenge. The weekly challenges/quests also have a timer, so players will no longer be able to complete all the seasons challenges on the final week of the season.
There's also no XP coins around the Fortnite season 5 map, but leaks suggest we'll see xp coins added some time in the future. some of the timed quests require players to search or find certain objects like maple syrup buckets and stashes around the map.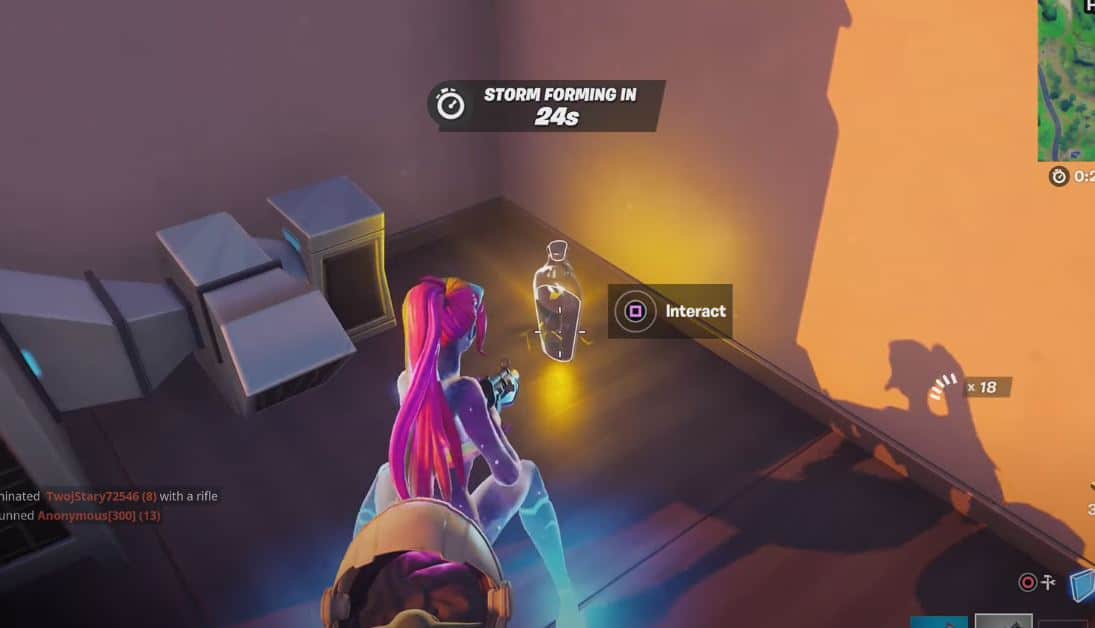 There's also a challenge which requires players to place a camera near the beachside mansion. Here's where to complete the challenge.
Place a camera Fortnite
In order to complete the place a camera near the beachside mansion quest, you'll need to know where the beachside mansion is in Fortnite.
Beachside Mansion Fortnite Location
The Fortnite beachside mansion can be found on the edge of the left side of the map near Sweaty Sands. Here's the exact map location: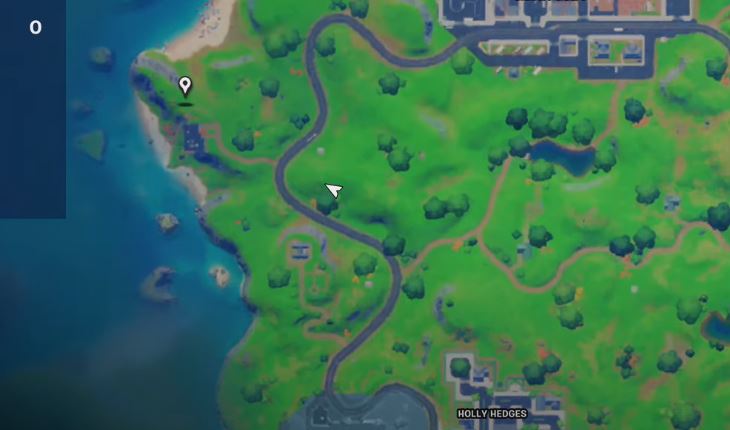 Once you're there, you need to land on the part of the map that's rising as shown below: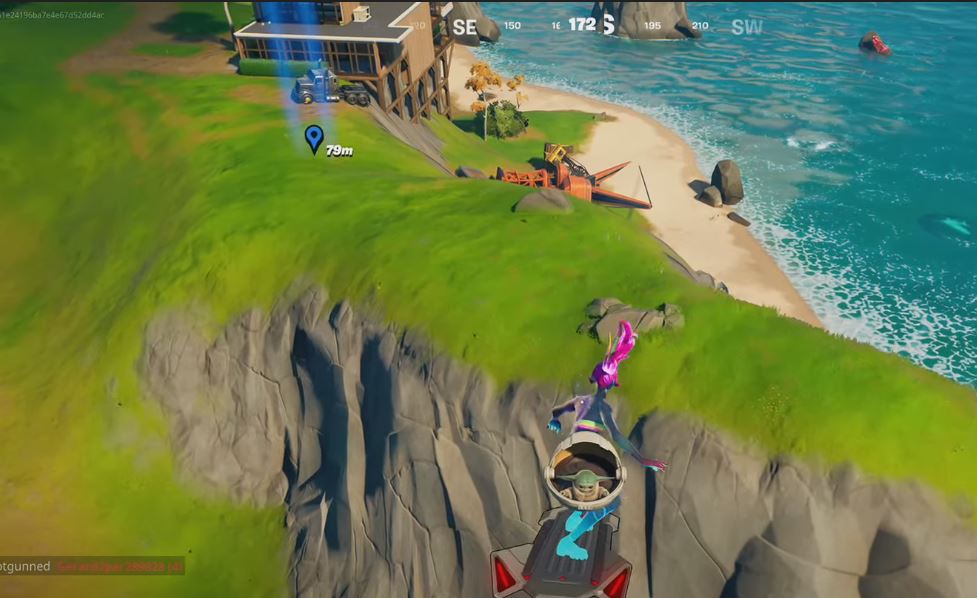 The rock that you see in the middle of the image above is where the camera is located. In order to place the camera, all you need to go is interact with the outline of the camera. When you're close to the camera, it'll show 'start surveillance'.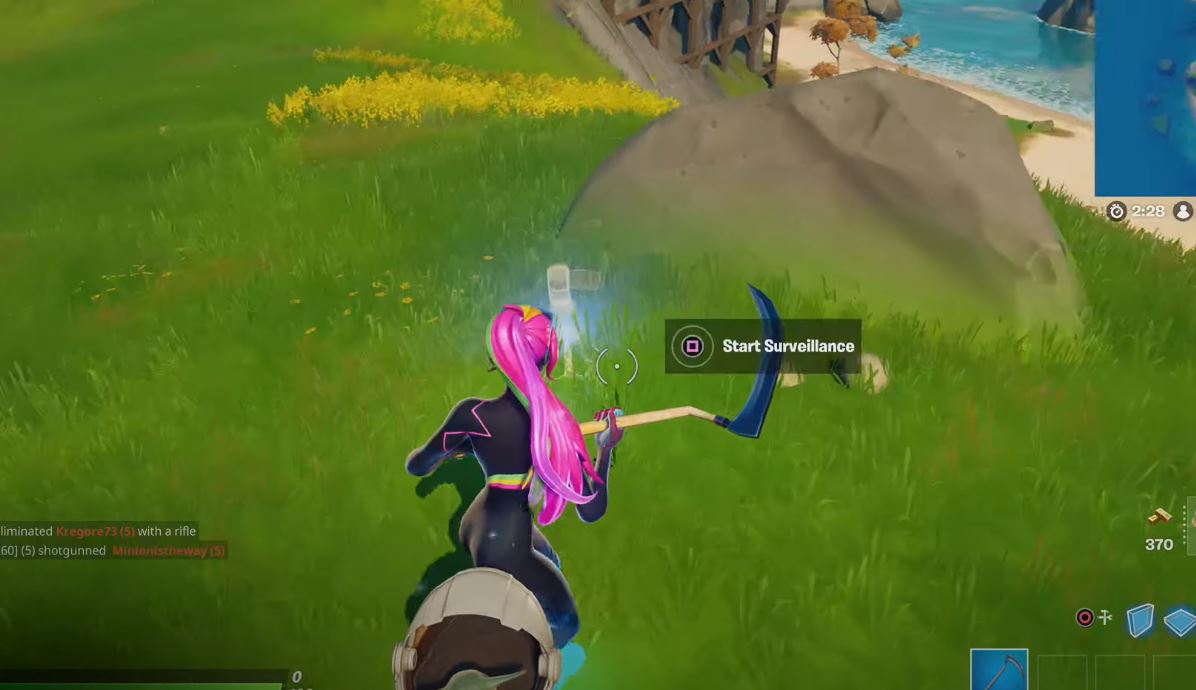 Once you've done that, you'll have completed the place a camera Fortnite challenge and you'll be rewarded with 1,000 season 5 XP.
We've covered a number of these timed challenges with more guides to come. Be sure to check them out by heading back to the home page.