Here's everything you need to know about the Fortnite Polar Legends pack including the skins and cosmetics included, the release date, and price.
Epic have released a substantial amount of packs and bundles in the past year. We've seen starter packs added every six to eight weeks as well as seeing special bundles and packs such as Darkfire, Lava Legends, Frozen Legends and the Final Reckoning packs.
In last week's v11.30 update, dataminers leaked the Polar Legends pack. The pack originally included three skins, The Devourer, Frozen Nog Ops, and Frozen Fishstick. It also includes an emote, mighty roar.
In the v11.31 Fortnite update, another skin was added along with a back bling. For whatever reason, Epic has decided to add the Codename Elf skin with the new minty style to the Polar Legends Pack.
Fortnite Polar Legends Legends Pack
Here's a look at the Fortnite skins and cosmetics that'll be in the Polar Legends pack.
Frozen Nog Ops
Frozen Fishstick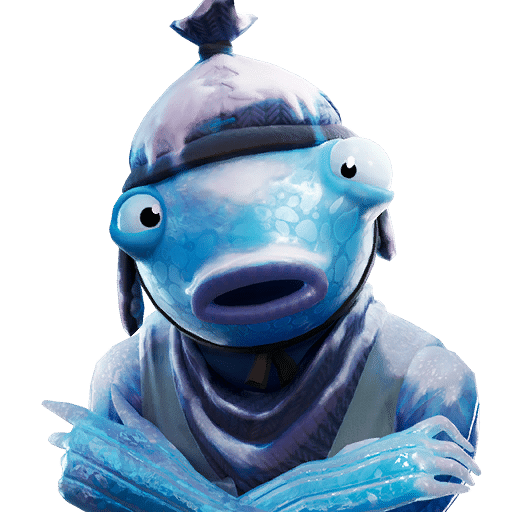 The Devourer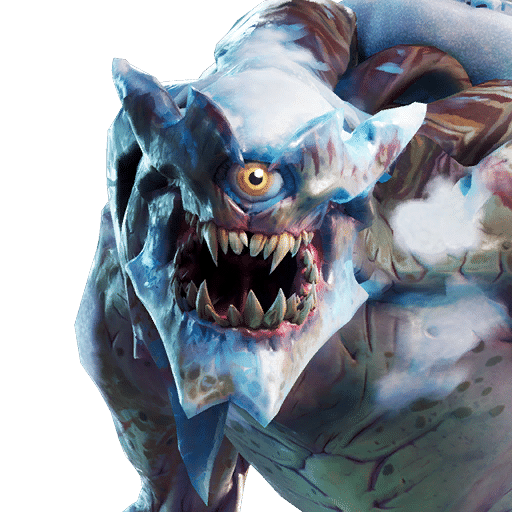 Codename ELF
The Frozen Legends Pack was updated with the Codename ELF skin. Why? We have absolutely no idea, but it'll come with the new skin style that was added for the skin.
If you already own the Codename ELF skin and purchase the Polar Legends pack, you'll be given 1,200 V-Bucks (via Hypex).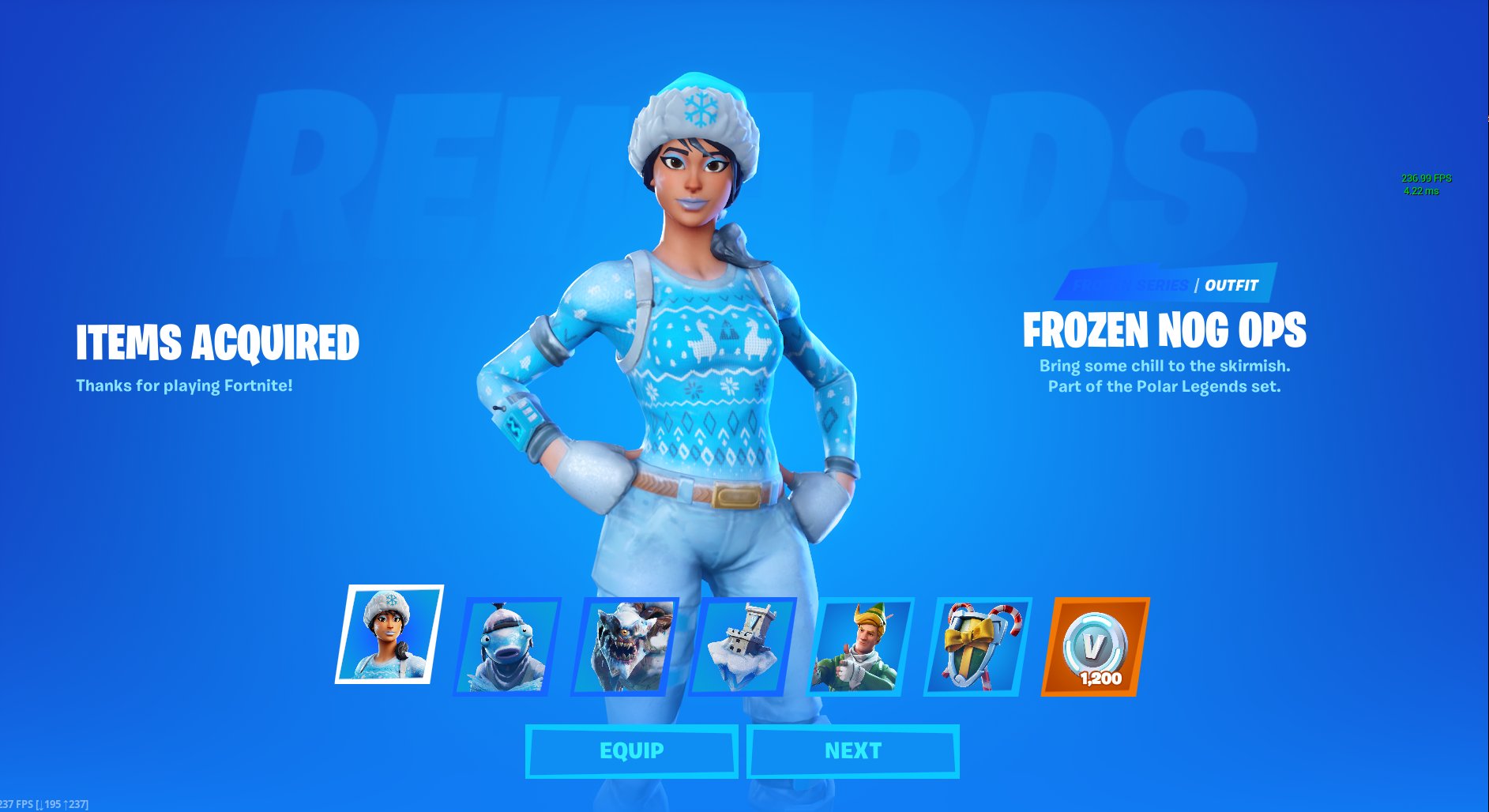 Here's the list of everything that's included in the Polar Legends Pack:
Frozen Nog Ops Skin/Outfit.
Frozen Fishstick Skin/Outfit.
Codename E.L.F. with an additional style.
E.L.F. Shield Back Bling with an additional style.
The Devourer outfit with an additional style and built in Might Roar Emote.
Castle Peaks Back Bling.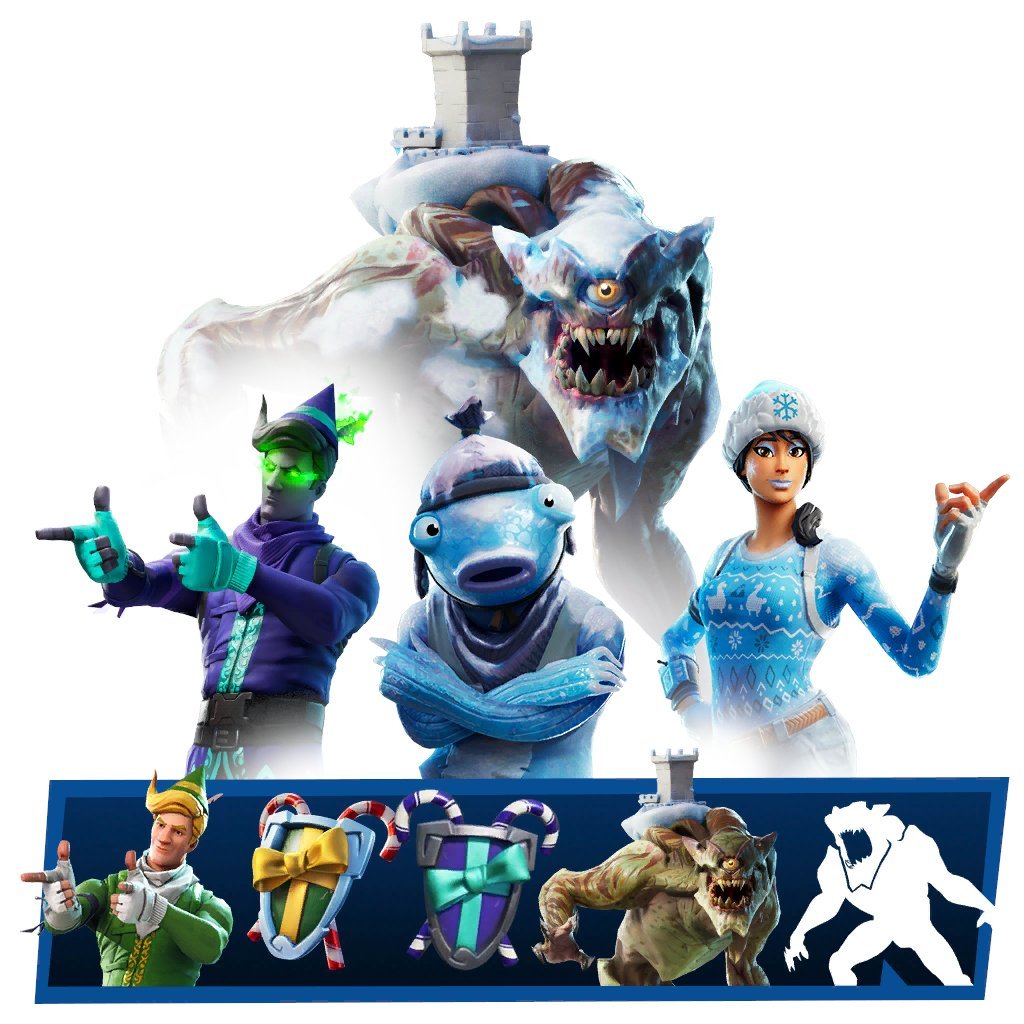 Release Date
Thanks to dataminers, we know that the Fortnite Polar Legends bundle will be available to purchase in the item shop on Monday, 23rd December.
Price
Thanks to Fortnite content creator I Talk Fortnite, we know that the price will be $24.99. Here's the expected price in other currencies:
$24.99 (USD)
€24.99 (EUR)
£19.99 (GBP)
$37.95 (AUD)