Portals have been added to the Fortnite POI Mega Mall. This is likely related to the leaked Stranger Things collaboration.
Epic have had a few collaborations with different franchises this season already and the leaked collaboration with Stranger Things seems to have started. The Stranger Things collaboration was first hinted at, at the start of Season 9 as the Scoops Ahoy Ice Cream Parlor was added to the new Mega Mall POI.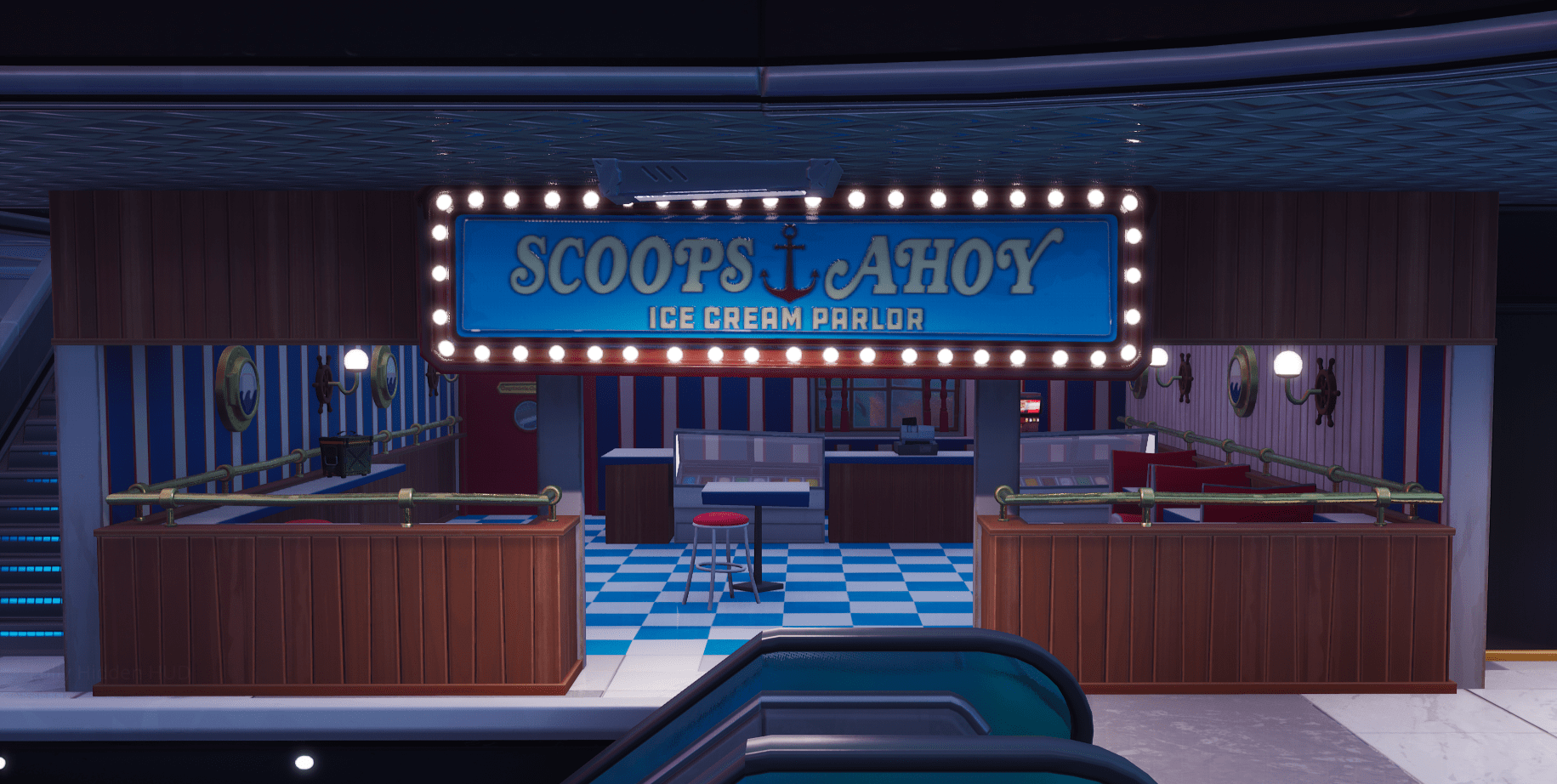 In the v9.30 Fortnite update, there were quite a few files that were encrypted and these files are slowly being released. There are some encypted files that relate to the Robot being built at Pressure Plant, which can be seen here. The Robot is likely not related to the Stranger Things collaboration, however new files were released today for portals, which could definitely be for the upcoming collaboration.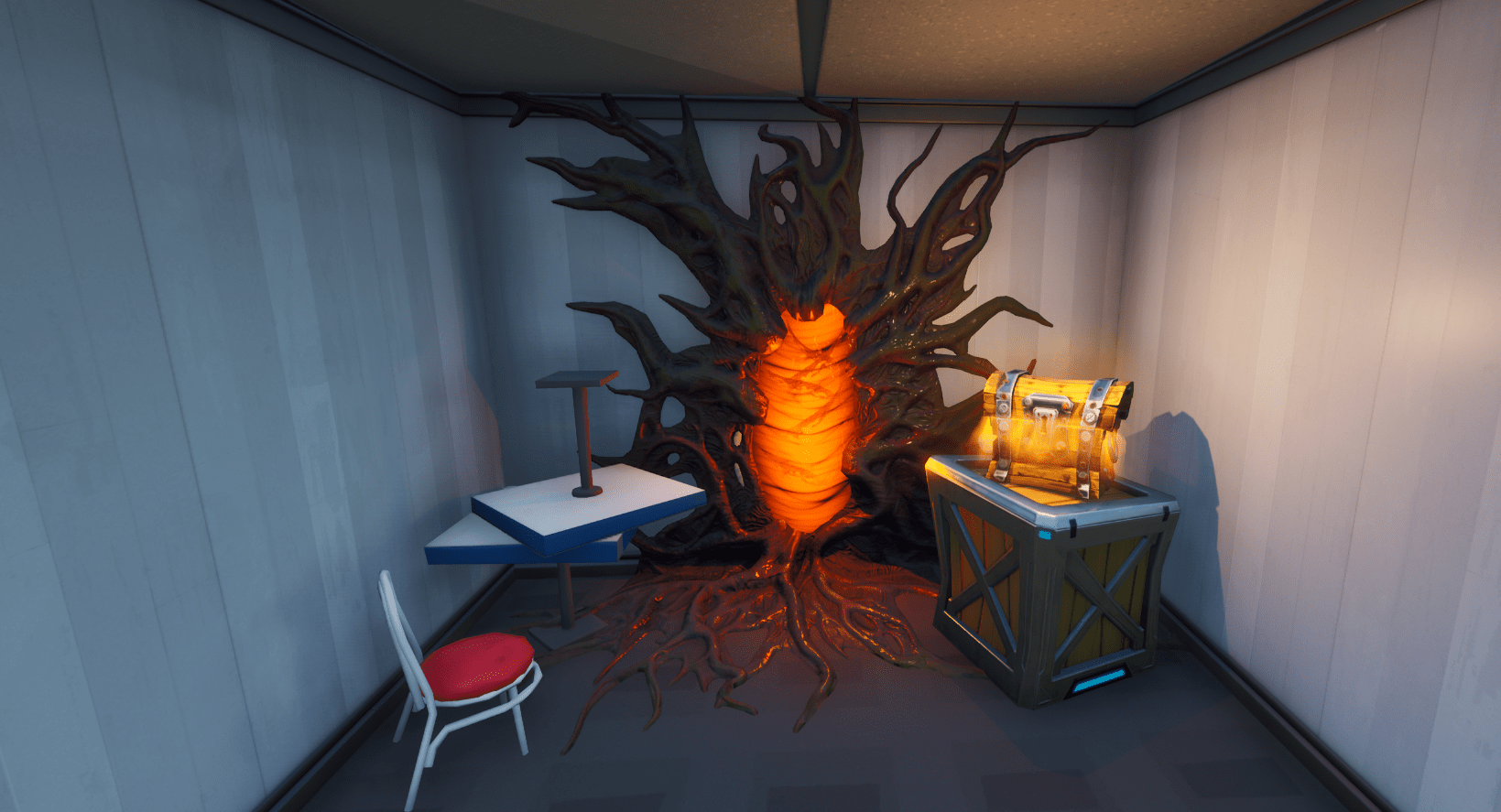 There are quite a few portals that have been spotted all around Mega Mall and these look like the portals that lead to the Upside Down in Stranger Things. Stranger Things Season 3 is premiering on Netflix on 4th June and so it is very likely the new collaboration will be announced very soon.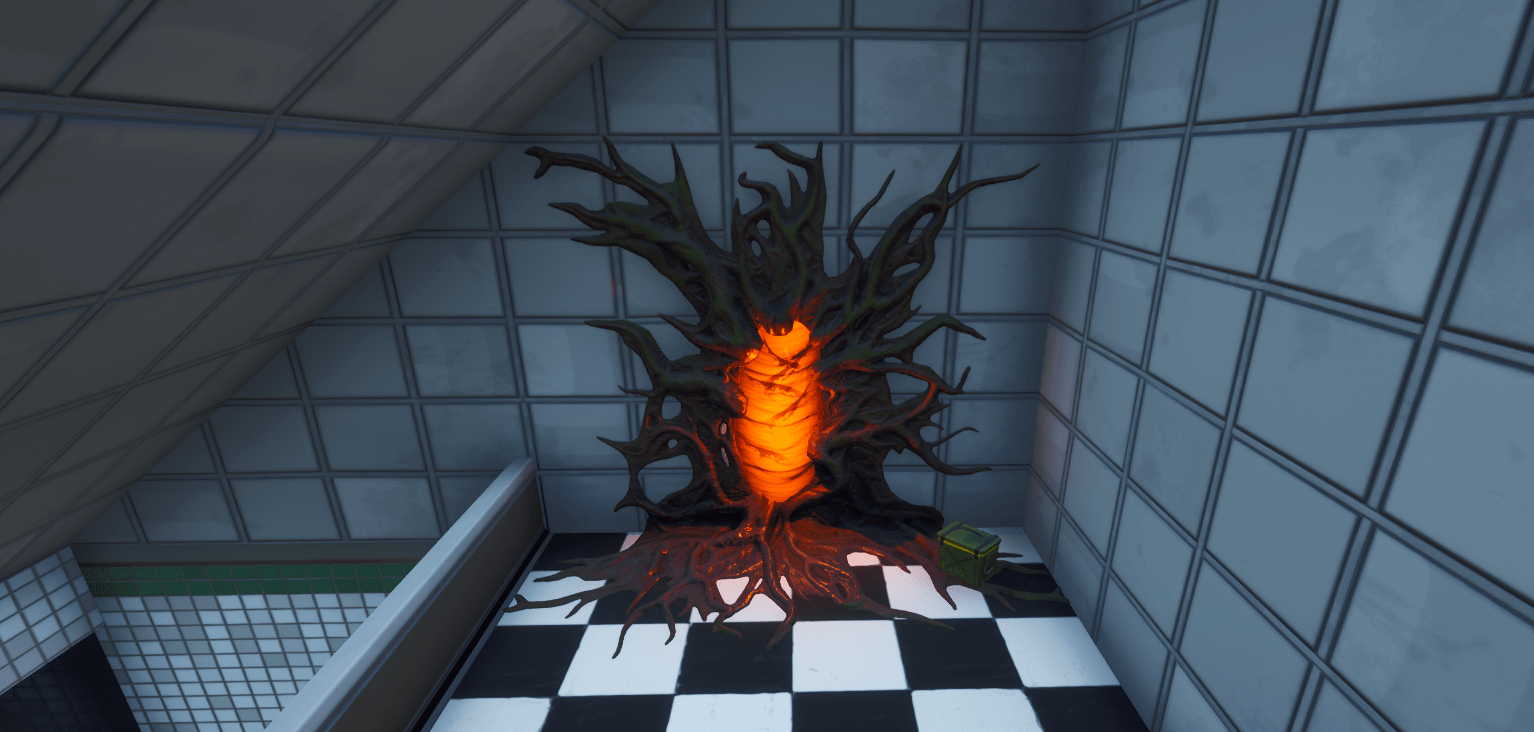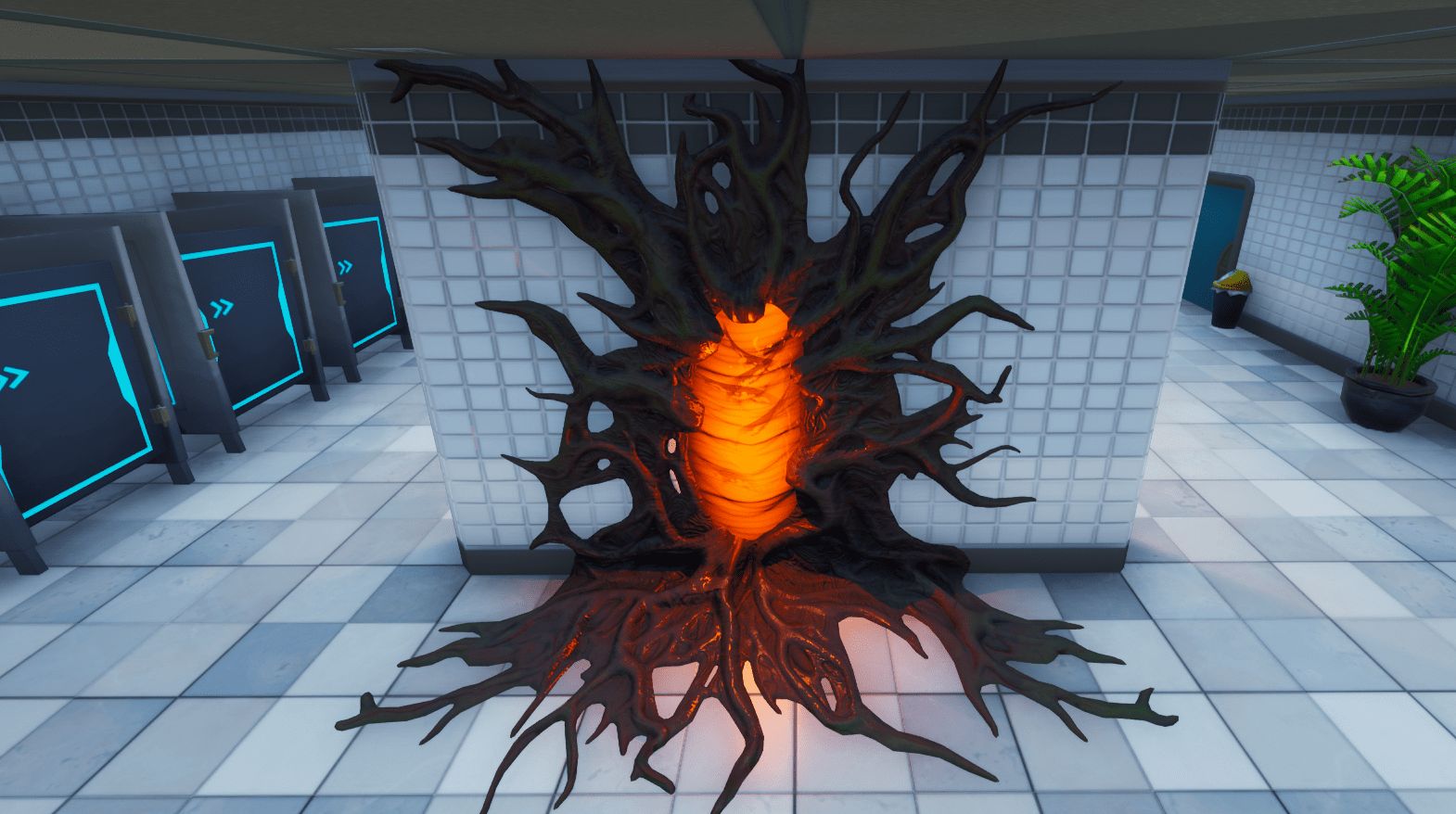 Here is a video of what it looks like when you enter these portals:
Here's what it looks like when you enter the Portals… pic.twitter.com/PZskPcXq9u

— Fortnite News | FortniteMaster.com (@FNMasterCom) July 3, 2019
@iFireMonkey has also found some encrypted files for two new skins that will be added for this collaboration.
"Demogorgon"
Codename: weirdobjectscreature
The 466th skin in Fortnite
"Chief Hopper"
Codename: weirdobjectspolice
The 467th skin in Fortnite
Also, it does NOT appear that "11" will be a skin the event, but it could still be possible.
The Demogorgan is a monster that lives in the Upside Down and Chief Hopper is one of the main characters in the series.
Epic have not officially announced the collaboration yet, but we will keep you updated with the latest. Make sure you follow us on Twitter, @Fortnite_BR, and turn website notifications on for all the latest Fortnite news.