Here's where you can find and defeat the Predator Fortnite boss on the season 5 map.
Epic games first teased Predator coming to Fortnite with the release of the Jungle Hunter mystery season 5 challenges. There were three challenges available to complete on Wednesday, 13th January and all of the rewards were Predator-themed including a spray, banner, and emoticon.
Epic later tweeted out a video of fishstick waving at Predator's ship that's in the Stealthy Stronghold named location. In today's v15.21 Fortnite update, Predator has been added into Fortnite along with a mythic item you'll get once you defeat the new boss. Here's where to find the new Fortnite boss.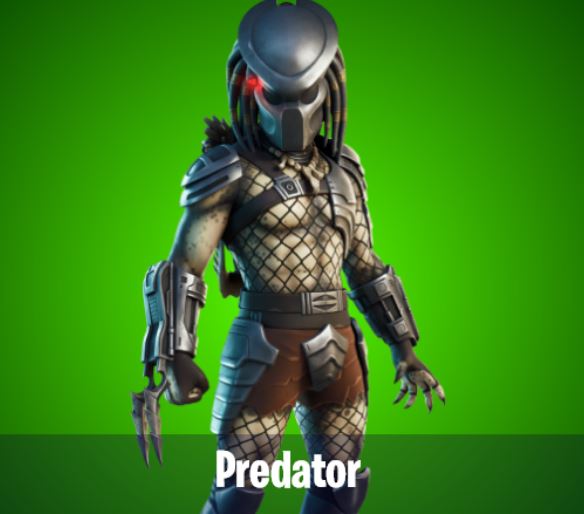 New Fortnite Boss –  Where to Defeat Predator Location
One of the Jungle Hunter challenges requires players to defeat Predator. However, as he's just been added to the game, a large number of players won't know where he's located on the Fortnite season 5 map. You can find and defeat Predator at the Stealthy Stronghold named location on the north side of the map.
There's not a specific location where Predator will spawn in Fortnite. He could be in the water, on the west, east, north, or south side of the map. You'll have to keep an ear out to know where he's located. There's a chance you'll see his outline as he uses his invisible form often.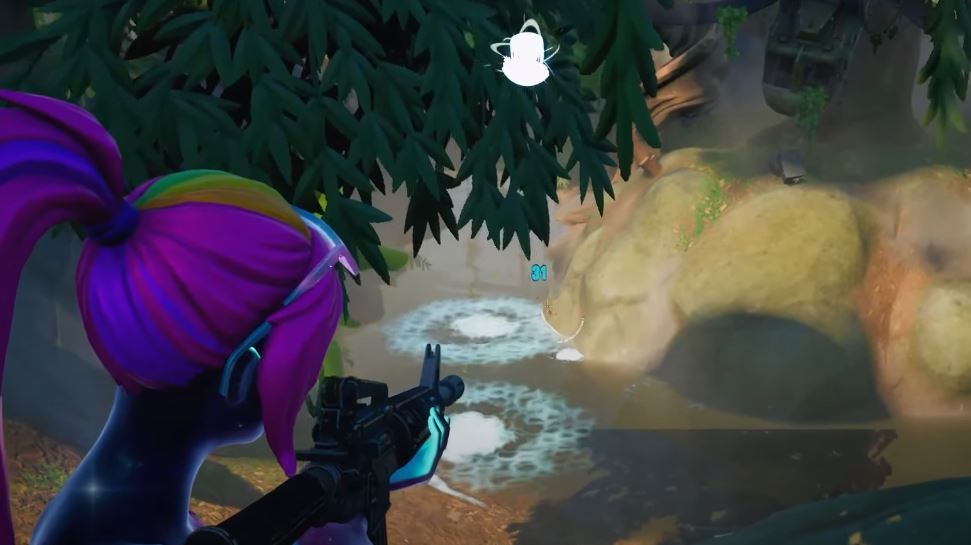 How to defeat Predator in Fortnite
Be sure to get weapons and ammo before you attempt to take on and defeat Predator in Fortnite. You'll usually find Predator on the north side of Stealthy Stronghold in the water. You'll be able to see the splashes in the water which will give you an indication of where he is even in his invisible state.
Once you have weapons, ammo, and know the whereabouts of Predator, it's a case of keeping track of him using your cross hairs when he goes invisible. He's easier to defeat than Wolverine, you just need to watch out for Predator's attacks if he gets close. Usually, you can pick him off at range with ease.