Epic Games have teased the release of a Fortnite ranked game mode. Here's everything we know so far including a release date.
With the new season of Fortnite just a few weeks away and with just one or two major updates left to be released before then, players have been wondering what's in store for the game for the rest of the season.
Originally, players were expecting a first-person mode to release with the launch of chapter four season two. However, the leaks were incorrect and there's still no new information regarding the highly sought-after game mode.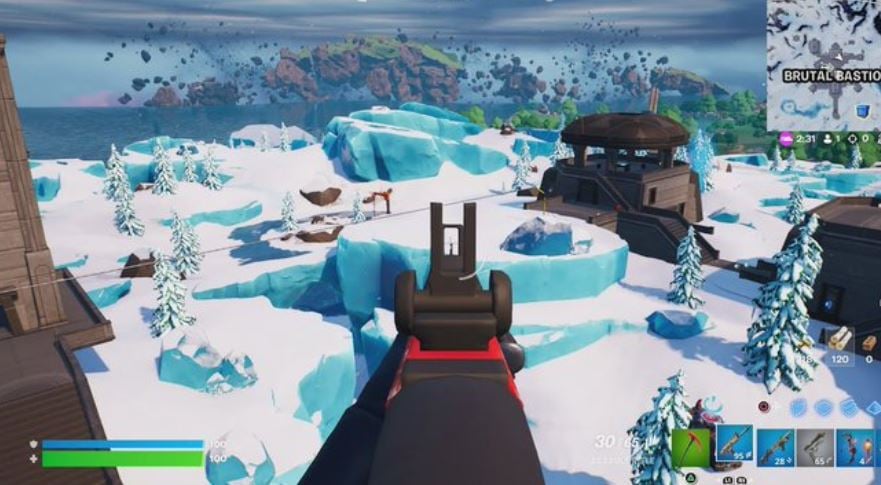 However, we've seen the release of UEFN which will only improve in the coming months, but players are always looking forward to the next major Fortnite release.
Epic Games decided to send the Fortnite player base into a frenzy with a teaser posted on social media that all but confirms a Fortnite ranked game mode will be coming soon.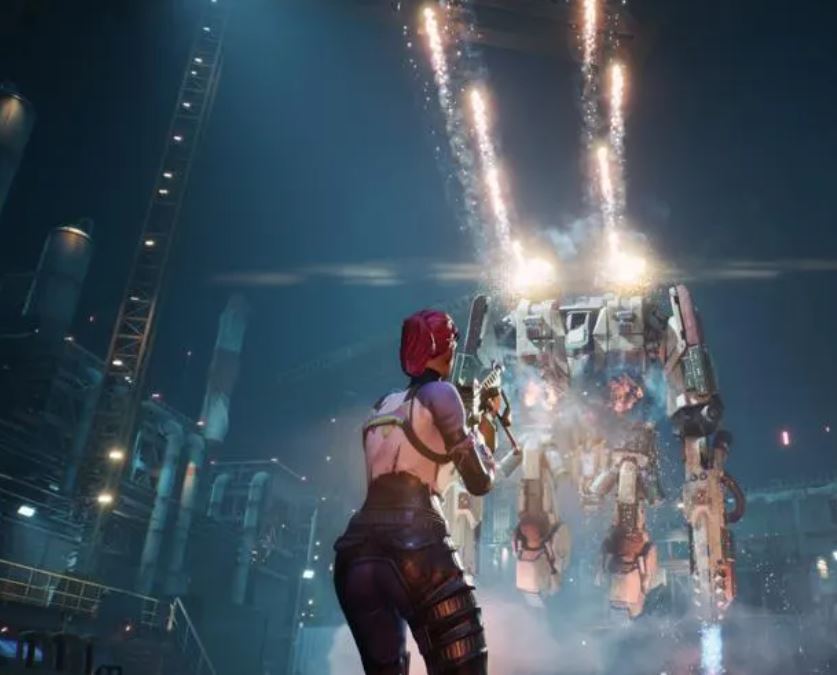 Here's what we know about the Fortnite ranked mode including a release date.
Fortnite Ranked Mode
Epic Games posted a short teaser video on social media which includes a number of different icons. The caption for the post is:
"A new way to grab the Victory Royale is coming… Will you rise through the ranks?".
The tweet all but confirms a ranked mode will be coming to Fortnite Battle Royale. Some of the popular leaders are suggesting that this could be for a new driving mode that was leaked from the v24.30 files.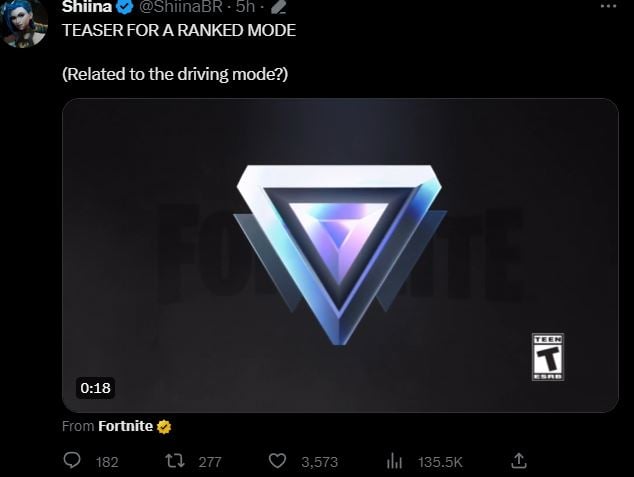 Based on the wording of the tweet, there's a chance there could be a ranked Fortnite driving mode. Earning a Victory Royale in Fortnite is the same, regardless of whether it's ranked on not.
That suggests the way the caption is worded points towards a Fortnite-ranked driving mode. There's also a chance that the popular Arena mode could be getting an overhaul.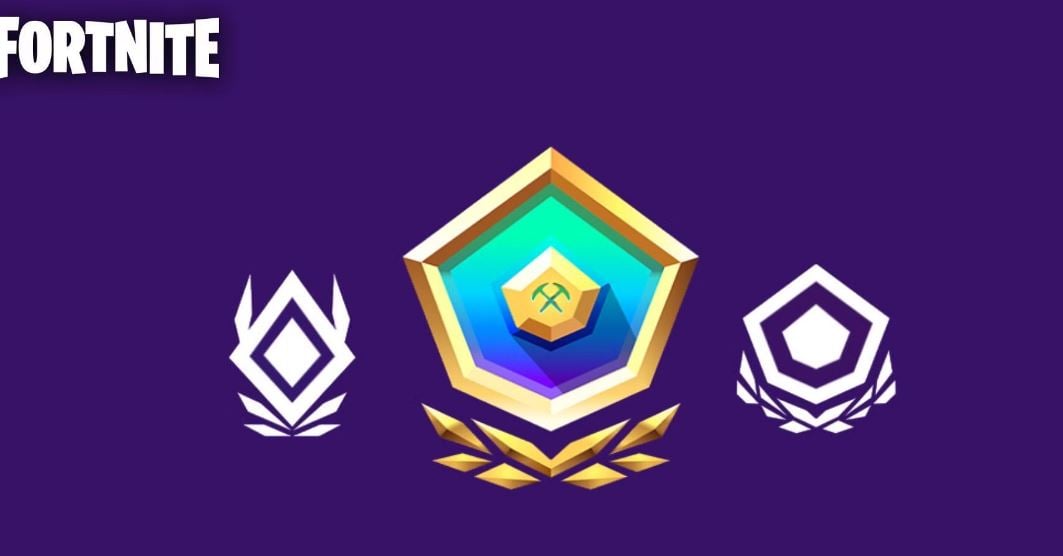 With Activision finding success with the Call of Duty ranked multiplayer and more recently, the Warzone ranked playlist, there's a chance this is Epic's response to those game modes.
For those curious, here are all the Ranks that were teased in the trailer: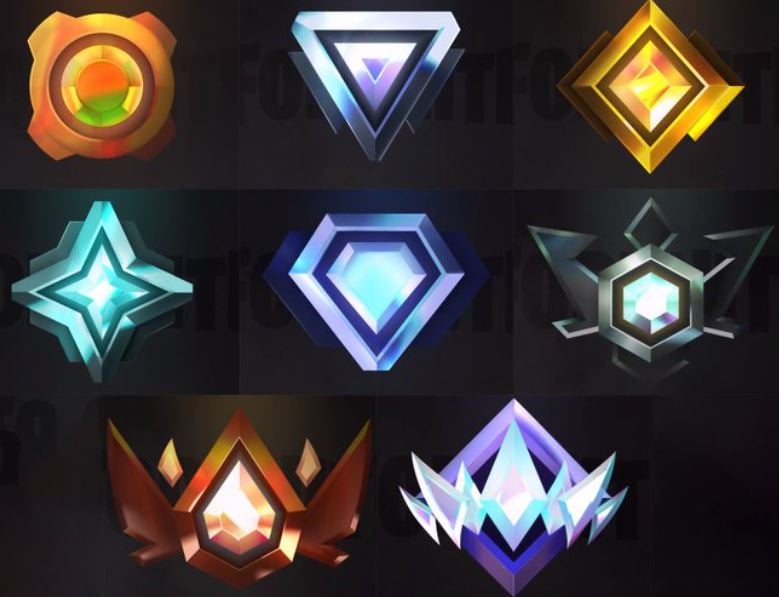 Ranked Fortnite Mode Release Date
We've seen a handful of articles stating there's no official release date for the Fortnite Ranked Mode or that it won't be available until the new season.
However, based on the in-game news feed, the Fortnite ranked mode will release on May 16th, 2023. That falls on a Tuesday when the next major Fortnite update, v24.40, will release.
Here's an image from the in-game news feed that confirms the Fortnite Ranked mode release date:
It's unlikely Epic Games will change the release date of the Fortnite ranked mode, but if they do, we'll update this article.
Let us know in the comments section below if you're looking forward to seeing the ranked mode live in-game.