Here is a concept for a weapon wrap that would react to gunshots.
Wraps were added to Fortnite in Season 7 and they can be used on both weapons and on vehicles. Players are able to select the type of wrap they want to put on weapons or vehicles in the locker. Wraps can be earned in different ways. They can be awarded to Battle Pass players by progressing in tiers, some exclusive wraps have been awarded in the past for completing limited time challenges and some can be bought in the Item Shop.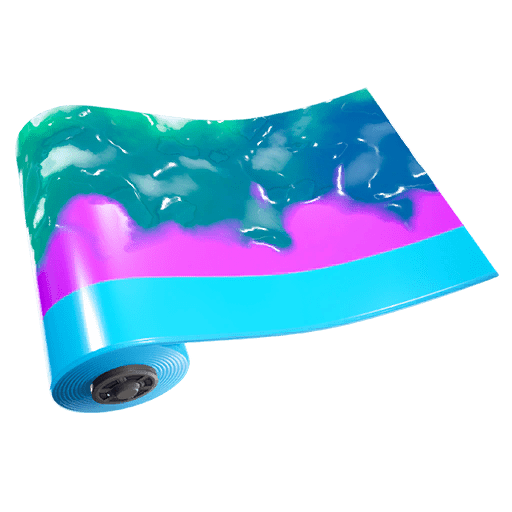 The Fortnite Community are very creative and there have been many concepts for wraps that could be added on the FortNiteBR Subreddit. Reddit user Ponzip (@mrponzip on Twitter) has thought of an interesting wrap that would work well on weapons and would react when the weapon fires. The wrap will only be seen when shots are made, otherwise it would appear as though there is no wrap on the gun.
You can see the concept below:
Wrap reacting to gunshots sounds (More infos in comments) from FortNiteBR
This wrap fits in well with the DJ Yonder skin as the back bling for the skin, which was unlocked at Tier 38 of the Season 6 Battle Pass looks very similar to the wrap. The Waveform back bling can be seen below: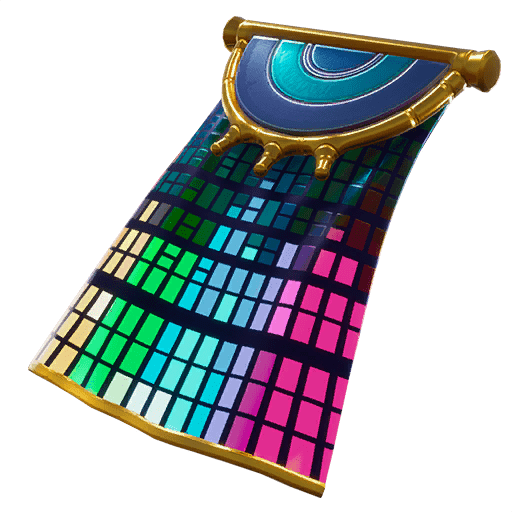 New challenges could be added for DJ Yonder or even DJ Bop, the female counterpart, with the wrap being a reward for completing all challenges. It could even be sold in the Item Shop as it is an interesting concept which seems to have a lot of positive feedback and would likely be a popular purchase.
Would you purchase the wrap?