Epic Games have announced the Fortnite Reboot a Friend program with players being able to earn free cosmetic rewards.
Epic always provide the Fortnite player base with numerous opportunities to earn free cosmetics. Just recently, players could get a free wrap through Twitch Drops simply by watching the Game Awards Show for just one minute when the drops event was announced on stream.
Last year, players could get a bunch of different free cosmetics during Winterfest 2019. There were two skins available from presents in the Winterfest Cabin along with gliders, wraps, emotes, pickaxes, loading screens, and much more.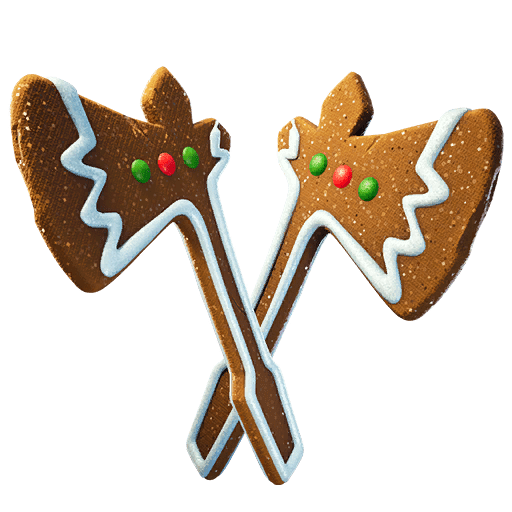 Players have also been able to get numerous free cosmetics from all the Party Royale events this year. Community quests have also provided two different cosmetics within the last year along with PlayStation players getting free cosmetics through the PlayStation Plus celebration packs.
It looks like all players can get more free Fortnite cosmetics within the next couple of days through the recently announced Reboot a friend Fortnite program. Here's what we know so far.
How to Reboot a Friend in Fortnite
Epic Games are sending out an email which explains the Reboot a Friend program. Players can get the gang back together over the holidays which will provide free gifts for the entire crew.
To get free Fortnite rewards, players need to invite a friend back to the game via the Reboot a friend website and unlock rewards simply by playing. The website is not live yet and the reboot a friend program will go live on December 14th at 3AM EST.
Free Fortnite Twin Talons Pickaxe & Holofoil Wrap
The rewards for participating in this reboot a friend Fortnite program include the Twin Talons Pickaxe and the Holofoil wrap. Other rewards include the Keyed Up lobby music and the Reboot Van Emoticon. Here's a look at the rewards: