Epic Games have announced that the Fortnite refer a friend program is returning for 2022. Here's how to sign up along with all the rewards play can unlock including the free Xander skin.
Epic Games launched reboot a friend back in December 2020. The first iteration of the refer a friend program allowed players to earn free cosmetic ewards by playing matches with a friend who hadn't played Fortnite in 30 days.
The rewards in 2020 included the Reboot Emoticon, Key Change Lobby Track, Twin Talons Pickaxe, and the Holofoil Wrap. Players could unlock these rewards by playing 1, 5, 10, and 20 matches with a rebooted friend.
Last year, Epic Games changed the name of the program from Reboot a Friend to Refer a Friend. Last years event allowed players to earn the Rainbow Racer skin along with a loading screen, wrap, glider, and pickaxe.
The challenges last year were slightly different. Players needed to add a friend and play a game with that friend to earn the wrap, the skin could unlocked once you and your added friend gained sixty levels, something a large sum of players didn't bother doing.
The Fortnite Refer a Friend 2022 program has just been announced by Epic Games. Here's how to sign up, the start and end date, and all the rewards that will be available to unlock.
Refer a Friend 2022 Fortnite Event
Start and End Date
The 2022 Fortnite Refer a Friend event will begin today, July 19, 2022, at 5 AM ET and will end on January 10, 2023, at 11:59 ET.
All 2022 Refer a Friend Free Rewards
Data miners leaked that the upcoming Xander Fortnite skin would be available to unlock for free during the 2022 Fortnite Refer a Friend event. This has turned out to be true, and players can the following cosmetics:
Spray
Wrap
Back Bling
Pickaxe
Xander outfit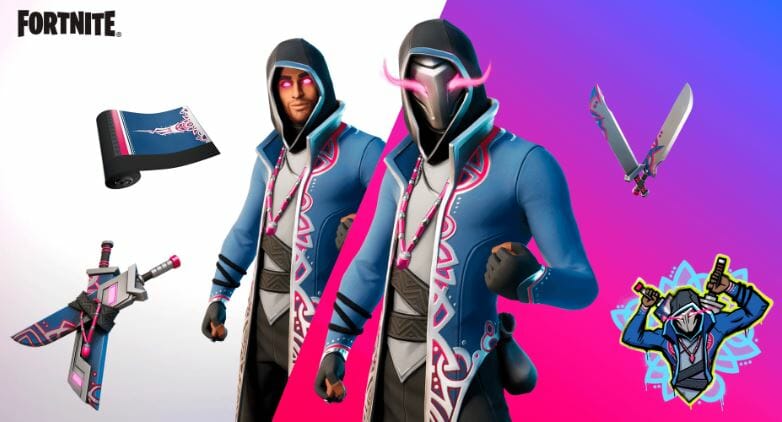 How to Unlock the Xander Skin For Free in Fortnite
In order to unlock the Xander Fortnite skin, players will need to complete all the challenges including the final challenge which takes players and referrers to level up their Fortnite accounts by 60 career levels.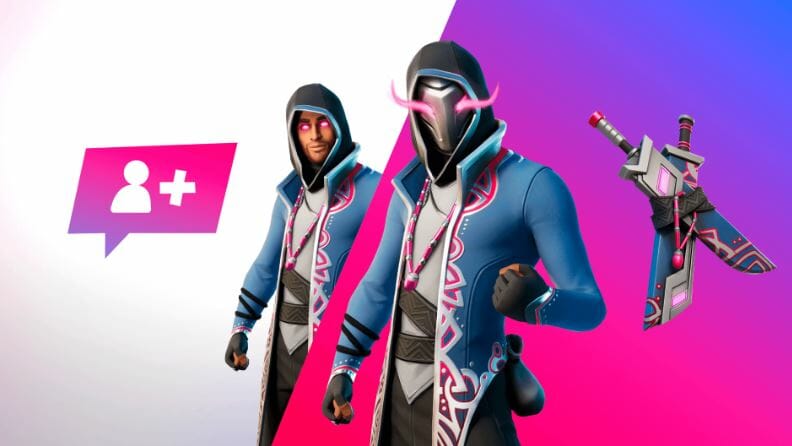 How to Sign Up to Fortnite Refer a Friend 2022 Program – Website Sign Up Link
In order to sign up, players will need to sign up on the Refer a Friend website with their Epic Games account. You can find the link to the official site here. Once you've registered, you can refer a friend bu they must hvbe played less than two hours of Fortnite Battle Royale in the past 30 days.
To earn points, players can earn eliminations in Battle Royale or Zero Build, playing a match together with you referer, or leveling up your Fortnite account.