Back at it again with the rifts in the sky.
Epic Games first introduced rifts in the Fortnite sky back chapter 1 season 4. The crack formed after the first event in Fortnite "blast off". After the event, portals were appearing on different parts of the map.
In season 5, the rift in the sky was dripping sand from the middle, and during the summer skirmish, the rift turned purple and began shooting purple lightning at the cactus that was found on a small hill in Paradise Palms, which then added Kevin the cube to the map.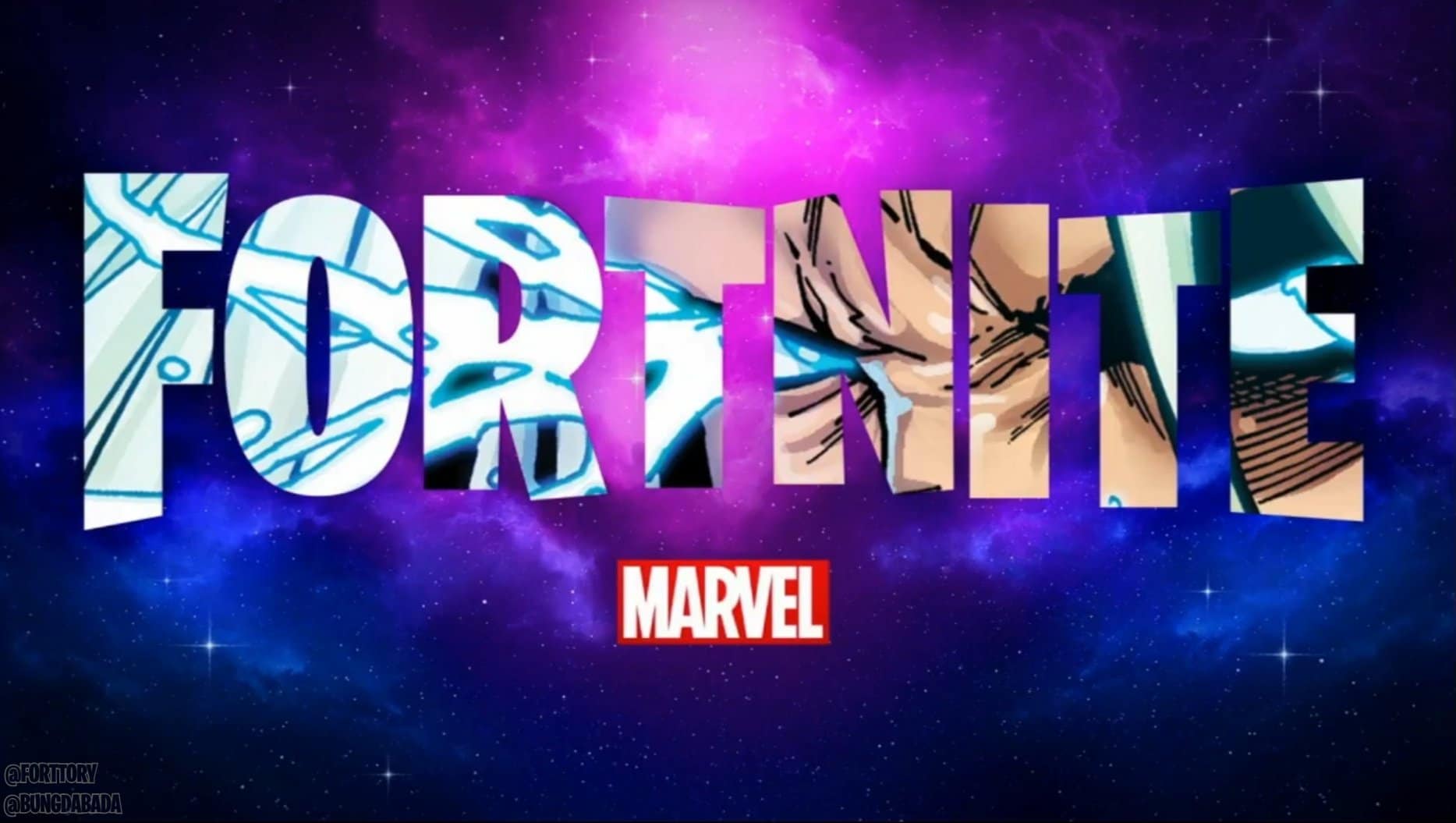 Epic posted the first teaser for Fortnite chapter 2 season 4 yesterday, which as the leaks suggested, is Marvel themed with comic book Thor teased as a battle pass skin.
The worldwide creative director at Epic Games, Donald Mustard, stated that everything is connected and the story is about to kick into overdrive.
Recently, Epic posted on all the official Fortnite social media accounts that the prelude to war has begun with players being able to experience part 1 in-game now. If you go to the battle pass tab, you'll find a comic on the bottom right of the screen.
Fortnite Rift in the sky
That shows a story with Thor and Galactus which you can check out here. In the comic, you can see Thor going into a rift in order to warn someone about Galactus.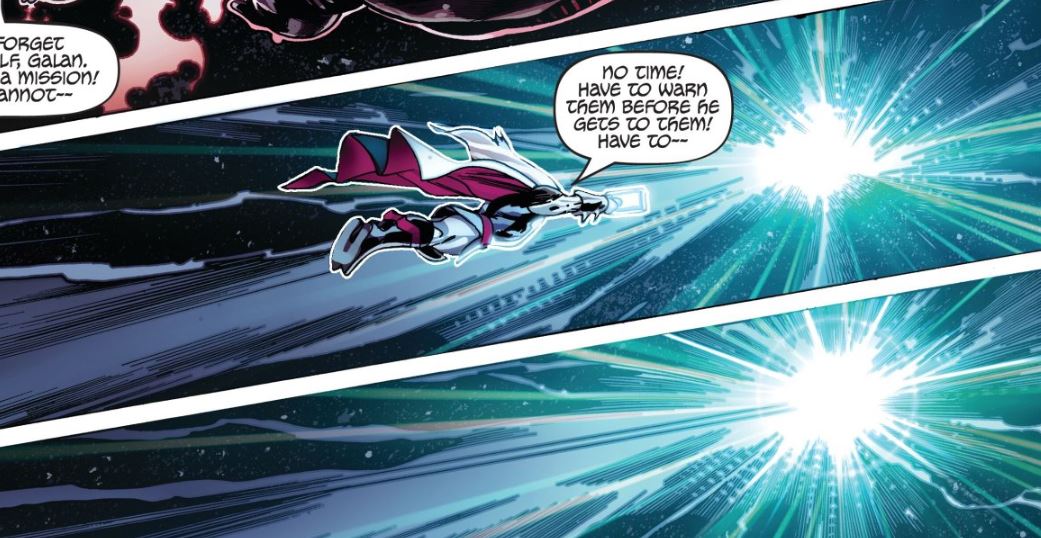 That means the in-game live event that was leaked could see thor and galactus make their way onto the Fortnite map, or it'll be part of the cinematic for season 4. Either way, we now have a rift in the sky on the chapter 2 season 3 map.
The new Fortnite rift can be found above Catty Corner, and it's possible we'll see Thor emerge from this rift in the near-future. Here's a look at the rift: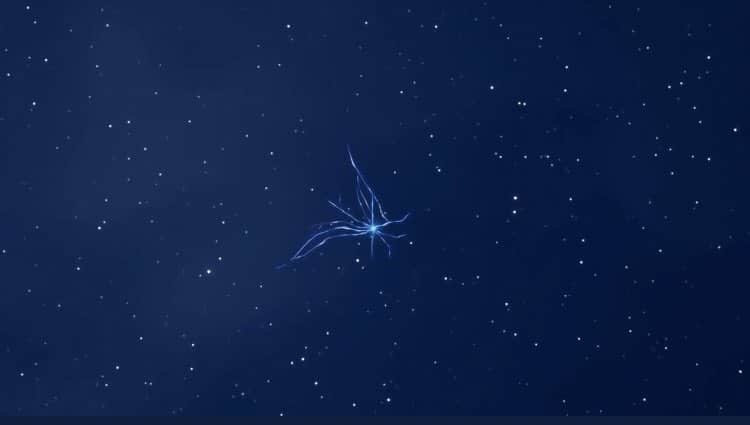 We're still awaiting the season 3 event which data-miners leaked some information for. It'll be interesting to see what happens with these teasers Epic are putting out and whether this rift will get bigger as we get closer to the new season.