The Beacon in the desert, south of Paradise Palms next the Truck 'N' Oasis station has now been activated in Fortnite Battle Royale.
In Season X, Epic have decided to add old POIs back to the Fortnite map, but each POI that has returned does not return exactly as it was originally and has something different and unique about them.
The first POI to change with the Rift Beacons is Neo Tilted, which is now Tilted Town. Once you enter this POI, your character will change to a western themed character and you cannot build or harvest materials.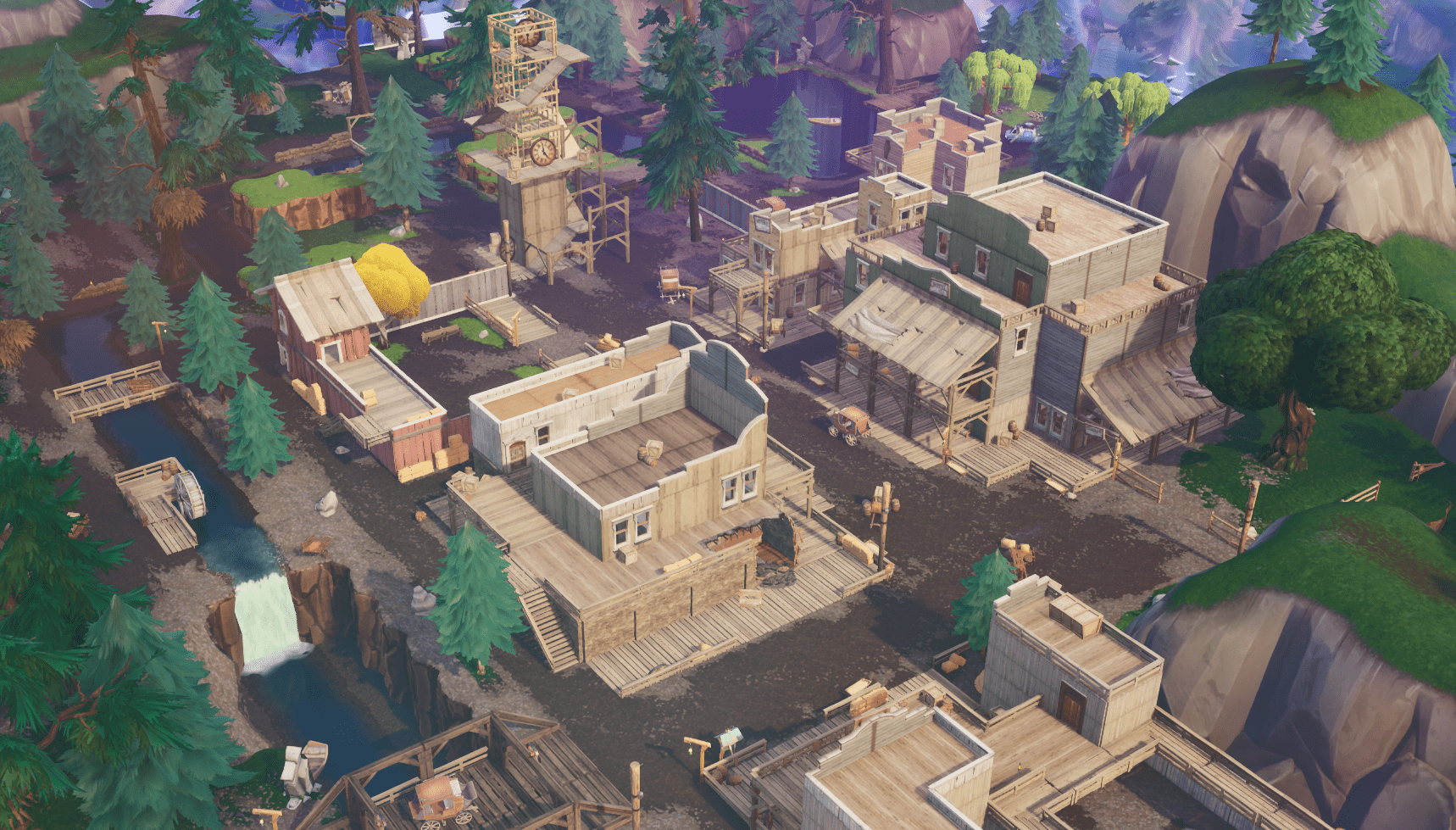 The next POI to return was Retail Row and the buildings are exactly as they were, however Brutes will now spawn in this location. The Brutes will only spawn in Retail Row and they cannot leave, so when you lure them out of the area, they will be destroyed.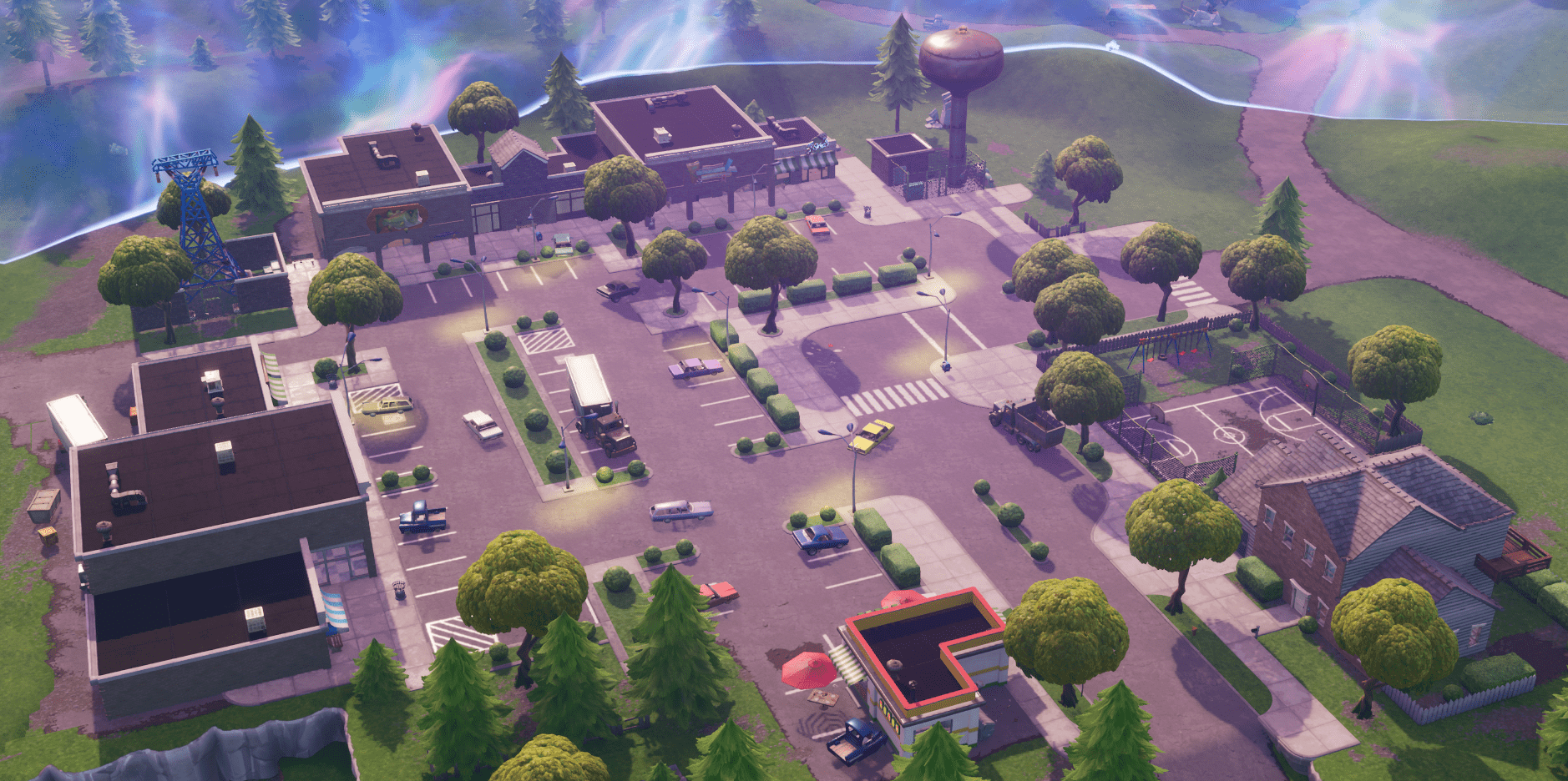 We know when a POI will change as a Beacon is added to the location and then once the Beacon is activated, it will create a rift in the sky, bringing a location to the map. A new Beacon was spotted south of Paradise Palms, near the Truck 'N' Oasis station and it is now fully activated, as can be seen below and a rift has appeared in the sky.
It is likely that Moisty Mires will be incorporated into this area as we have seen hints of this POI returning, but we will have to wait and see what Epic have in store. Data-miners have not leaked any files relating to a new POI so we will likely see the new POI in the next update, which should be taking place tomorrow.
There are hints of other POIs returning to Fortnite this season, such as Lazy Links and Risky Reels, all of which were discovered at the start of the season and can be seen in the v10.00 map changes, which you can see by clicking here.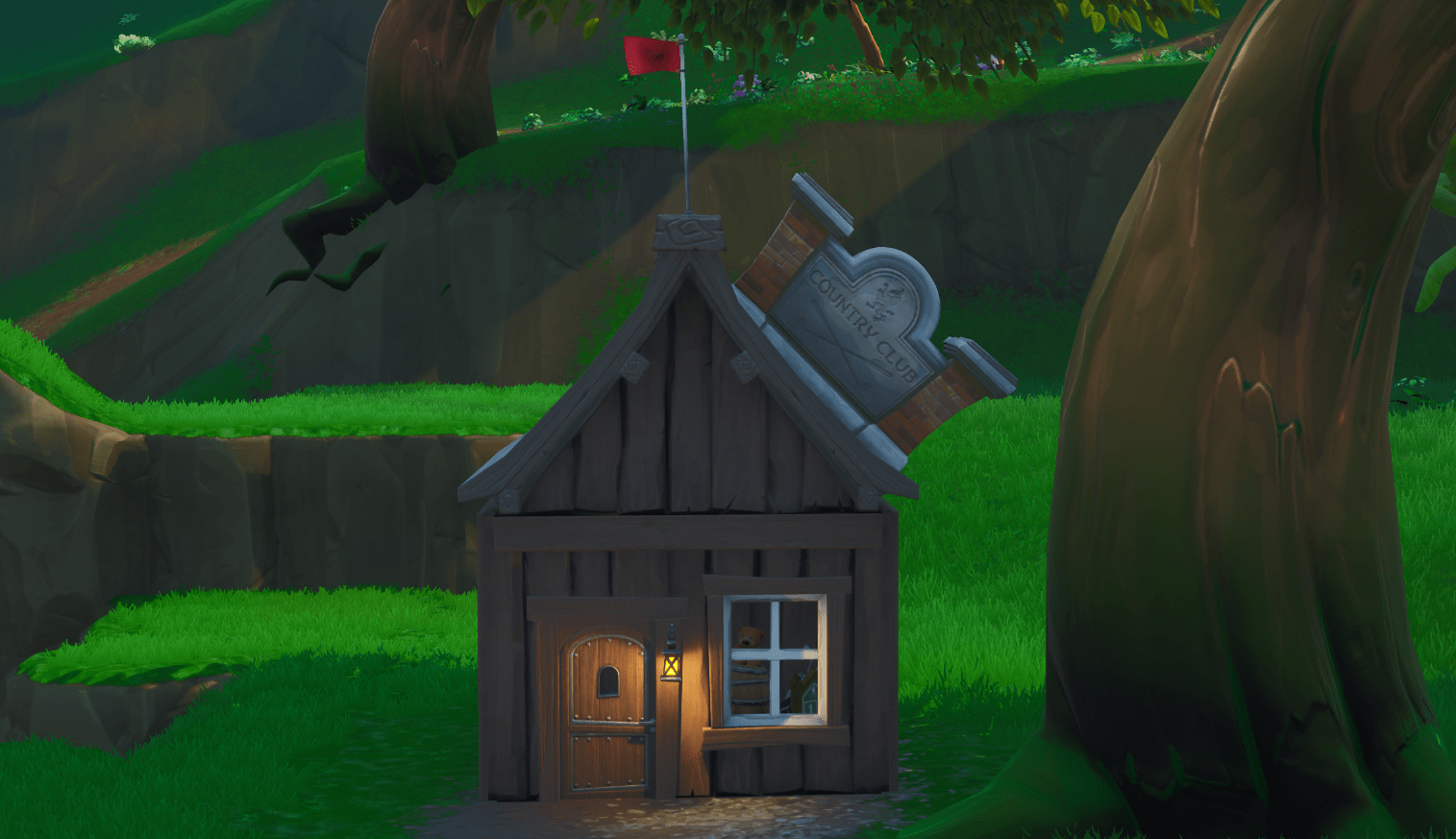 Which old POI do you want to return? Let us know in the comments section below.