At the end of Season 4, the rocket was launched as a live event in Fortnite by the Visitor and it caused a tear/rift in the sky. We were seeing a few more portals appearing around Fortnite which would either take or give an object and for Season 5, there have been a few rifts found, which transport players out of the rift in the sky, allowing players to travel around the map quicker.
It seems as though data-miners had found a file that shows the rift will be shrinking on August 21st, as seen in the files below:
Here is some screenshots by @FNBRLeaks of the rift before the 11th August and after to show what it will look like when it is shrinking.
Before:
After:

He has stated that the rift will completely disappear on the 21st August, but has shown a screenshot of what the rift will look like on the 18th August, three days before it is thought to completely disappear: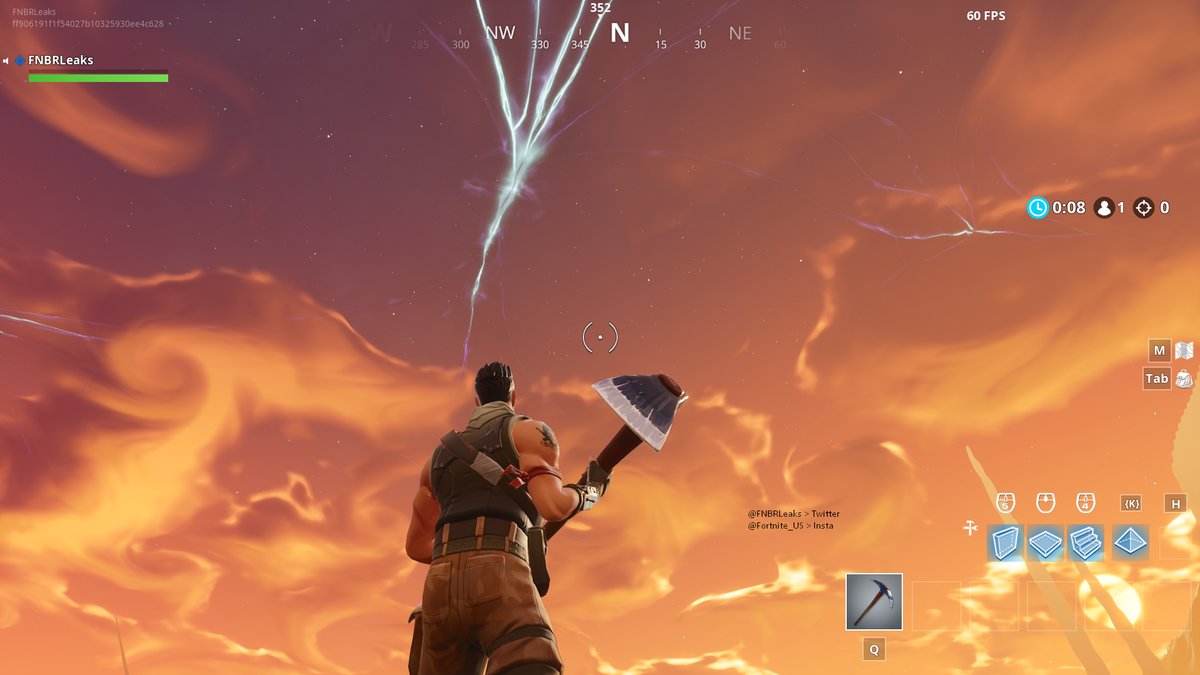 Here is another screenshot by @MystxcLeaks on Twitter:
There has not been any official announcement made by on this yet, but it seems like the rift will start to shrink on the 11th August and will completely disappear on the 21st August.
It is unclear if there will be an event happening after the rift disappears or what will happen with the storyline, but the 21st falls on a Tuesday, the day in which Epic usually push updates, and the week in which the 21st occurs is in fact the seventh week of the Road Trip challenges and so we may see the rift disappearing being some sort of link to the Road Trip mystery skin. We will have to wait to see what the 21st will bring!