We have information on a release date and price for the Samurai Scrapper Fortnite pack.
Epic Games have released a number of Fortnite packs this season. At the start of the season in the v14.00 update, there were two different packs that were leaked. One of them was the Street Serpent Starter Pack that's already been made available to purchase from the item shop.
The other pack/bundle is called Samurai Scrapper pack which many thought would only be available for Save The World players. However, we know now everything we need to regarding the Samurai Scrapper pack including the fact that it'll be available for Battle Royale players as well as the price and release date.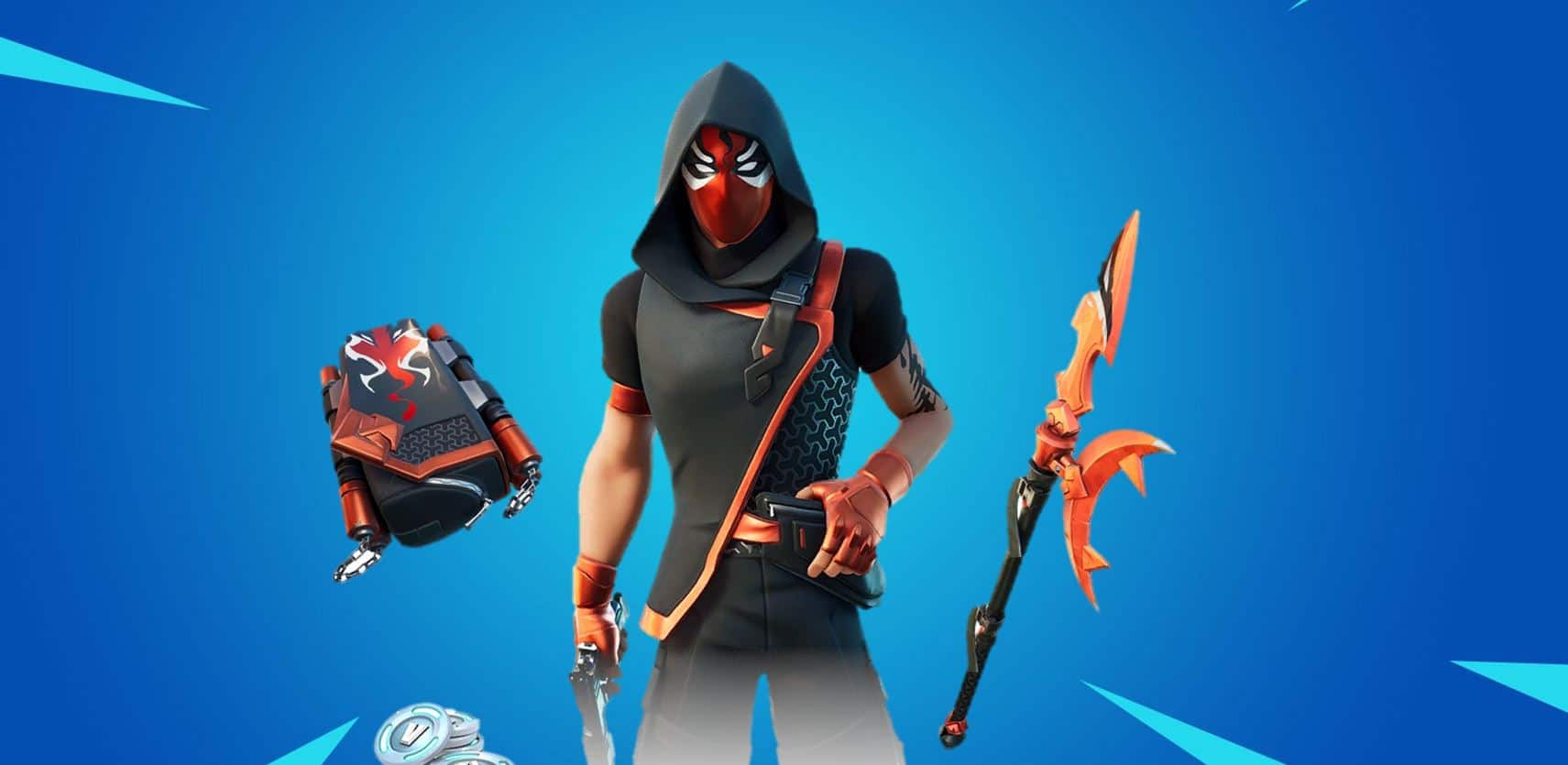 Samurai Scrapper Fortnite Pack/Bundle
The pack will be available for Battle Royale players. In fact, upon purchasing this bundle, players will have access to the STW (Save The World) campaign. Here's everything else that'll be included in the bundle:
Samurai Scrapper Fortnite Skin & Taiga Hero
The Samurai Scrapper skin is of rare rarity and the skin will come with two different styles, one without a helmet and mask and one with it. The official description of this skin is "a true warrior can make a weapon from whatever's at hand". Considering the skin has a ruler as a Samurai Sword, the description definitely fits.
Here's a close look at the skin: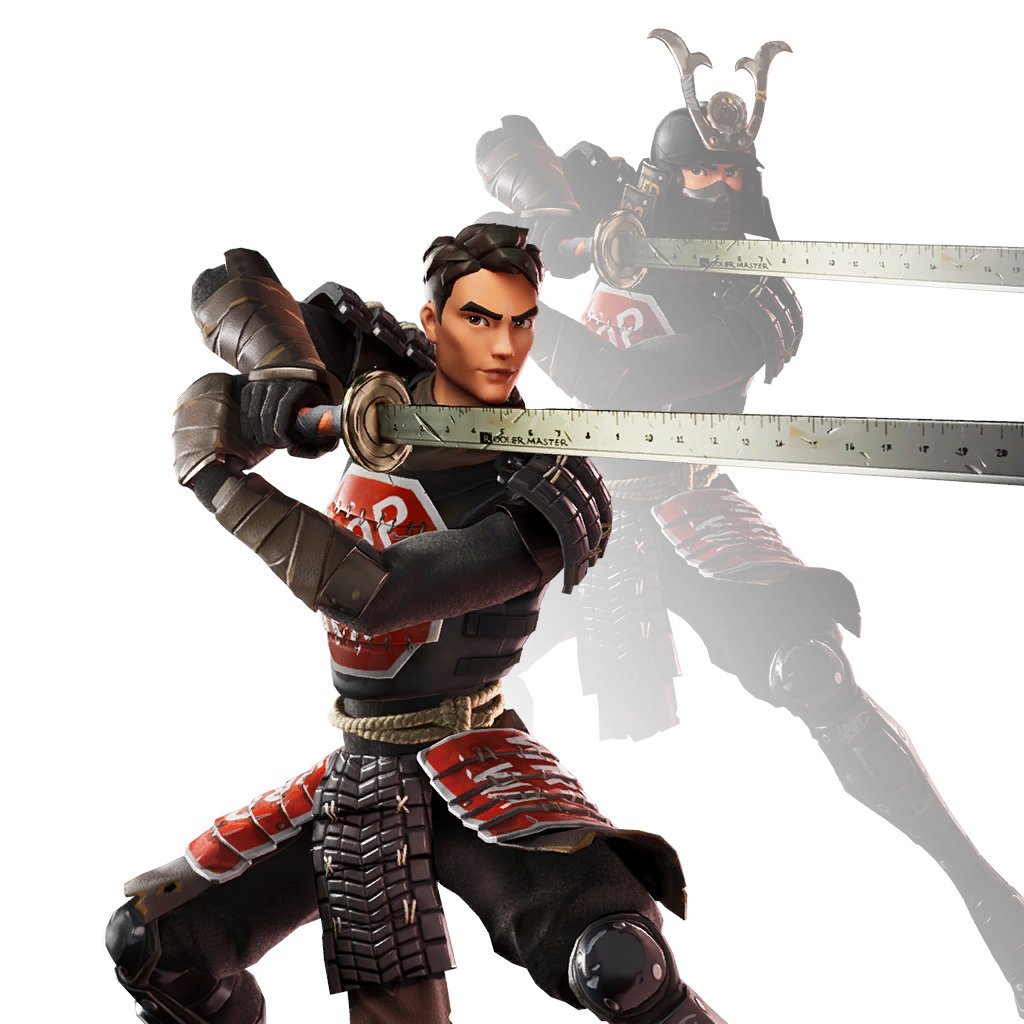 Scrapper Sashinomo Back Bling
A back bling with a banner on it. The description reads "Raise your banner, and stand out in battle". It's of rare rarity to match the skin.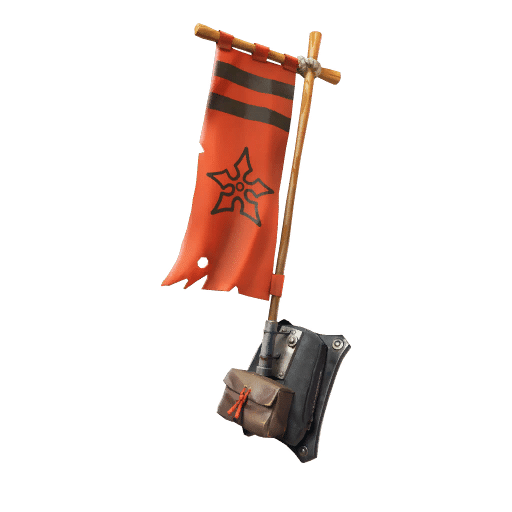 Other items include the Copper Scrapper Spear pickaxe and the Samurai Scrapper challenges whereby players can earn up to 1,000 V-Bucks and 1000 X-Ray tickets by completing Save the World daily quests.
Once again, this comes with Save the World for those that don't have access to the PvE mode yet.
Release Date
The Samurai Scrapper Pack is available in some countries including New Zealand and Australia. The release date is 9th September, 2020 and will be available on all platforms.
Price
Here's the price for the Samurai Scrapper pack for different regions:
$15.99 (USD)
£12.99 (GBP)
€15.99 (EUR)
$25.95 (NZD)
$23.95 (AUS)
[quize]