Epic Games have announced the PvE Fortnite mode, Save the World, will no longer be offered free to play in the future.
In late 2018, Epic Games stated that Save the World would eventually be free to play, and players have eagerly been awaiting the day they can try out the PvE mode. Since the successful launch of Fortnite Battle Royale, Epic have concentrated on the Battle Royale mode, leaving Save the World full of bugs and unhappy players.
Fortnite Save the World
free to play plans scrapped
In a blog post today, Epic Games announced that they're bringing Save the World out of Early Access. They also announced they will no longer be offering Save the World free in the future as they announced back in 2018 and instead it'll remain a premium experience.
Players seem to be upset at the change of direction with Save the World, especially as it'll no longer go down the free-to-play route Epic had promised. Free-to-play games garner much larger audiences, and with the current player base of Fortnite Battle Royale, there would have been an influx of players looking to try out Save the World. With more players, Epic would likely release larger and more regular updates for Save the World.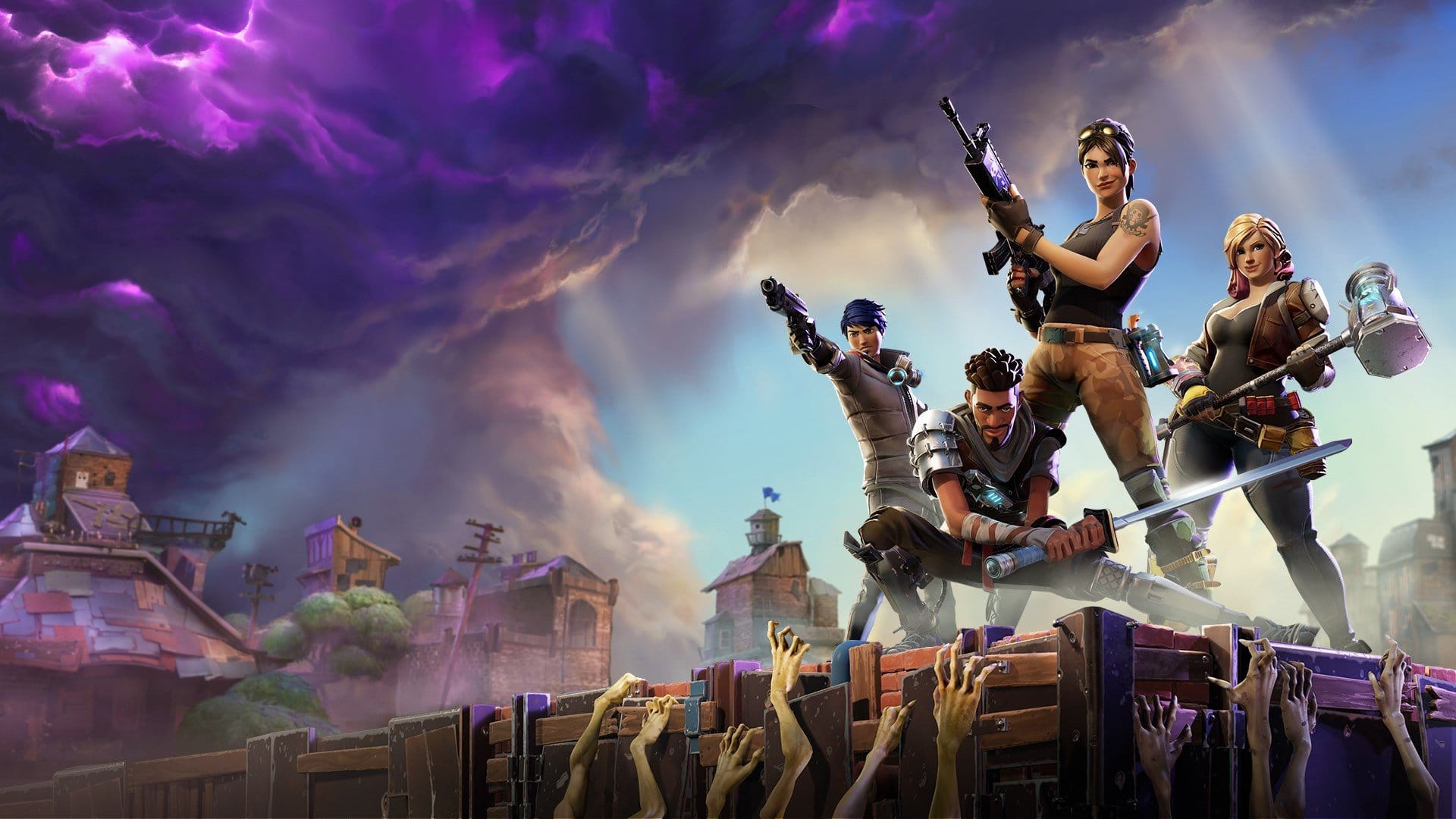 Epic have also clearly stated in their blog that the development of content for Save the World will slow down after the official release. Epic have, however, stated that all paid founders will have their pack upgraded to the next level and unlock all the rewards that come with it. Ultimate Edition owners will be granted the new Metal Team Leader Pack for free along with 8,000 V-Bucks.
The blog post also states Save the World will no longer support all new Fortnite Battle Royale cosmetics over the coming months, but your current cosmetics will still function as usual in both Battle Royale and Save the World.
The blog post goes on to introduce a new major feature, Ventures, along with outlining seasonal structure changes for the PvE mode along with new Save the World packs being released.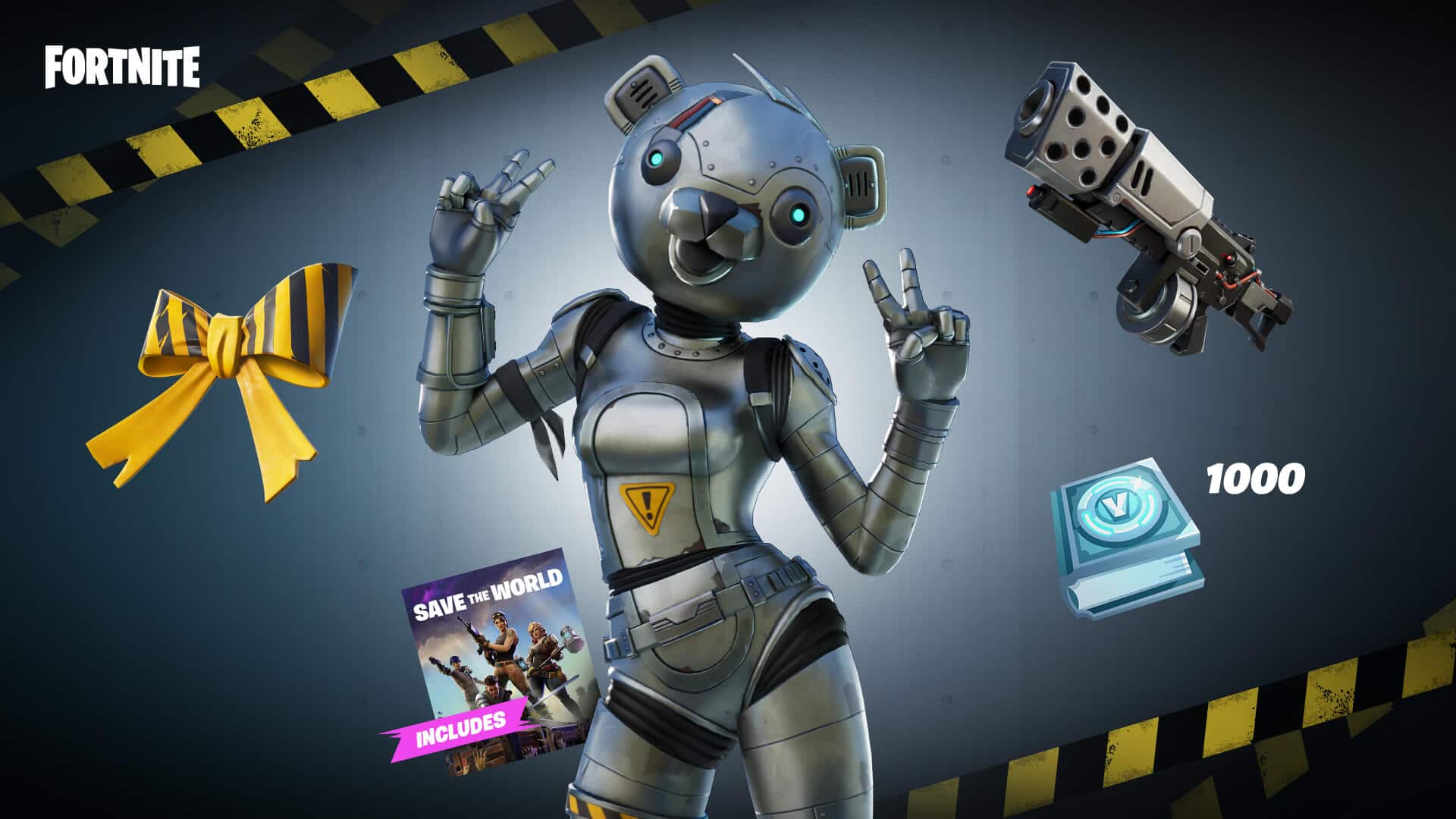 The hashtag save Save the World is currently trending on Twitter as players look to voice their opinion after today's blog post. Players are unhappy with Epic reversing their decision on Save the World being free-to-play in the future, the amount of bugs in the mode, and the fact that Epic are stating the main storyline is complete when it's clearly not. Here's a Twitter thread on why STW players are unhappy:
https://twitter.com/demonjoefrance/status/1277871242985570305