Here's where to find and search for books on explosions in Fortnite.
We're three weeks away from the end of Fortnite chapter 2 season 7. An insider has posted some leaks on Reddit which include confirmation of a live event to conclude this season. According to the insider, there will be a countdown timer that'll appear on September 3rd.
Until then, we still have weekly challenges to complete. There are no Alien Artifacts, but the Epic and Legendary quests will continue to release on Wednesday and Thursday at least for this week. We'll know if there will be further challenges before the season ends when the v17.50 update releases next week on Tuesday.
The week 12 legendary challenges go live today at 3 PM BST. One of them requires players to search for books on explosions. Here are the locations of the books on explosions in Fortnite chapter 2 season 7.
Books on Explosions in Fortnite Locations
In order to complete this challenge, players will need to search for two books on explosions. You can find these books on Explosions in Steamy Stacks, Dirty Docks, and Catty Corner.
You can find a book in the large building towards the west side of Steamy Stacks. Here's the location marked on the season 7 map: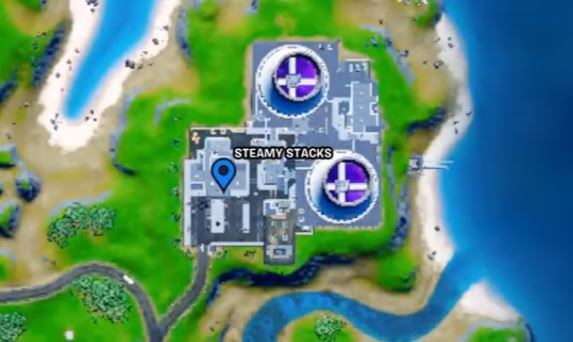 It'll be located on the bottom floor at the entrance by closet to the reboot can. The other book in Steamy Stacks can be found in the orange building marked as "3". Enter through the door next to the reboot can and the book will be on the floor to the left.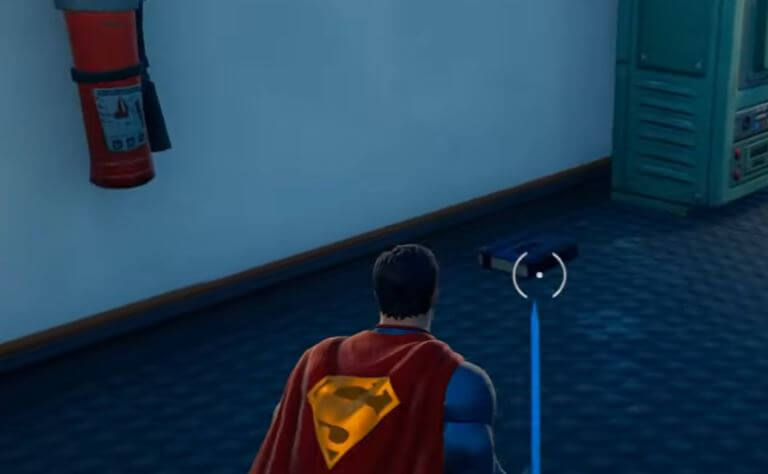 At Dirty Docks, you can search for books of explosions on the northwest side by the metal fence. It'll be in front of blue bin. Here's an in-game image: