The first teaser image for Fortnite Season 10 has been revealed at the World Cup Solo Finals.
There are usually 10 weeks in every season in Fortnite, but as the first Fortnite World Cup was taking place, Season 9 was extended by 2 weeks to avoid any major map changes. In each season, there is a new storyline, which is told through the loading screens.
In this season, we saw the Monster escape from Polar Peak and Singularity's Mecha Robot being built at the Pressure Plant. In the live event for this season, we saw the Robot finally slay the Monster and the monster skeleton can be found south east of Neo Tilted.
No other major map changes were made due to the World Cup Event taking place, but we should expect to see some drastic changes at the start of the season and possible going into the past, judging by the teaser below.
The first teaser image has been revealed near the end of the World Cup Solo Finals and can be seen below. It looks like Dusty Depot will be coming back, which could mean we will see an old version of the map making a return. The caption for the teaser reads, "Think Back."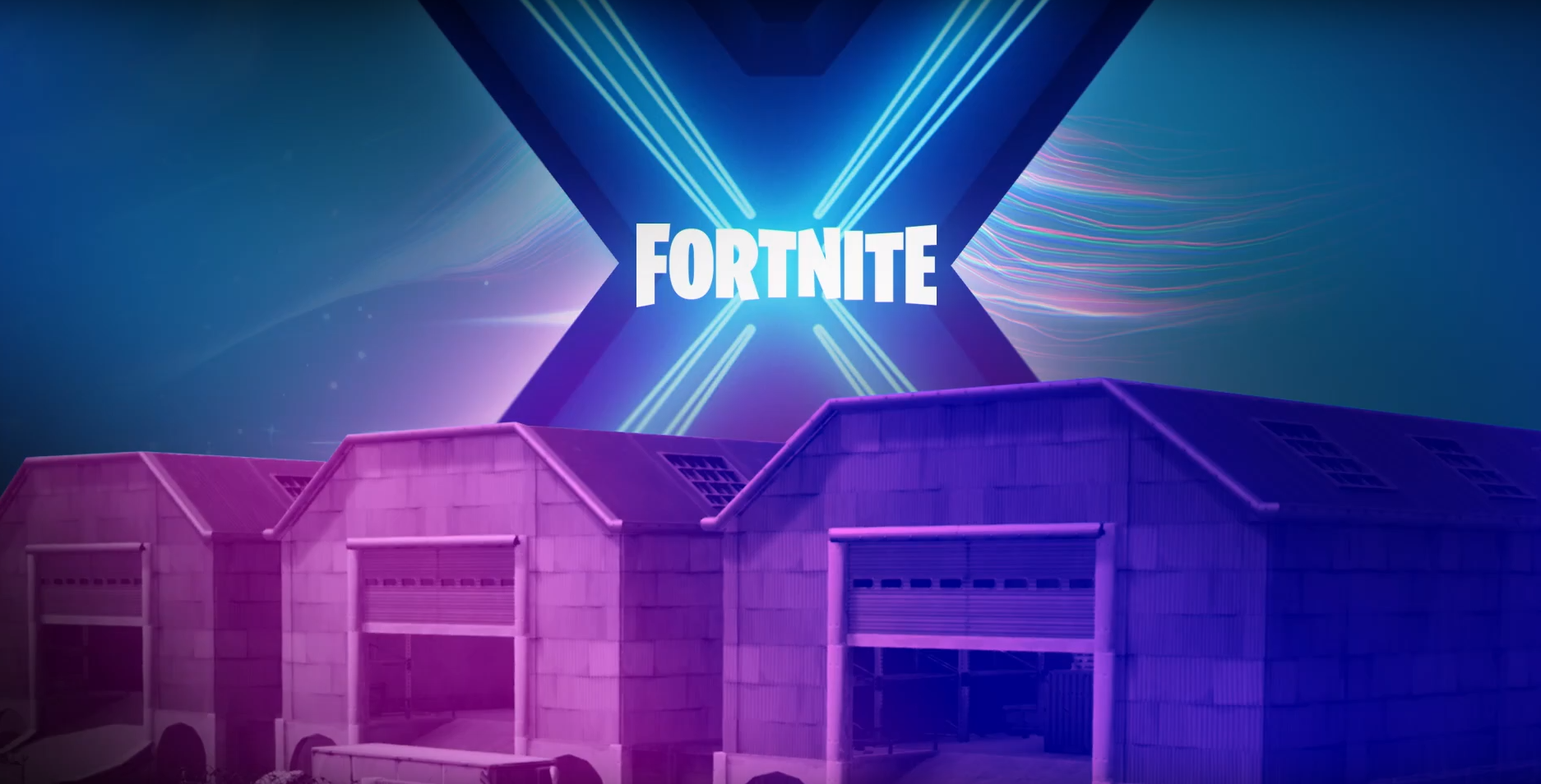 The next season is set to be released on Thursday 1st August, so we should be seeing three more teasers leading up to the release. Players who have the Battle Pass will need to reach tier 100 before the next season starts as the rewards are exclusive to Season 9 and cannot be redeemed after Season 10 begins.
What do you think about the first teaser image for Season 10? Let us know in the comments below.