Here's the location of the Fortnite Season 10, Week 6 secret hidden Battle Star for the "The Return" limited time mission loading screen.
In previous seasons, there have only been a maximum of 5 hidden Battle Stars available to collect through hidden loading screens with the other loading screens in the season providing the location of banners or Fortbytes.
In season 10, we've had a hidden secret Battle Star in every loading screen so far, and we have another one for week 6. The week 6 limited time mission is called "The Return", which is the return of the floating that's currently on the move.
As with all the other hidden Battle Stars this season, players must have completed three of the limited time challenges in order to unlock the loading screen that provides the location of the Battle Star. If you go to the Battle Star locations without unlocking the loading screen that provides the location, players won't be able to see and collect the hidden Battle Star.
We've created a location guide below on the location of the Season 10, Week 6 hidden Battle Star:
Where to find the Season 10, Week 6 Hidden "The Return" Loading Screen Hidden Battle Star Location
As mentioned previously, you need to complete three of the objectives in order to unlock the week 6 loading screen. The third objective will unlock soon at 2 PM BST on the 7th September. Here's the loading screen: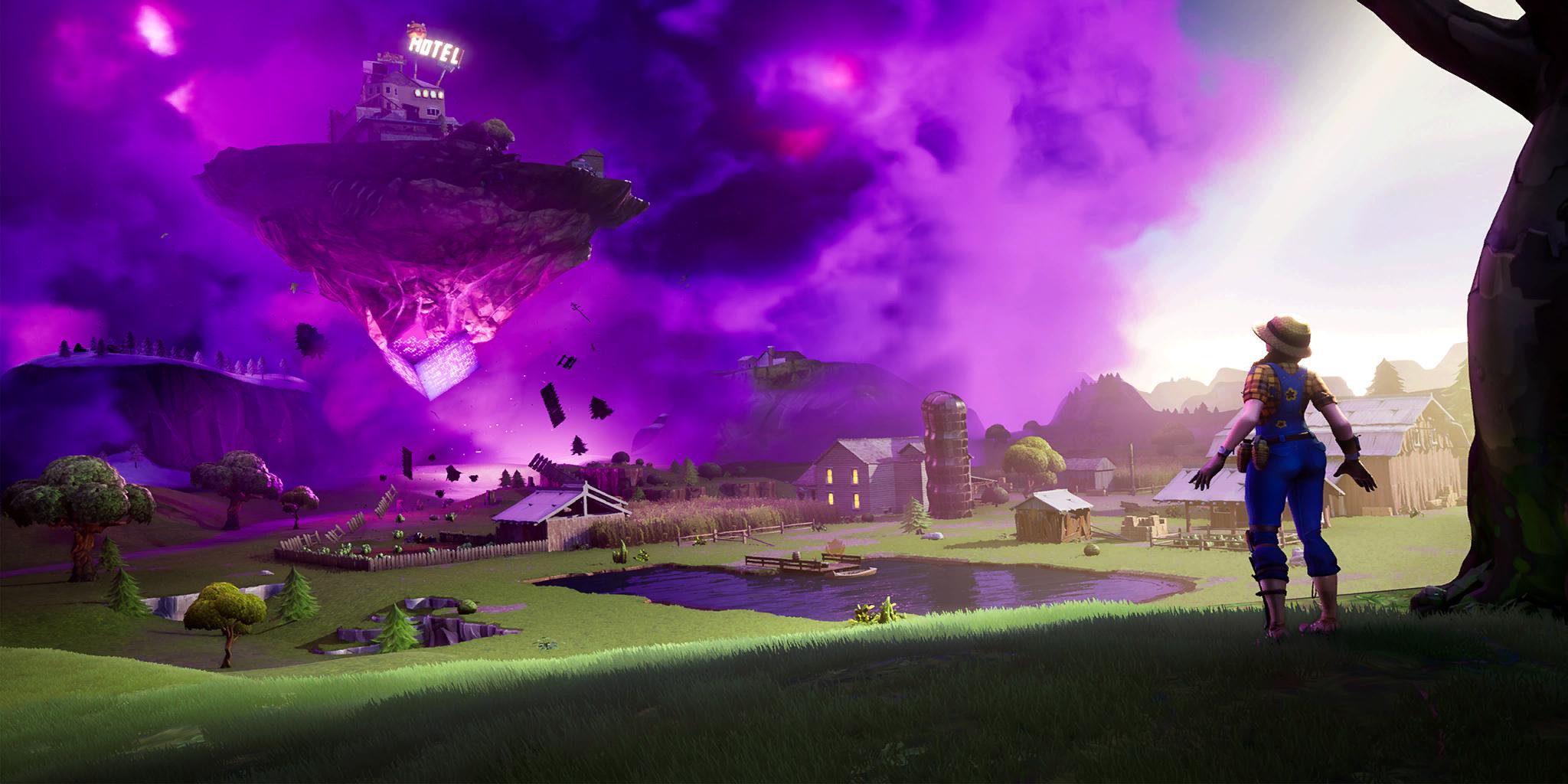 You can see a character standing near Fatal Fields and if you look closely, you can see a faint outline of the Battle Pass hidden star at the dock.
Here's the exact location where you'll find the week 6 hidden secret Battle Star: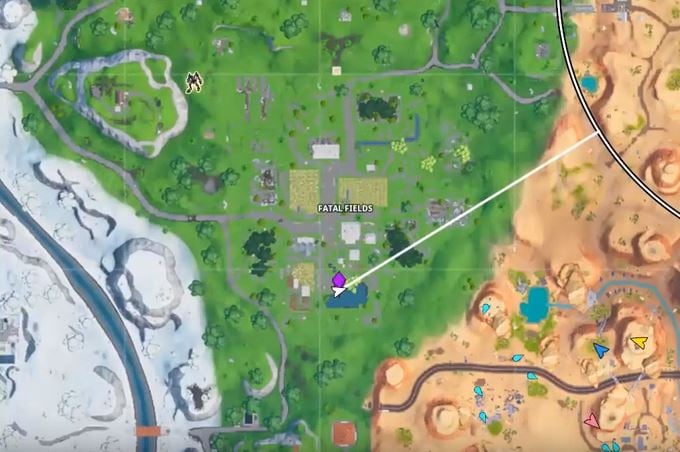 Once you've unlocked the loading screen, drop to the location above, walk up to the Battle Star and collect it.