Epic Games have revealed/released what the Fortnite Season 10/X secret mystery skin is. The name of the skin is "The Scientist".
Since Fortnite Season 4, Epic have provided players with the chance to unlock a mystery skin from the paid Battle Pass. In previous seasons, players have been required to either complete a certain number of weekly challenges, or collect a certain amount of Fortbytes, as was the case last season.
In the v10.30 update, a skin was leaked by dataminers called "Visitor Volta". However, this was changed an hour ago to "The Scientist", and Epic have revealed that the skin in in fact the Season 10 mystery/secret skin.
Fortnite Season 10/X Mystery "The Scientist" Skin Revealed
In and unexpected tweet, Epic Games revealed the Fortnite Seaason 10 mystery skin called The Scientist. In the tweet, Epic added the following text:
"The end is near. The Scientist has arrived, his mission is unclear. Complete the Meteoric Rise Mission to unlock the Secret Battle Pass Outfit!".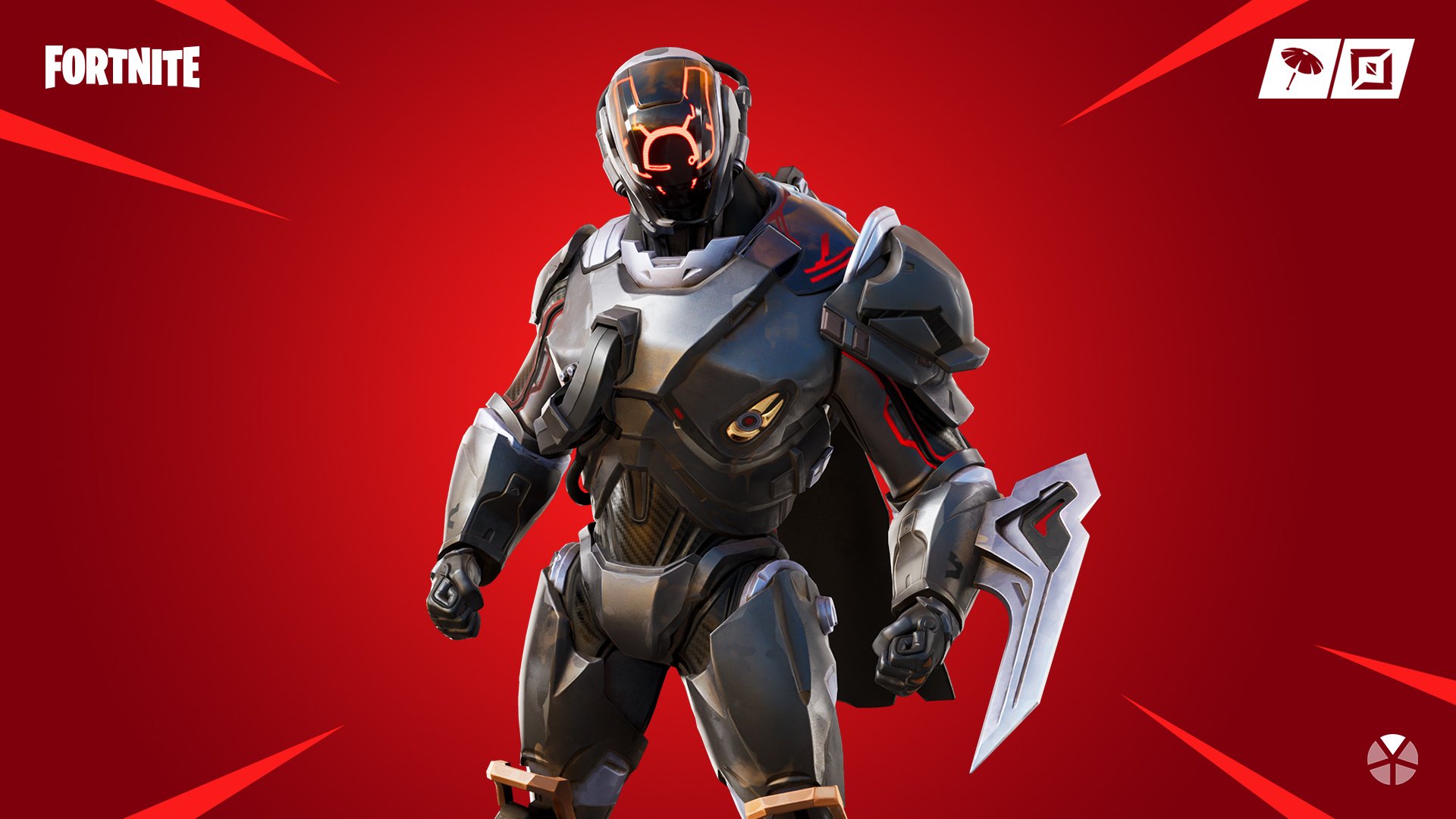 How to get/unlock The Scientist Fortnite Skin
In order to unlock The Scientist skin, players will need to complete the Meteoric Rise mission entirely. The mission was unlocked today at 2 PM BST and there are three challenges available from the get go. Players can unlock further objectives/challenges upon completing the available challenges. Here's all the challenges:
Destroy structures with Junk Rifts (10)
Visit different Rift Zones in the same match (3)
Eliminate opponent in Rift Zones (7)
Search Chests or Ammo Boxes in Rift Zones (20)
Land in a Rift Zone and place Top 10 in Solos, Duos, or Squads (1)
Consumer Glitched Forages Items with different effects (4)
Touch a giant glowing cube, enter the Rift above Loot Lake, and search a landing pod within a meteor (3)
The other rewards for the challenges are 10 Battle Stars and the Star Surge Back Bling that goes with The Scientist Skin.