Here's a list of all vaulted and unvaulted items and weapons from today's Fortnite season 3 v13.00 update.
Fortnite season 3 launched today with new content including a new battle pass, new challenges, map changes, and more. At the start of every season, Epic try to change up the loot pool by vaulting and unvaulting weapons.
At the start of chapter 2, Epic wiped the slate clean by vaulting a large number of weapons and items, but during the season there weren't many new additions. Although there's not many vaults and unvaults for Fortnite season 3, there's one controversial decision in regards to a weapon being vaulted.
Vaulted and Unvaulted Weapons and Items Fortnite season 3
Unvaulted
The p90/compact SMG has been unvaulted in season 3. The weapon was first introduced way back in season 5. It was last available for 24 hours during the 14 days of summer event.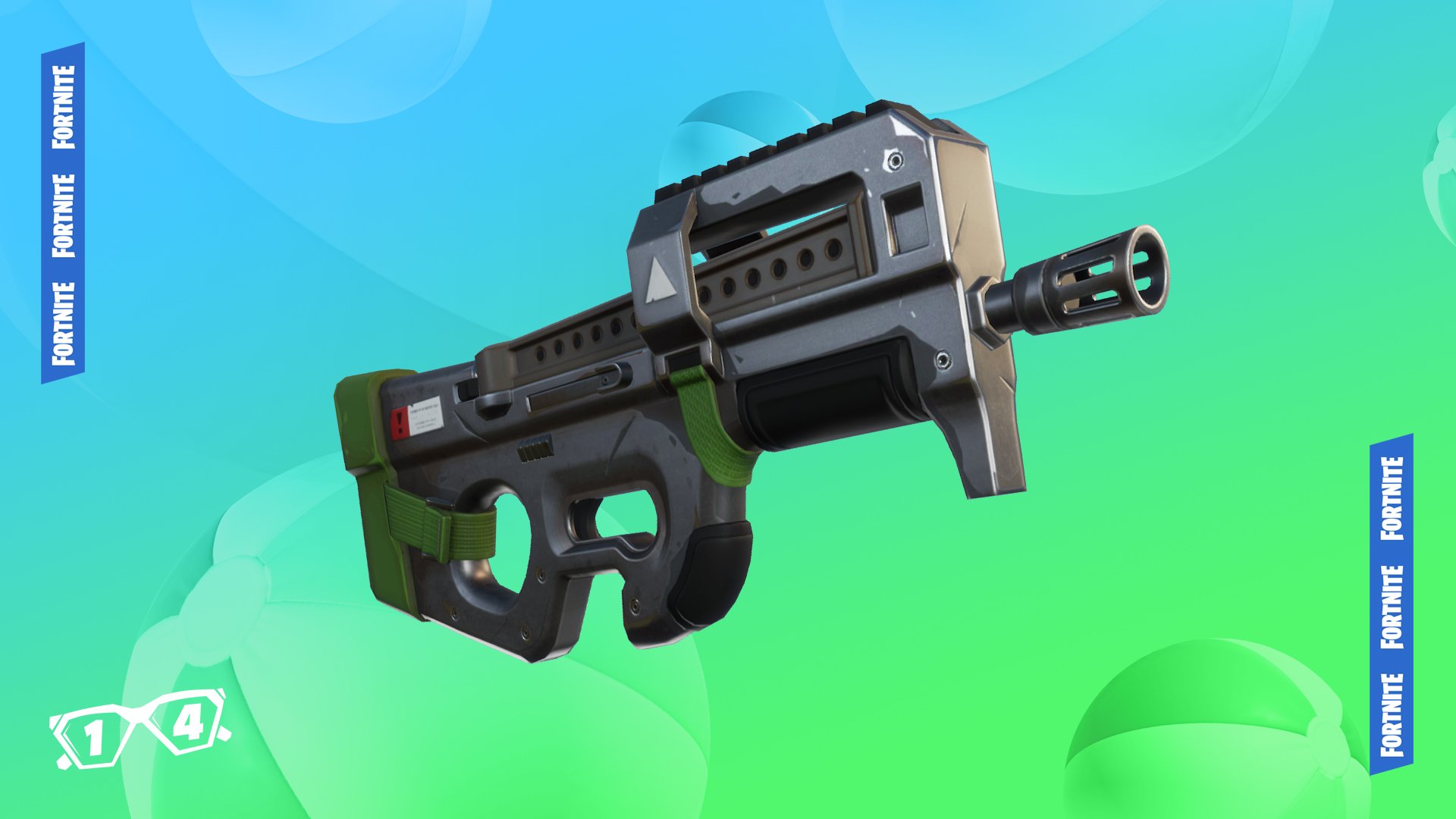 According to Reddit, other weapons and items that have been unvaulted at the Hunting Rifle, Bolt-Action Sniper Rifle, Chug Splashes, Stink Bombs, the Grappler, and Chug Jugs. The Chug Jug now regenerates once you've consumed it and will therefore remain in your inventory unless dropped.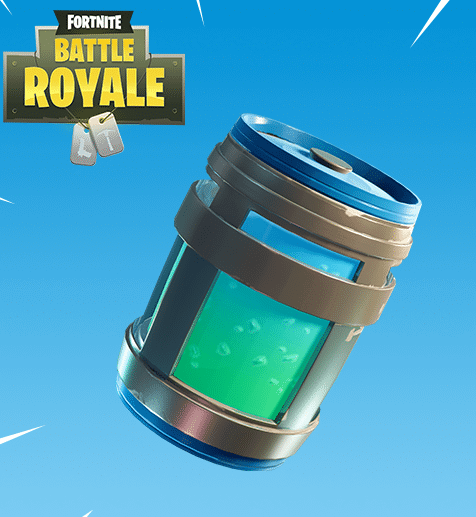 Vaulted
It appears as though only the pump shotgun was vaulted in today's update. It's likely this was done in order to make way for the charge shotgun that was added in the update. However, this hasn't gone down well with Fortnite players, especially the pro players, with a wall of complaints on Twitter and the Fortnite competitive subreddit.
However, it seems there's a small number of pro players that are putting the charge shotgun to good use. There were also Reddit users that were quick to point out that people didn't like or use the combat shotgun when it was first released. Upon high profile players figuring out how to put it to good use, everyone then complained it was overpowered and was removed from the game later down the line.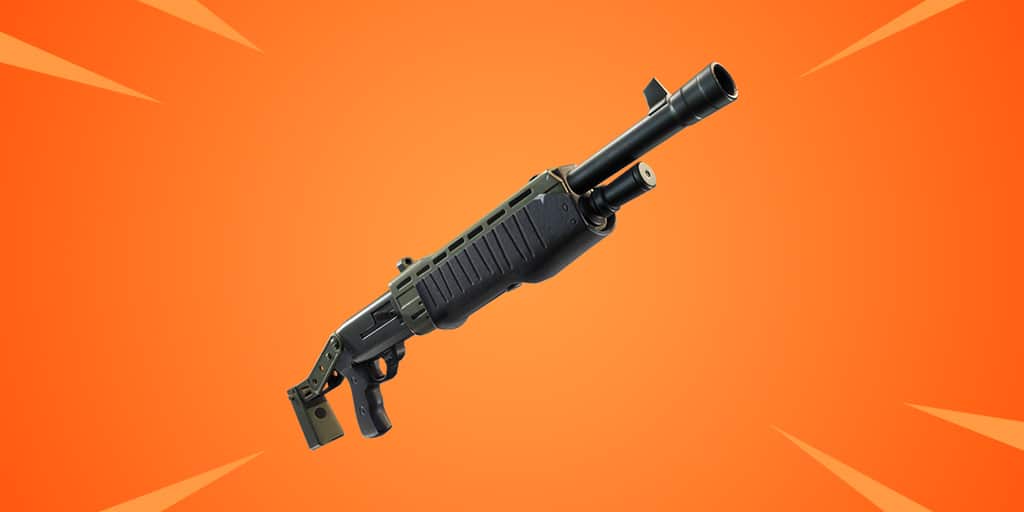 It seems Epic are focusing more on the casual players this season rather than the competitive scene. However, we'll need to wait and see if Epic decide to unvault the pump shotgun again.