Here's when Fortnite Chapter 2 Season 3 will end.
Fortnite Chapter 2 Season 3 was launched June 17th after being delayed on three different occassions. The end of season 2 event was also delayed due to political reasons, and players were once again wondering whether the wait would be worth it.
With the launch of Fortnite Season 3, Epic Games teased in the Battle Pass gameplay trailer that cars would be added to Fortnite. Many thought that this would be added from the first week, but that obviously wasn't the case.
Epic planned to release cars during the fourth of fifth week of season 3, but then announced it would be delayed for a few weeks. They were finally added to the game last week in the v13.40 update.
With the release of cars, Epic also adding the ability to fuel them at gas stations scattered around the map, or by finding gas canisters. It seems overall players are happy with the addition of cars although the fueling system requiring players to simply dump fuel over the car still seems very strange and lazy to me.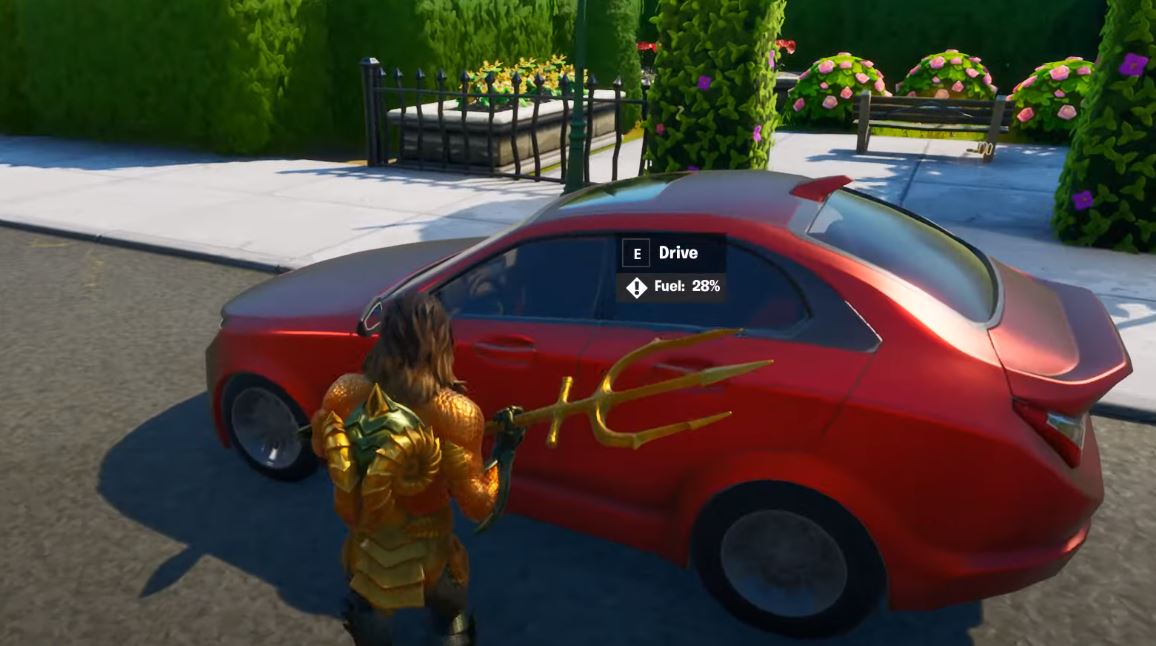 Epic have delayed far more seasons than have started on time, but that doesn't seem to be the case this time around, and hopefully it stays that way as the month goes on.
When does Fortnite Chapter 2 Season 3 End
Fortnite Chapter 2 Season 3 is expected to end on August 26th. We've had more delays for previous seasons than I can remember.
However, data-miners have stated that the season 3 will NOT be extended and will end on the date mentioned at the start of the season. The Epic Games website on the Battle Pass tab states the season ends on the 26th, but data-miners are stating it ends on August 27th.
We'll have to wait and see when we get close towards the end of the month. With a new season, we can expect teaser images to release a few days before the season ends. We can also expect the end of season 3 event, but there's no information in regards to the date that'll take place.
Either way, we'll keep you updated with the latest news and challenge guides as we approach the end of season 3. If you'd like to take our Fortnite Quiz in the meantime, feel free to check that out here.