We have a new teaser image and comic book part 4 for Fortnite chapter 2 season 4. Today's teaser features Galactus.
As everyone is well aware, Epic Games start releasing new teaser images a few days before a season starts. The first Fortnite season 4 teaser was released on Saturday, 22nd August. Since then, we've seen two more teaser images for the new season.
Along with the teaser images, there's new parts to the Fortnite comic book that can be found in the bottom right corner of the Battle Pass tab. We're onto part 3, but with the new teaser image, there's a brand new part to the comic book for players to read.
Prior to the new teaser image, we had the letter N, E, and X. Here's a look at the current teaser images that have been released for season 4: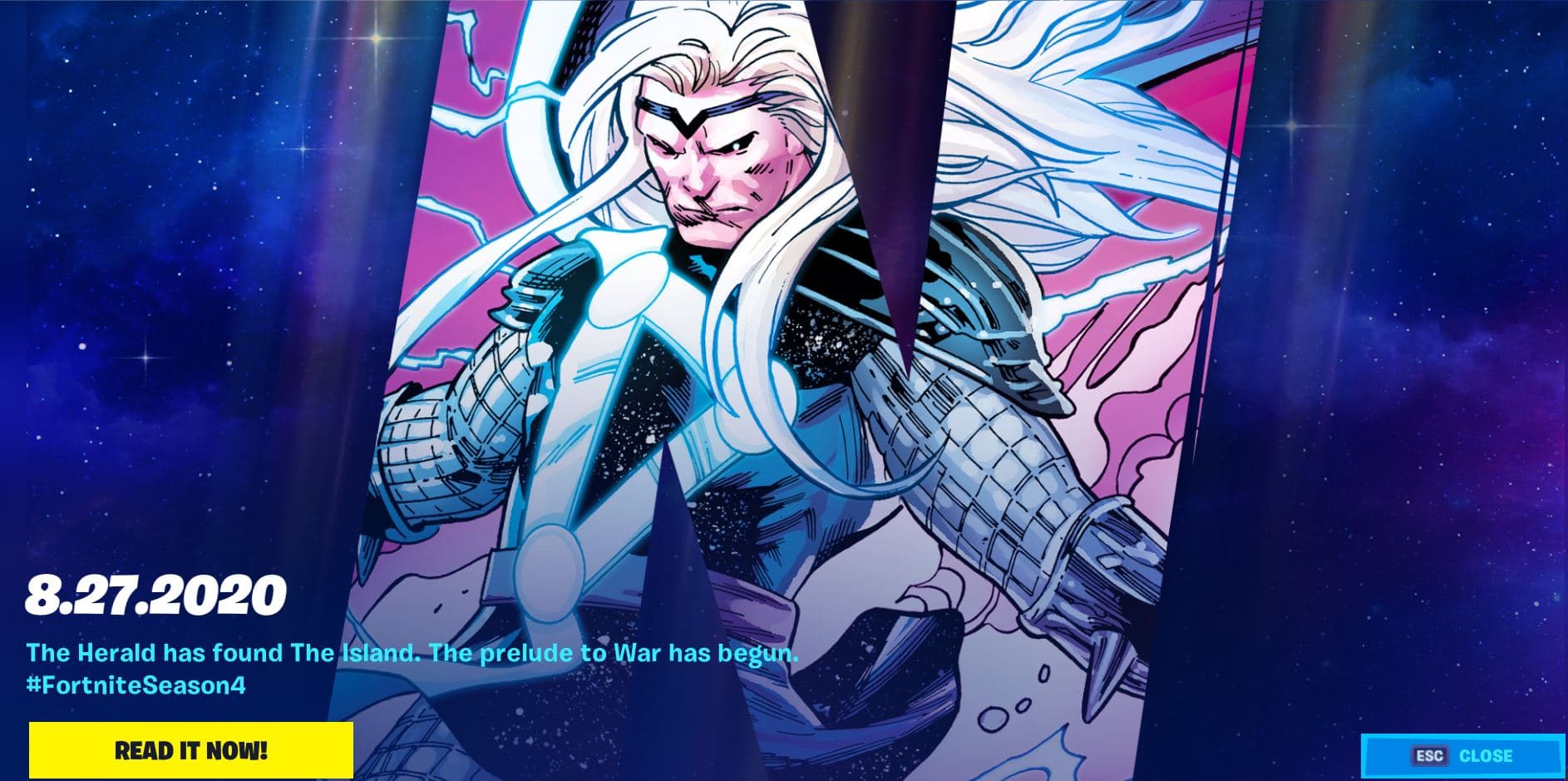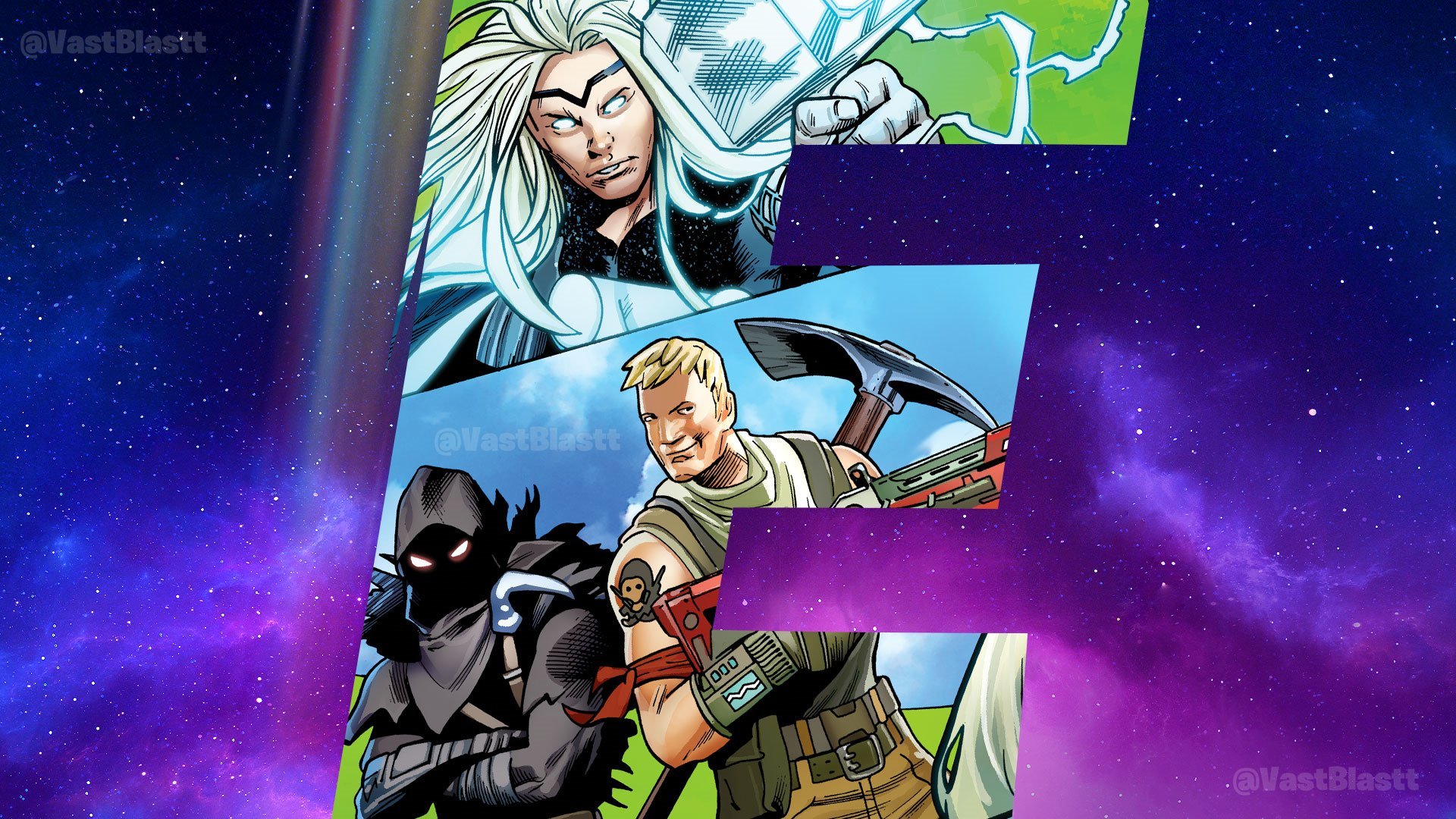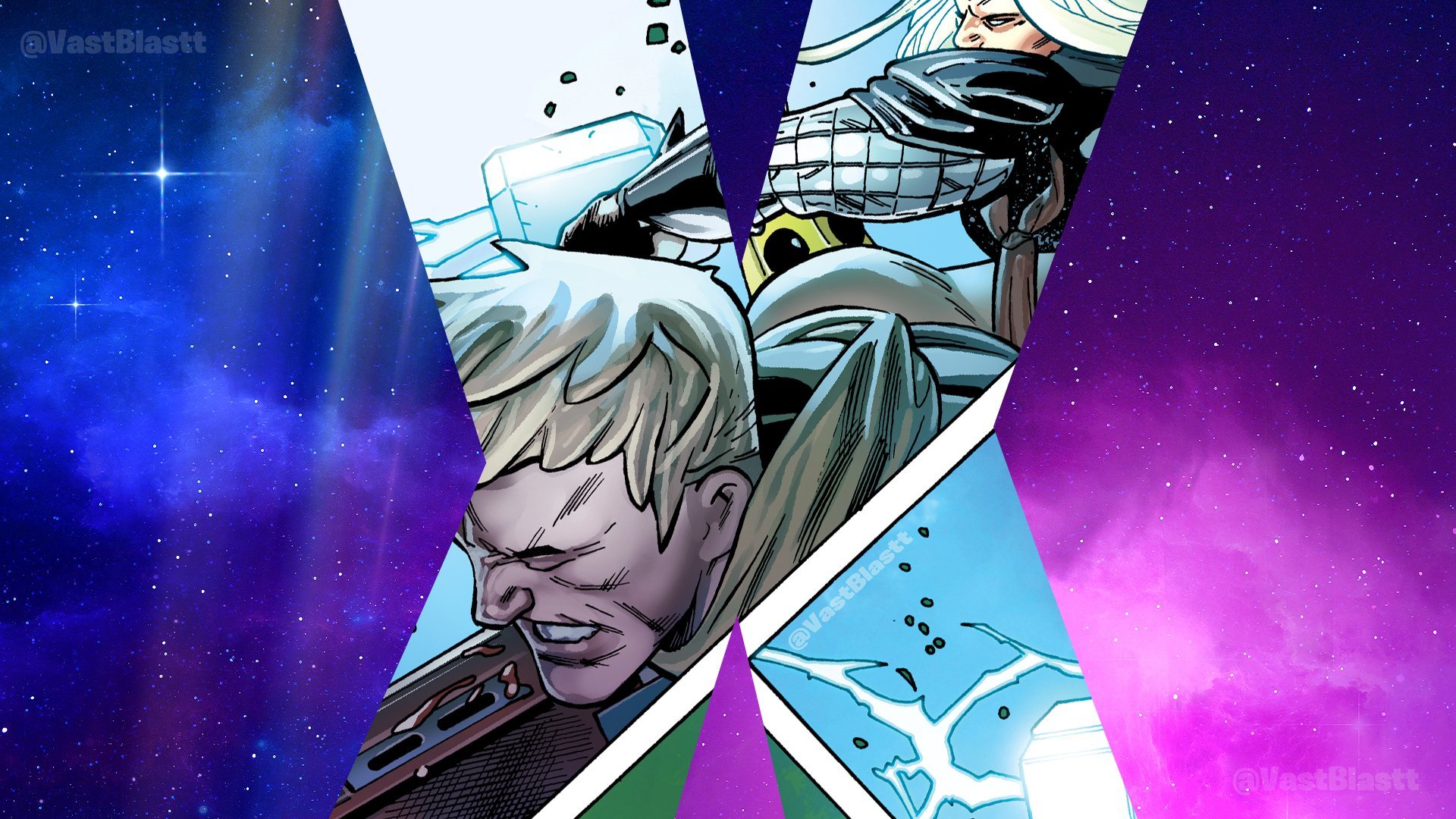 New Fortnite Chapter 2 Season 4 Teaser (Image 4)
Epic Games have released a brand new teaser image for chapter 2 season 4. As many of us expected, the letter in the teaser is 'U'. A number of players predicted this as the first teaser image was released on Saturday. Since then, we had a total of 3 teaser images, and today's teaser is the fourth.
Tomorrow is the day before the new season, and we'll get the final teaser image. That totals 5 teaser images. As soon as the 'E' and 'X' images were leaked, players assumed the teasers would spell out NEXUS, which means a connection or series of connections linking two or more things.
The Marvel universe is clearly connected with the Fortnite universe, and we'll likely see more on the Fortnite story line this season than we have in previous seasons. Here's a look at the new teaser image: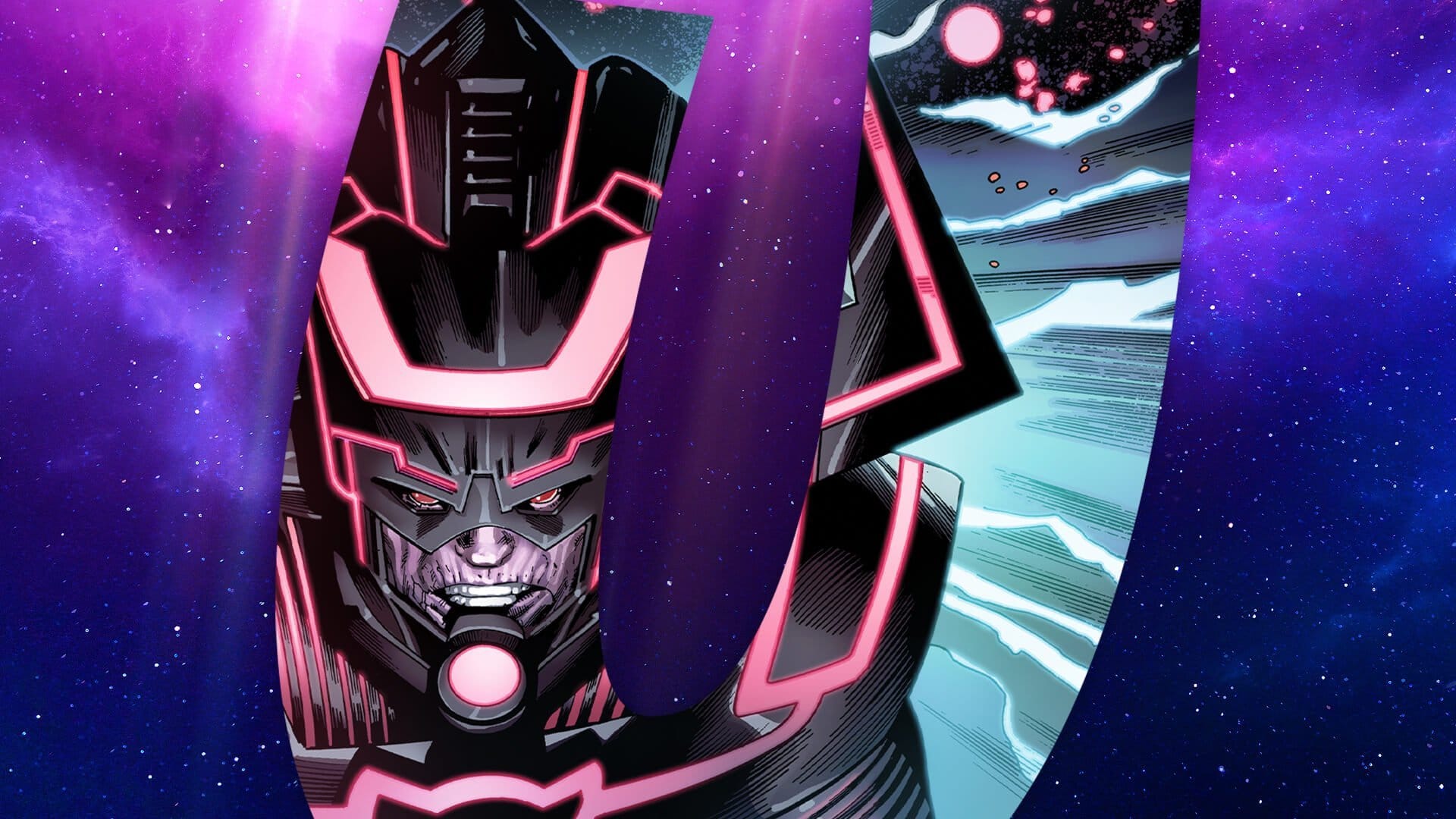 As you can see in the new teaser image, Galactus is heavily featured. It's likely it'll be a skin in the season 4 Battle Pass.
Fortnite Comic Book Part 4
Along with the new teaser image, the Fortnite Comic book part 4 has also been released. In part 4 of the Fortnite comic book, Thor mentions that Galactus is coming. Sif is also mentioned and will likely be a battle pass skin by the looks of it.
Fortnite Marvel Comic Page 7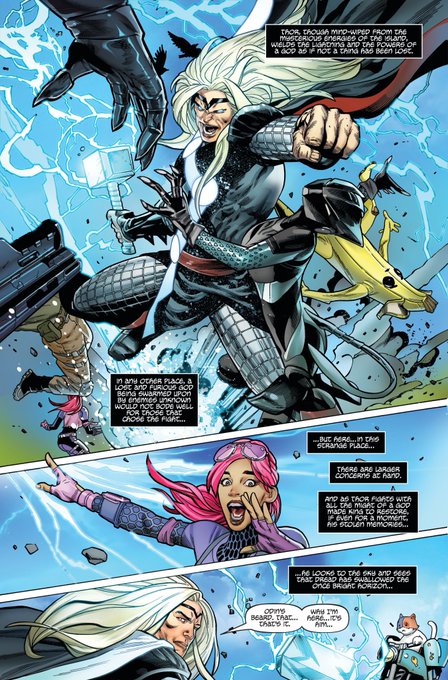 Fortnite Marvel Comic Page 8

[quize]