We have a bunch of new Fortnite season 4 mythic items / superhero abilities that have been leaked.
Epic Games replaced mythic weapons from the previous three seasons in chapter 2 with mythic superhero abilities for season 4. With the launch of season 4, there were a total of four different mythic superhero abilities players could use. Two of them are for Doctor Doom and the other two are for Groot and Silver Surfer.
As expected, Fortnite will be adding new mythic superpower abilities in today's update. We're not sure how many new mythic items will be available, but let's take a look at all the new superpowers that are in the file.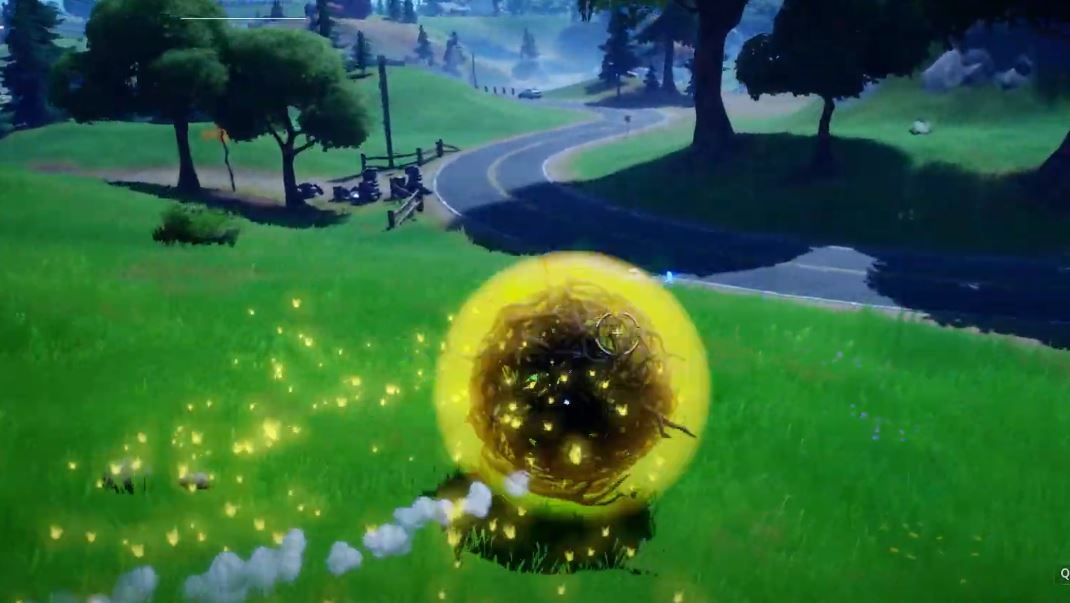 Fortnite Mythic Item Superhero Abilities
We'll update this article and provide images and videos of all the Fortnite mythic superhero item abilities as soon possible.
Iron man Fortnite mythic abilities items
Iron man will have a repulsor cannon mythic ability that has a range of 20,000 and damage of 150 with 200 building damage. It will have a 15 second cool down.
Storm Mythic superpowers
There's one new ability for storm called Tornado jump/launch and will deal 5,000 damage to building with no damage to players. You'll have a jump height of 2560 and a tornado lifespan of 10 seconds. There's a 15 second cool down between each use of this superhero ability.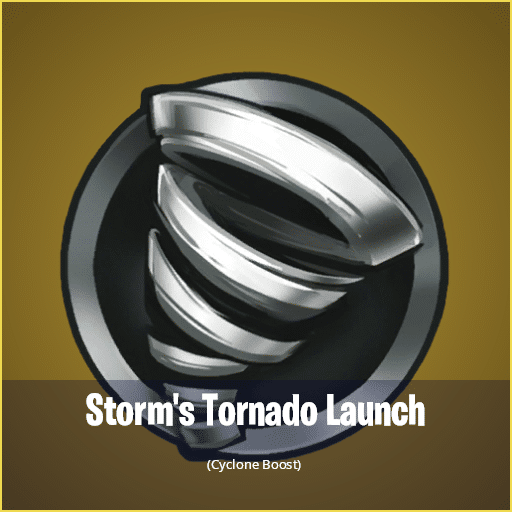 Fortnite Thor's Mjolnir mythic item ability – Sky Strike
Thor's ability is apparently called sky strike and will be used with Mjolnir.. As the name suggested, there'll be a strike of lightning from the sky which will deal 80 damage to players and 5,000 to buildings. There's a 9 second cool down for this.
Fortnite Wolverine Mythic item superpowers ability
Wolverine's mythic ability is called Wolverine's Claws but unfortunately there's no leaked information regarding how it'll work. We'd assume it's simply have his claws and being able to deal damage by slashing opponents with the claws. We'd expect this to be a two hit eliminate ability, but we'll update this with official information when we get it.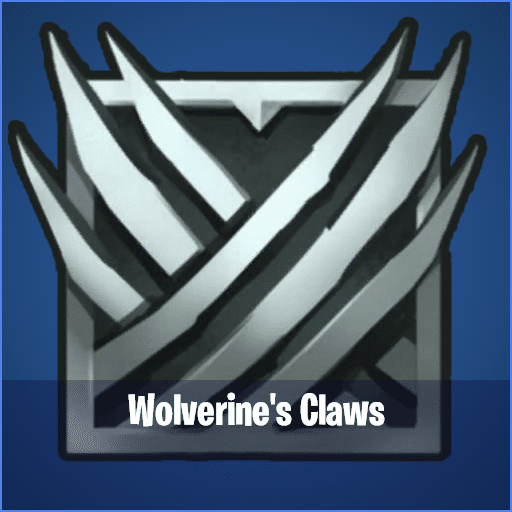 Venom's Smash & Grab Fortnite ability
Again, we have no information on Venom's ability as only the image has been leaked. If it's available in the game, we'll be sure to update this with information on the ability.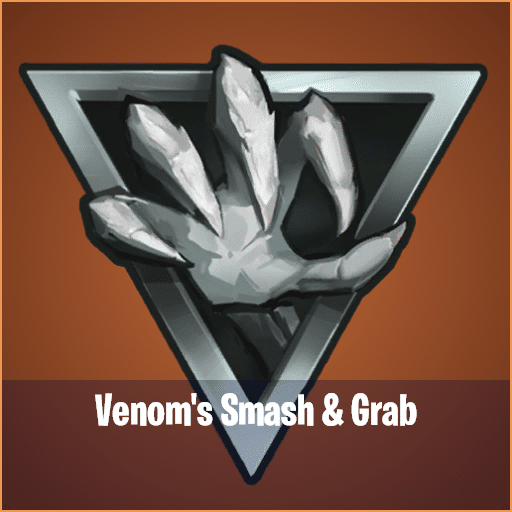 Black Panther's Fortnite Kinetic Armour 
The Fortnite Black Panther Kinetic Armour will have the ability to block 50% of the damage you take for a short period of time. The more damage you block, the more it'll charge the ability. You can then blast damage to anything nearby. There's a 10 second cool down for this ability.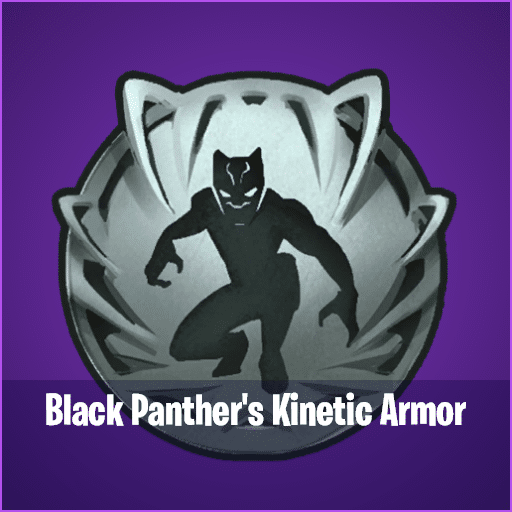 She-Hulks Fists Jump Smash
Jump smash for She-Hulk will deal 40 damage if you land on or near a player and deals 5,000 damage to buildings. There's a gravity duration of 1.2, and a cooldown of 0.5. There's also a she-hulk fists ability with this that will deal 60 combo damage with the third strike dealing 120 damage.