Here are all of the Fortnite challenges you need to complete for Week 8 of Chapter 2, Season 4.
A new set of challenges are released every week for players to complete in Fortnite. These challenges consist of six normal solo challenges and one team challenge. The team challenges rewards players with 50,000 XP upon completion and the normal challenges award players with 25,000 XP, making a total of 200,000 XP per week.
Even though the amount of XP you earn for completing challenges is less than last season, there are other ways in which you can get more points. This season, there are quite a few secret quests that have been released and once you have completed these, you will earn extra XP, although the amount you get will vary depending on the quest. You can see all the guides on how to complete the secret quests that have been released so far by clicking here, however the Gnomes trap quest is no longer available.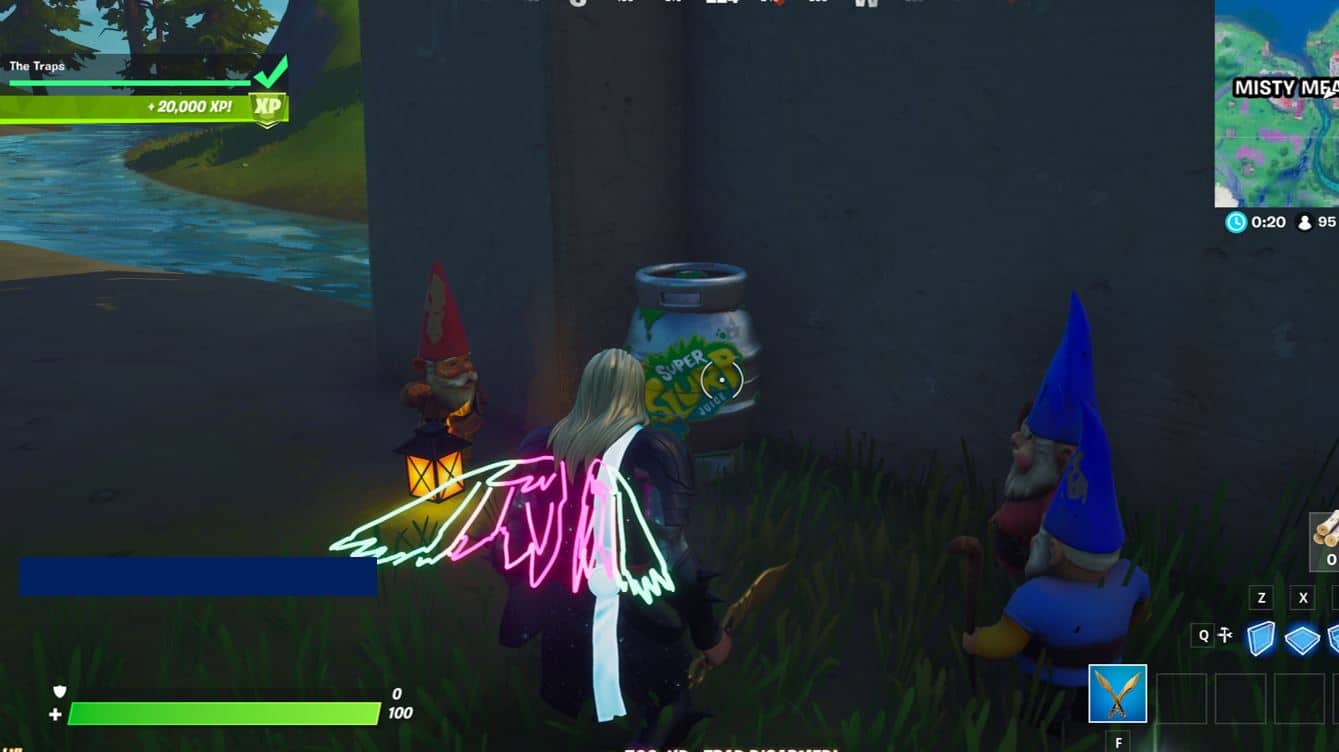 Fortnite Season 4 Week 8 Challenges
Here are all of the challenges you need to complete for Fortnite Season 4, Week 8:
Search Chests at Sweaty Sands (7)
Eliminations at Stark Industries (5)
Drive a car or truck through a rift (1)
Eliminate opponents while jumping or falling (5)
Headshot Doom Henchmen or Stark Robots (35)
Visit different Named Locations in a single match (5)
Deal damage to opponents with Assault Rifles or Sniper Rifles (15,000)
These challenges are quite easy and shouldn't take too long to complete. The team challenge is also quite an easy one this week which you can easily complete in the Team Rumble mode of Fortnite.
If you didn't already know, the Doom Henchmen can be found at Doom's Domain (formerly known as Pleasant Park) and the Stark Robots can be found at Stark Industries. You will need to headshot 35 of the Henchmen or Robots in order to complete this weeks challenge, which you should be able to do without too much difficulty.
Be sure to turn website notifications on for all the latest Fortnite news and let us know what level you are so far in the comments section below.