It looks like there will be more to the storyline in Fortnite Chapter 2, Season 5, according to leaks.
In Fortnite, there have been different storylines in previous seasons which have been somewhat confusing and do not appear to be linked. Donald Mustard, the Worldwide Creative Director at Epic Games, tweeted, "It's ALL connected. Pay attention. The story is about to kick into overdrive…"
It's ALL connected. Pay attention. The story is about to kick into overdrive…

— Donald Mustard (@DonaldMustard) August 21, 2020
This suggests that there will be more of a story being told in Fortnite Battle Royale which will likely be told over the course of Season 5 with the new bounty challenges and map changes that will likely occur. Dataminers have also found threads which show that characters are starting to remember parts of their past and where they came from.
Fortnite Season 5 Storyline
Here are all of the threads for the characters found in the files so far:
After E.G.O.'s collapse, Remedy became a freelance medic who uses her unparalleled medical abilities on the battlefield to even the scales. She's got a strong survival instinct and an even stronger sense of justice.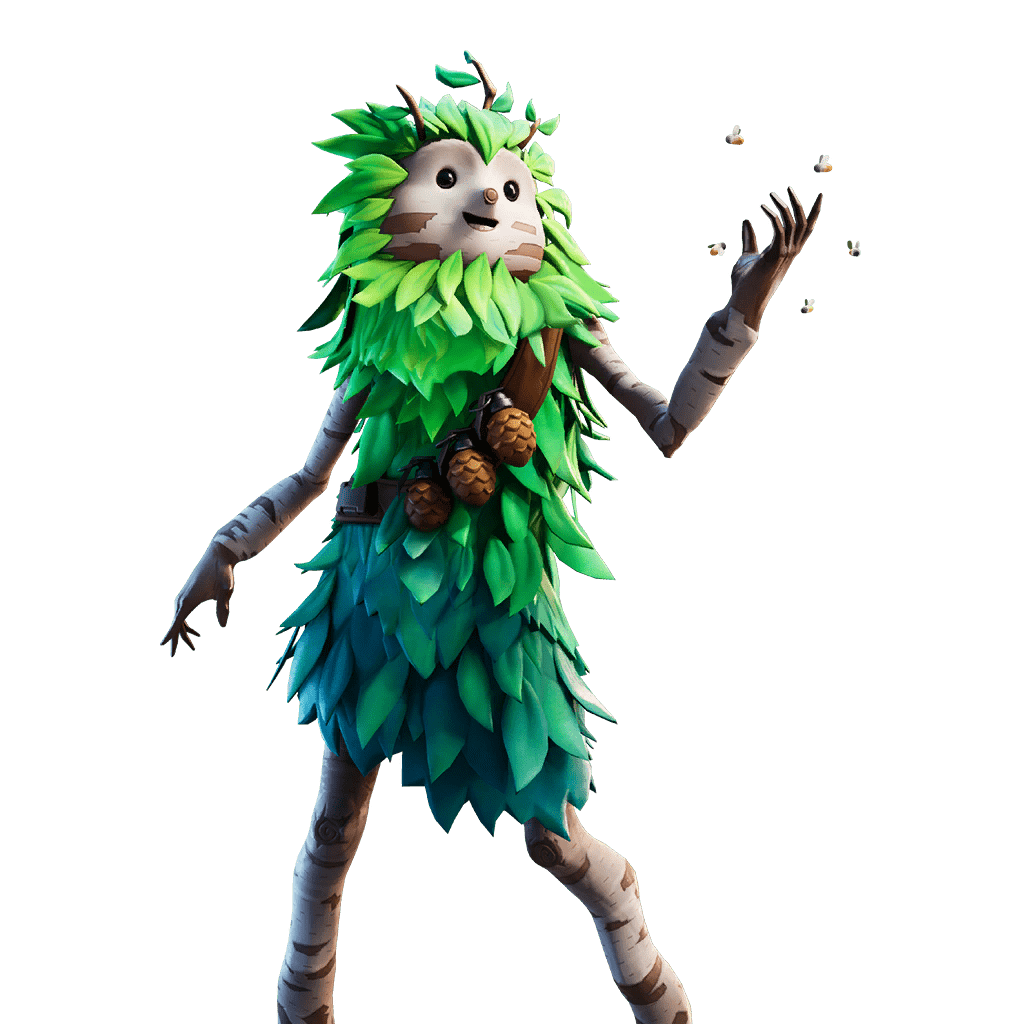 Bushranger has no idea how he ended up on the island, but he knows that none of the other trees are quite like him. Until he can find his way home, he's happy to live off the land and off the beaten path.
Fishstick knows that he left his pond for a reason… a reason which he'll definitely remember soon. He swears he was once a warrior of Atlantis, he just doesn't remember where he left his armor, either.
Kyle has dedicated his life to following The Way Of The Lumberjack. He'll happily share his secrets with you if you can prove that you're also a friend of the Way.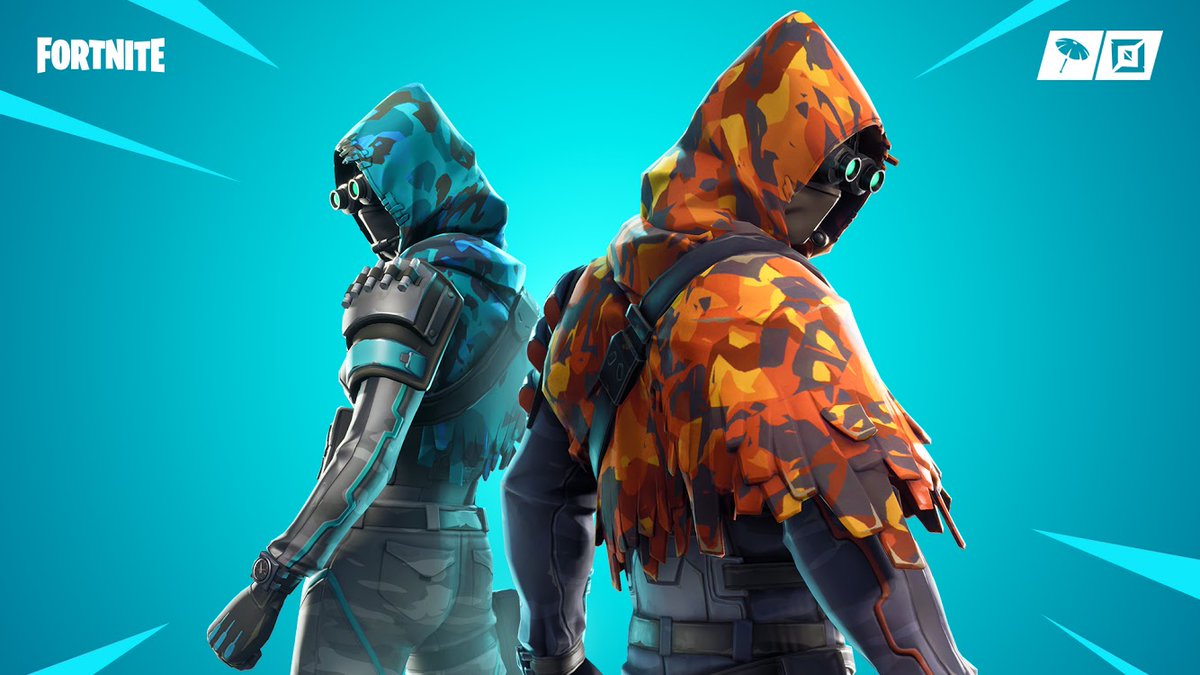 Longshot's perfect aim and incredible patience make him a terrific wildlife photographer, but that skill isn't as handy here. These days he's mostly looking for work as a sniper instead.
No one's sure whose side Brite Bomber is on – if anyone's – but wherever she goes, hyper-colorful chaos seems to follow. Befriend with caution, because there's more to her sunshine and rainbows than meets the eye.
One of E.G.O.'s top survivalists, Turk is on the trail of The Big One: the fish that he believes will net him the title of Top Fisherman. He especially wants to beat his rival and fellow commando, Outcast. Also this is for the bounty board.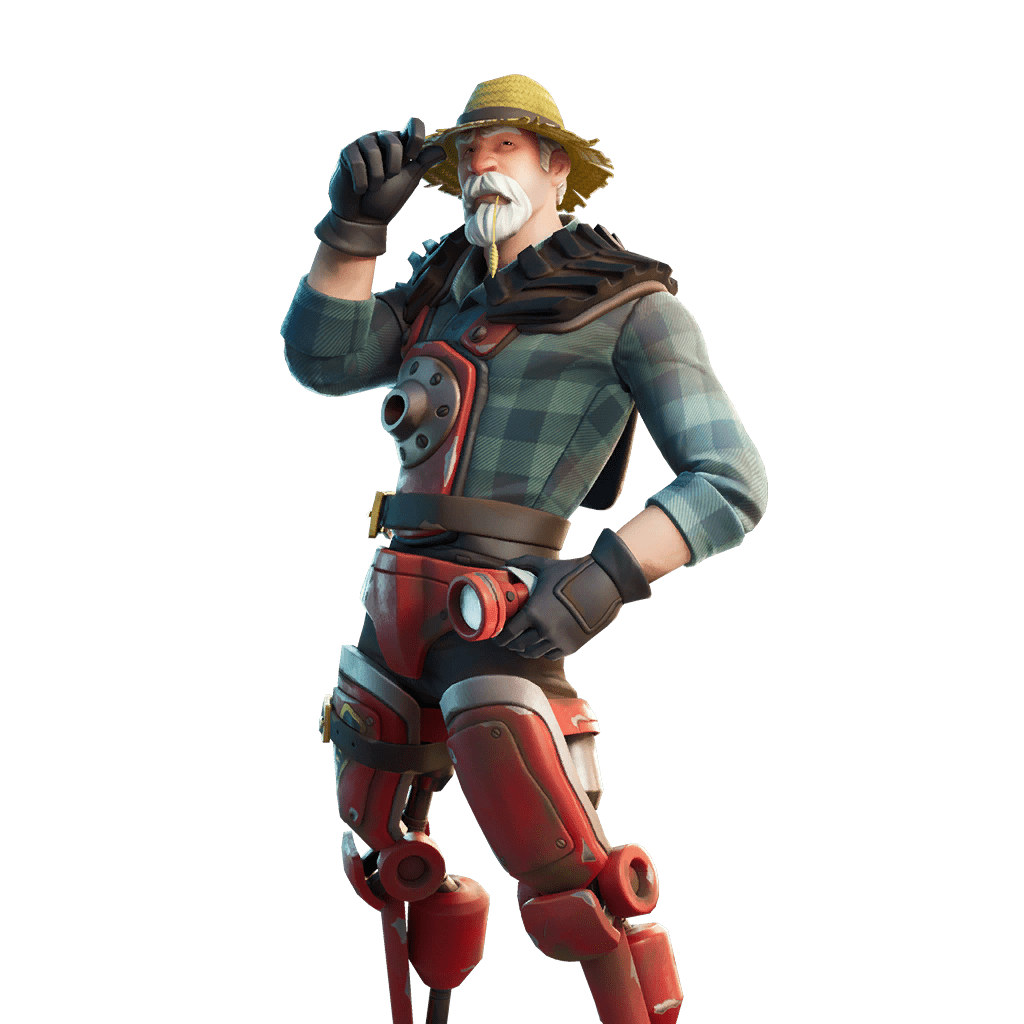 Part farmer. Part tractor-based robot. All vengeance. Farmer Steel knows that the varmints who wrecked his fields are still out there, and he's not gonna rest until he finds them.
Reese was an orphan who learned early that you can either hunt… or be hunted. She chose the former and dedicated her life to being the universe's greatest hunter.
Relentless. Ruthless. The Reaper stops at nothing to get his prey. If you can track him down he might have some bounties to share… if he isn't already hunting YOU.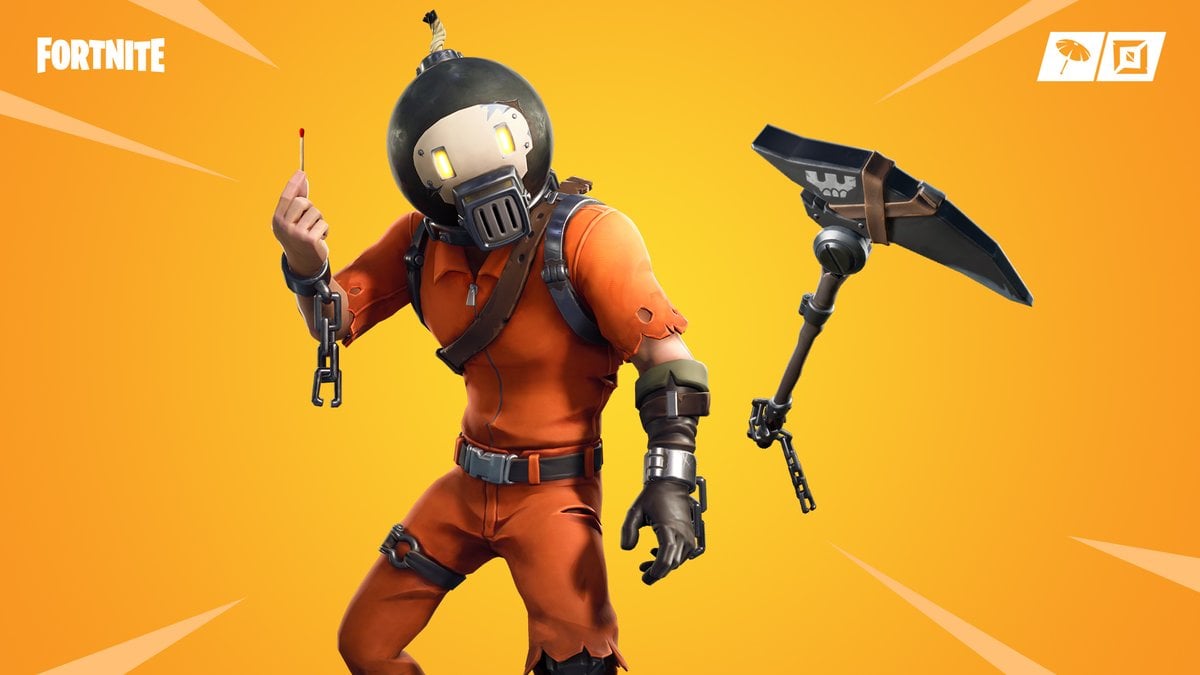 Splode never met a question that couldn't be answered with explosions. Currently on the run after escaping a high-security prison, he's determined to sow as much chaos as he can before they catch him again.
The daughter of wealthy socialites, Rapscallion became a thief just for the thrill of it. She's got dozens of heists under her belt and is always looking for new members for her crew… Just make sure you watch your wallet.
The masked racer known only as \"Burnout\" is as mysterious as he is undefeated on the racetrack. Try to keep up with him at your own peril, and if you're ever lucky enough to see his face… keep it to yourself.
The son of a legendary secret agent, Kit is a pint-size robotics genius who has vowed to use his skills to fight the forces of evil just like his dad.
This camera-shy forest-dweller doesn't have much use for civilization and would rather just be left alone. When he's not evading documentation he loves a good game of solitaire.
This very good boy loves car rides, tummy scratches, and second helpings. He's not great with cats, but so long as they give each other space there shouldn't be any problems.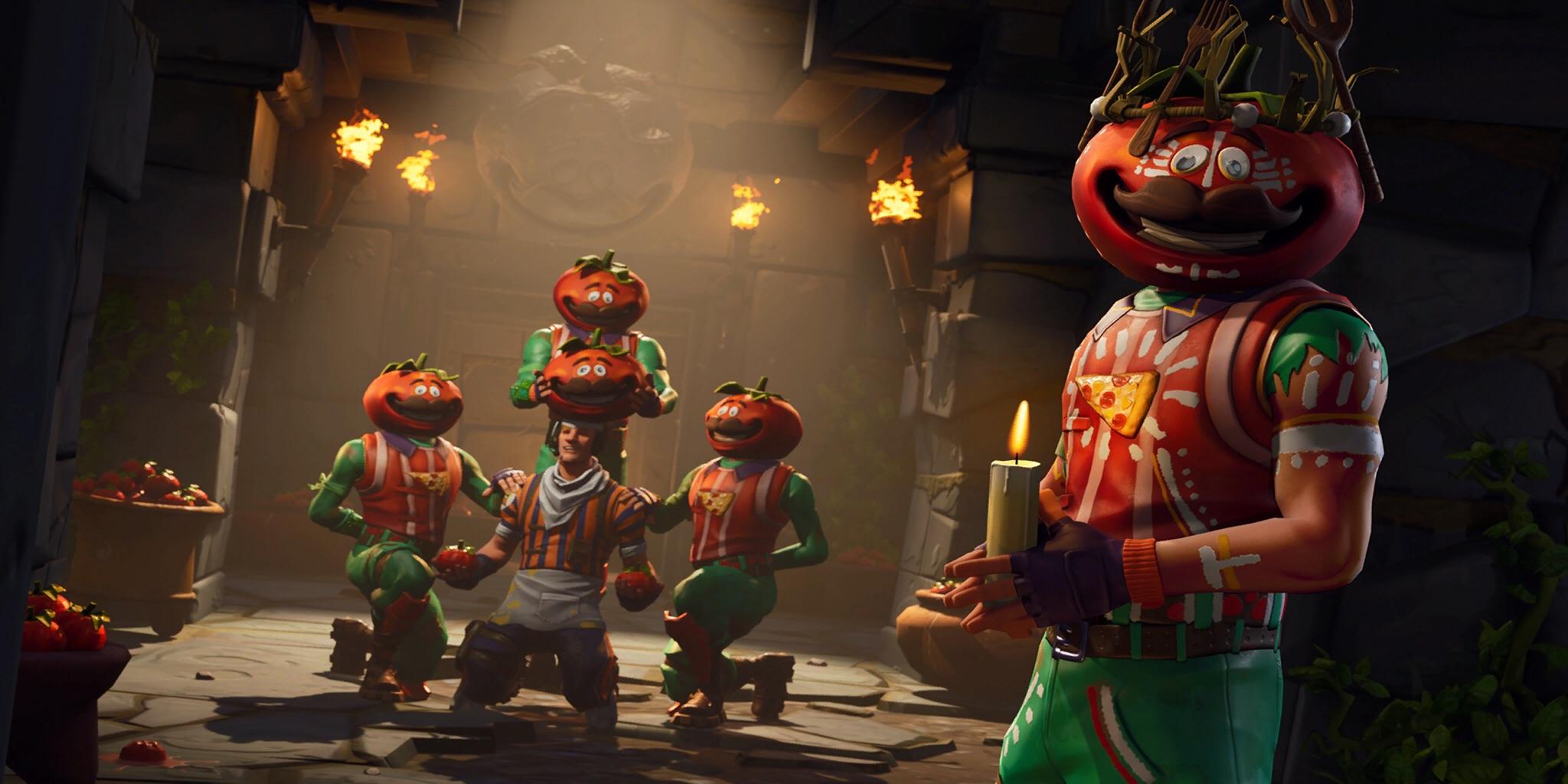 If you ask Tomatohead, Durr Burger is nothing but a bunch of tyrants. Beneath his humble uniform beats the heart of a warrior who won't rest until Pizza has claimed its rightful place as the best fast food.
In the trailer for Season 5, we could hear the person on the phone say, "Do not draw the attention of the Seven". We could finally find out who the Seven are by the end of the season!
Who's excited to see what this season will bring?