Here are all of the Fortnite season 5 week 11 xp coin locations.
It's already week 11 of Fortnite chapter 2 season 5. This week, players need to complete seven different Valentine's day-themed challenges. Once one of them is completed, players will be rewarded with the Breathless Blades pickaxe. However, Epic won't be granted the free reward until the start of the new season.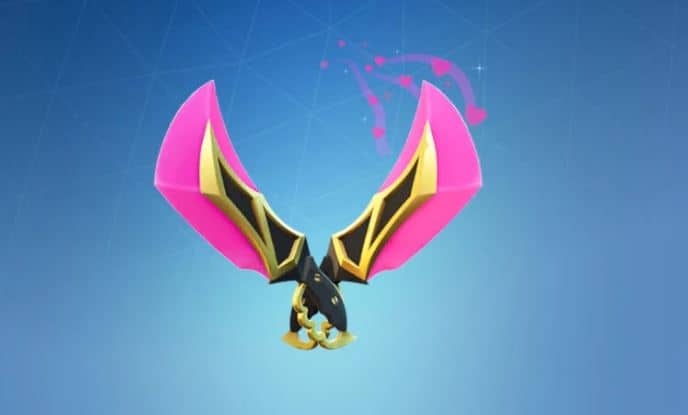 If you need help completing the week 11 challenges as quickly as possible, head back to our home page and view all of the guides we've written for this weeks challenges.
We also have new Fortnite XP coins for week 11. Here are the locations of them all.
Fortnite week 11 XP Coins Locations
At the start of the season, we didn't have any Fortnite XP coins to collect. However, they were added back in week 7 on Wednesday. However, Fortnite season 5 XP coins go live at the same time as the weekly challenges go live.
For Fortnite season 5 week 11, we have the usual four green xp coins, three blue, two purple, and one gold coin to collect. The blue xp coins are found in the water to follow on the trends for the blue coins this season. The gold coin for week 11 can be found west of Holly Hedges, and the purple and green coins are fairly evenly spread out.
The gold coin is in the Viking ship. Once you land on the ship, break down one level and you'll find the gold xp coin in the middle of the ship. Here's what it'll look like in-game: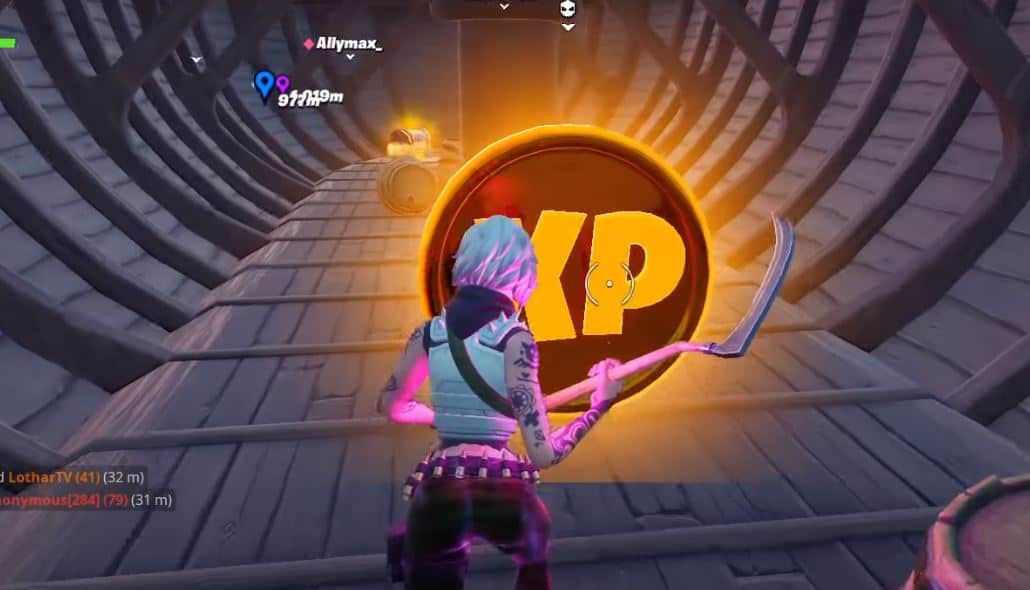 Here's the full map of the week 11 XP coins including the four green, three blue, two purple, and the gold xp coin thanks to Twitter user WeLoveFortnite:
Remember, head back to the home page if you'd like to check out all of our guides on the Fortnite week 11 Valentine's day challenges.