Here are all of the Fortnite season 5 week 12 XP coin locations.
We're just under a month away from a new season of Fortnite. Fortnite chapter 2 season 5 is expected to end in the middle of March unless there are delays. As usual, we have a new set of weekly challenges this week for week 12.
In the last major Fortnite update that was released on Tuesday this week, data-miners leaked challenges all the way up to week 15. This weeks challenges require players to find a family portrait, visit different locations on the map, throw fish back into the water, destroy inflatable tubemen llamas and more.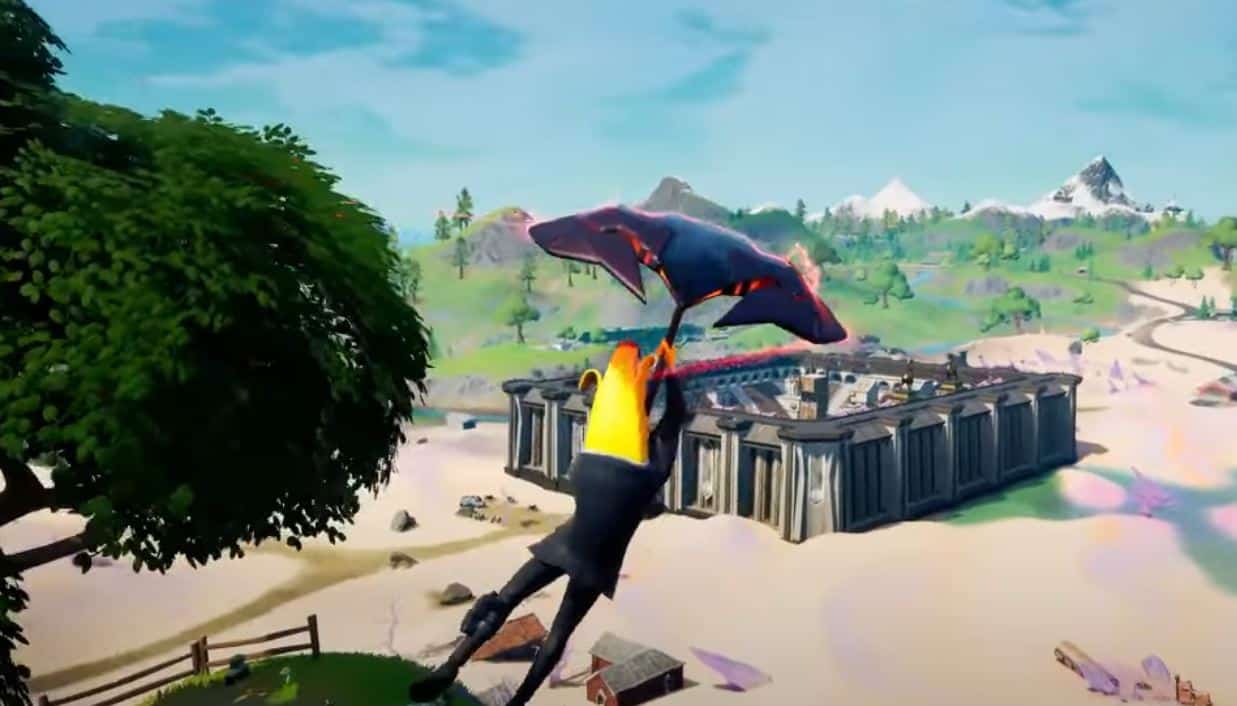 If you need help completing any of the week 12 challenges, you can click on this post here where we've linked all the guides we have on this weeks challenges. Along with the Epic challenges, there's also a new legendary challenges that requires players to hit an opponent within 10 seconds of Zero Point Dashing.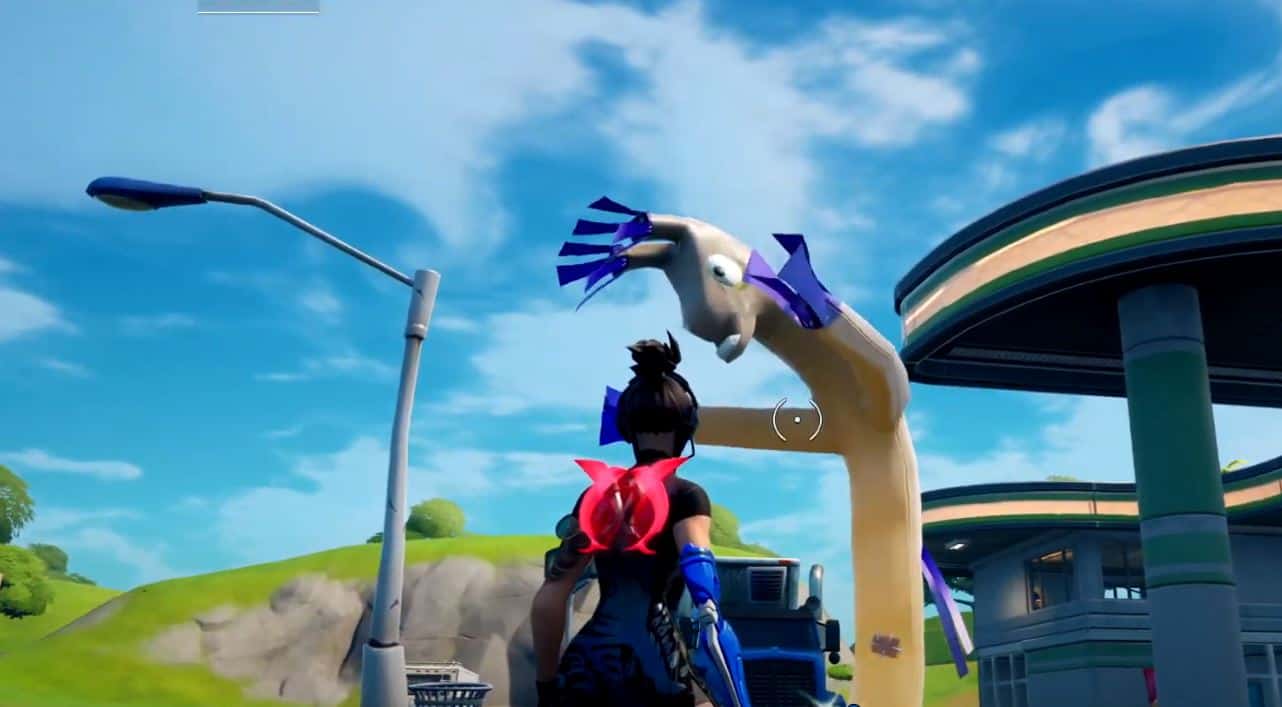 We also have a new set of Fortnite xp coins for week 12 and here are all the locations.
Fortnite week 12 xp coins
As usual, we have a total of four green, three blue, two purple, and one gold XP coin to collect for Fortnite week 12 in season 5. If you've been collecting the xp coins on a weekly basis, you'll know that Epic have been putting all of the blue coins in the water.
Last season, players need to break objects in order to get blue xp Fortnite coins, but Epic changed it around a little. The gold, purple, and green coins are still always in random locations, but thanks to Twitter user We Love Fortnite, we know the exact locations of all the Fortnite week 12 xp coins.
All the blue coins are on the edge of the map in the water whilst the purple xp coins are on the south side of the map. The gold xp coin is in the middle of the map in the desert biome. Here's a map with all the locations: